Paytm and PhonePe had spent much of last year quibbling over which one was India's largest UPI platform, but it appears that a foreign player has quietly stolen their lunch.
Google Pay has become India's largest UPI platform by transaction value, Bloomberg Quint reports. Quoting industry sources, the report said that Google Pay reported Rs. 49,700 crore of transactions in April, leading PhonePe, which accounted for Rs. 42,610 crore of transactions, and Paytm, which had Rs. 35,000 crore of transactions. NPCI, the body that runs UPI, doesn't publicly declare the transaction values on individual apps.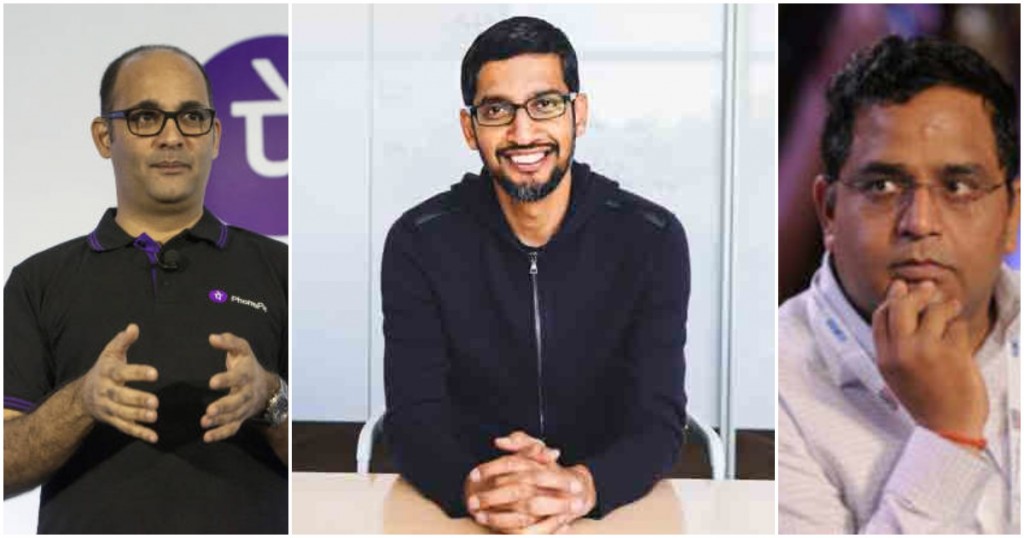 This opacity had led to some mudslinging between Paytm and PhonePe last year, both of which were eager to establish themselves as India's premier UPI platforms. In March, when Paytm had claimed that it had become India's top UPI app, PhonePe had published a blogpost calling the claim "unidimensional and misleading." It had gone on to hint that Paytm's high transaction numbers — the average Paytm customer, back then, allegedly used UPI 525 times a month, compared to 5 times a month for PhonePe — were driven primarily be cashbacks.
The claim appeared to have been proven right, when in August PhonePe became India's largest UPI app with more transactions than Paytm. But PhonePe's time at the top spot didn't last long — in November, Paytm once again took the lead, becoming India's top UPI app.
All this while, both Paytm and PhonePe appeared to have been ignoring Google Pay, which had been quietly rising through the ranks. They could've been forgiven for doing so — Google Pay, then called Google Tez, had been quite late to the UPI game, and had launched several months after other major players. This, coupled with the snags it had seen on the day of its launch, including crashes and an eventual 3.2 rating on the Play Store, had led us at OfficeChai to then dub it as the "payments app that no one needs." There were several other apps that were providing the exact same functionality, and it was hard to see how Google Pay would make a real difference.
What we hadn't accounted for was the cash that Google was willing to splurge to see its payments platform become more popular. In the first few months of its launch, Google Pay gave away generous cashbacks through digital scratch cards on each transaction. That, coupled with the credibility that the Google brand name brings, Google's hold over the Android ecosystem, and the simplicity of the app itself — Google Pay isn't as cluttered as many of its other competitors, and only has simple options to send and received funds — appears to have helped it reach the top spot.
But there isn't much to choose from between the top three players at the moment, who together now account for over 90% of UPI transactions. While Google leads in transaction value, PhonePe leads in transaction volume, accounting for 25.8 crore transactions, while Google Pay and Paytm account for 23-24 crore each. But with Google Pay's jump to the top spot, it's becoming increasingly clear that the fight for the top spot in India's UPI stakes aren't limited to Paytm and PhonePe — it's become very much a three-horse race.