India's payments companies aren't making any money, but that isn't stopping them from splurging on advertisements.
PhonePe has announced the launch of its new brand campaign "Karte Ja. Badhte Ja." featuring Bollywood stars Aamir Khan and Alia Bhatt.  The company is also the official co-presenting sponsor for the television broadcast of VIVO IPL 2020, and will be launching a series of TV ads during this IPL season. PhonePe says it has earmarked Rs.  800 crore for marketing in this calendar year, which will include spends on a mix of ATL, BTL, TV, digital marketing and other advertising mediums.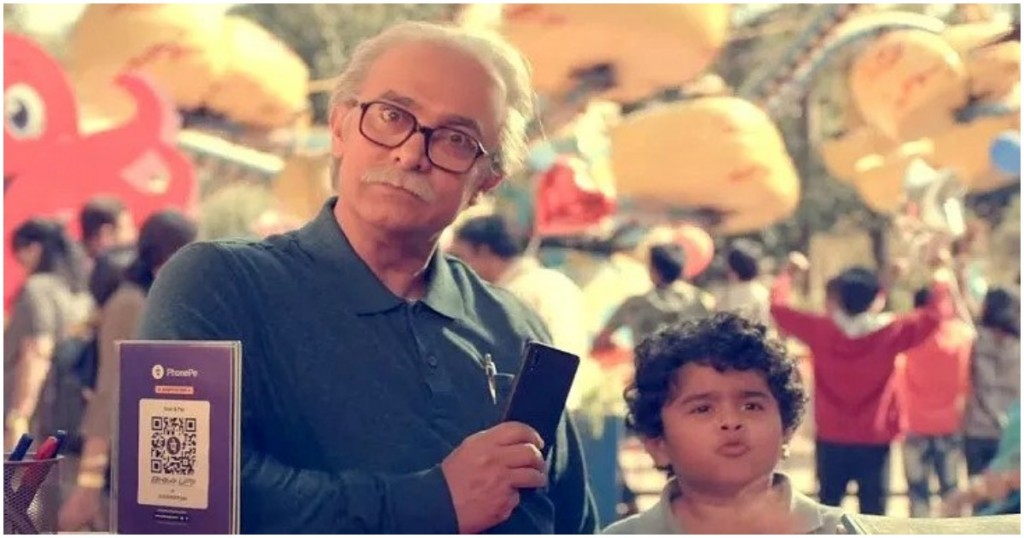 PhonePe's marketing blitz will further intensify the competition in India's already-crowded payments space, in which Google Pay, PhonePe, and Paytm are all vying for top spot. These three companies are also bracing for the imminent launch of WhatsApp Pay, which will likely upturn India's payments space once again. Most payments apps now offer similar experiences, and are accepted at the same number of stores, thanks to UPI being their underlying platform. The only way for these companies to stand out, thus, is through marketing.
And these companies are sparing no expense in trying to get people to use their products. Google Pay has given away generous cashbacks for each transaction, and PhonePe is now roping in A-list celebrities and sponsoring the IPL. It's here that homegrown player Paytm might find itself at a disadvantage — Google Pay, PhonePe and WhatsApp Pay are owned by Google, Walmart and Facebook respectively, which are global companies with market caps in the hundreds of billions. Paytm is still a startup, and with a valuation of $16 billion, might find it hard to compete with these other deep-pocked players.
And it's not as though marketing blitzes will be enough to retain users. Getting involved with the IPL hasn't always been the best decision for Indian payments companies — Freecharge famously had signed a Rs. 100 crore deal with the BCCI  in 2015, which was to give it on-ground sponsorship rights for two years, but had to pull out of the contract 12 days before the IPL because of a cash crunch. PhonePe isn't making much money either — PhonePe had lost Rs. 1905 crore in FY19, up from Rs. 791 crore in FY 18. PhonePe isn't going to run out of money anytime soon — it has the might of Walmart behind it — but it would do well to keep an eye on its balance sheet as it embarks on its ambitious marketing campaigns.