Phone's ATM-like service, which allows people to withdraw cash using UPI at kirana stores across the country, appears to be getting a warm response from customers — but not everyone is happy.
PhonePe's rival payments companies have slammed the ATM service and raised questions on its business model, ET reported. The launch has reportedly angered rivals, who have drawn the attention of UPI regulator to the issue. On Friday, the issue was hotly debated during the steering committee meeting of the National Payments Corporation of India (NPCI), and PhonePe's rivals, including Paytm, raised questions on PhonePe being allowed to launch this service in the absence of a regulatory framework on cash withdrawal through UPI.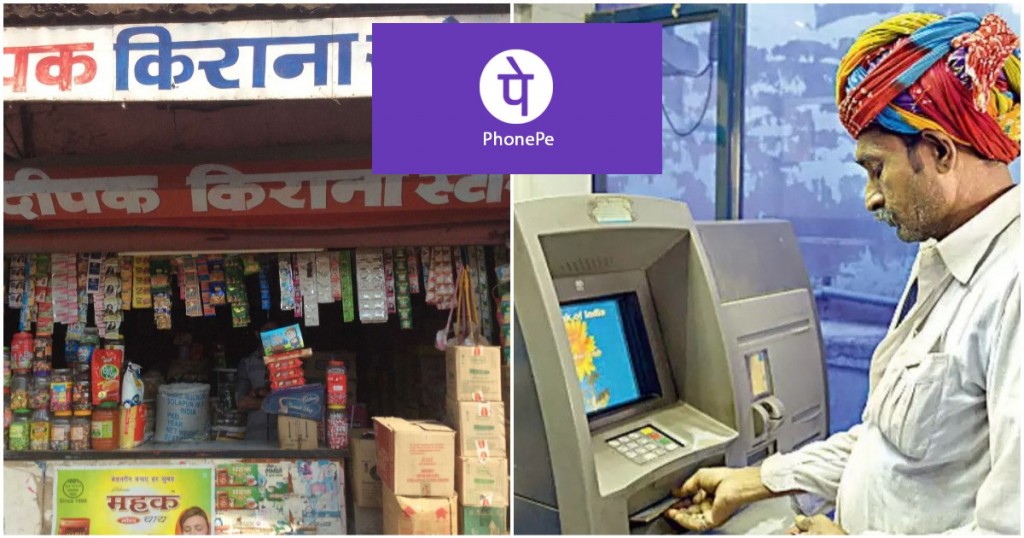 At the moment, while cash withdrawal at point-of-sales (PoS) machines is allowed by the Reserve Bank of India, NPCI hasn't yet formulated norms for this using the UPI platform. Sources said NPCI is now working on framing guidelines for the same. Interestingly, PhonePe's service appears to already be popular among customers — it clocked 1 lakh withdrawals over Friday and Saturday last week, while being available at 10 lakh merchants in India. 
At the NPCI meeting, it was debated whether the service should charge a service fee to customers. PhonePe, as one would expect, is not in favour of the fee, because it feels it would "kill" the initiative. But banks are reportedly in favour of a charge. "It has to be dealt with carefully since some stakeholders can misuse the cash withdrawal without adequate checks and balances. Banks are pushing to levy a charge, which PhonePe is resisting. PhonePe's UPI rivals are contesting that everyone should be given an equal opportunity when adequate guidelines are not in place," a source said. "Now that NPCI is working on guidelines, anyone with existing products should ideally pause operations until a further update from the umbrella payments body comes," another source said. According to current discussions, NPCI is of the view that a maximum of Rs 10 can be charged for each cash withdrawal via UPI with a daily limit of Rs 2,000 through three transactions.
It remains to be seen how the discussions pan out, but one thing is clear — the fact that rival payments companies are up in arms against the service is proof that it's a product that's gaining traction among users. Most game-changing innovations, including cab hailing through Uber, payments through PayPal, and e-commerce through Amazon earned the ire of incumbents before they became commonplace. Allowing neighbourhood shops to double up as ATMs can help reduce the dependence and pressure on existing ATMs, and also make it dramatically easier to withdraw cash wherever you are in India. The stakeholders will likely iron out responsibilities and charges in the coming months, and it's possible that a common platform to withdraw cash from neighbourhood shops might emerge which will allow other players to participate, but one thing is clear — PhonePe's innovation might have disrupted the entire ATM industry in the country.