India's consumer-facing fintech startups are all the rage, but there's value quietly being created in the B2B space.
Pine Labs, which builds payment solutions for merchants, has raised funds at a $2 billion valuation. "Today we announce a new round led by Lone Pine Capital, founded by the legendary Stephen Mandel. This round values @PineLabs at $2Bn+," wrote Pine Labs CEO Amrish Rau on Twitter.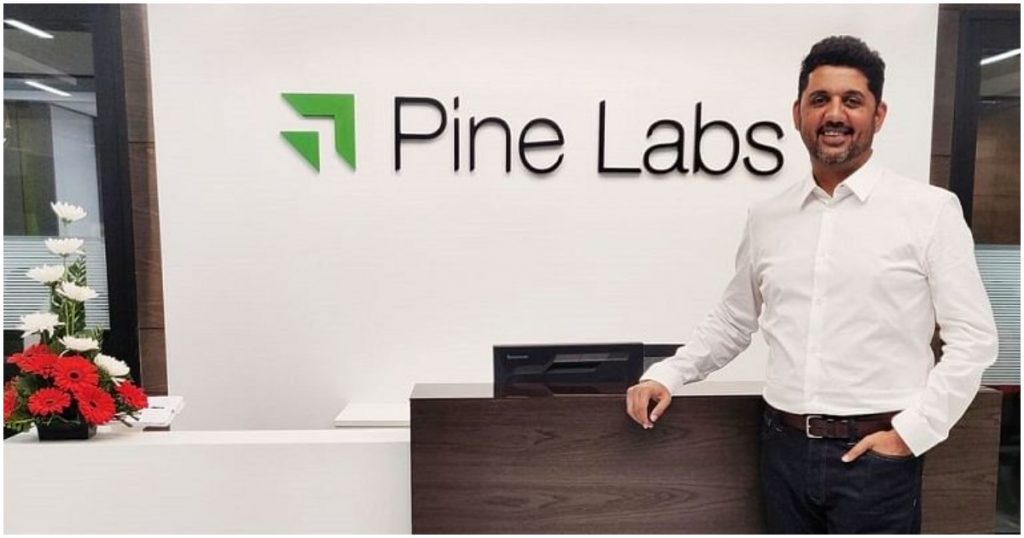 This fundraise makes Pine Labs India's third-most-valuable fintech startup behind Paytm and Flipkart-owned PhonePe, which was recently partially spun off as a separate company.
Pine Labs provides a merchant platform, and makes software for point of sale (PoS) machines. It has expanded abroad, and has tied up over 150,000 merchants across India and South Asia. Its Pay Later platform currently has 35 credit providers such as IDFC Capital First, Zest Money, ICICI Bank among others. Pine Labs had an operating revenue of Rs. 492 crore last year. The startup had reached a valuation of $1 billion in January this year, and has doubled it just 12 months later.
"Small businesses and consumers are fast adopting to digital commerce and contactless check out. We are seeing tremendous uptake in PayLater product and have now enabled 150,000 outlets for this. Its time to double down on offline & online commerce across India and SEA," CEO Amrish Rau said.
Rau conceded that 2020 had been a tough year, but his team had continued delivering products to help businesses accept payments. "Our engineering team shipped products which re-imagined PayLater, Merchant com & Consumer loyalty. In October we delivered 25K store front terminals with Pine's App Store. We solved for doorstep payments for Enterprise merchants. We gave it all to bring small businesses back on their feet," he wrote.