India's startup ecosystem has been on a tear all of last year — 2020 saw the country add a record 11 unicorn startups — and it's about to receive yet another shot in the arm.
Prime Minister Narendra Modi has announced the launch of Rs 1,000-crore 'Startup India Seed Fund' to support startups and help budding entrepreneurs pursue innovative ideas. "In order to provide initial capital for startups, the nation is launching a Rs 1,000 crore Startup India Seed Fund. This will help in setting up new startups and promote their growth," the Prime Minister said. PM Modi was speaking at the Prarambh: Startup India International Summit, which marked the fifth anniversary of the Startup India initiative.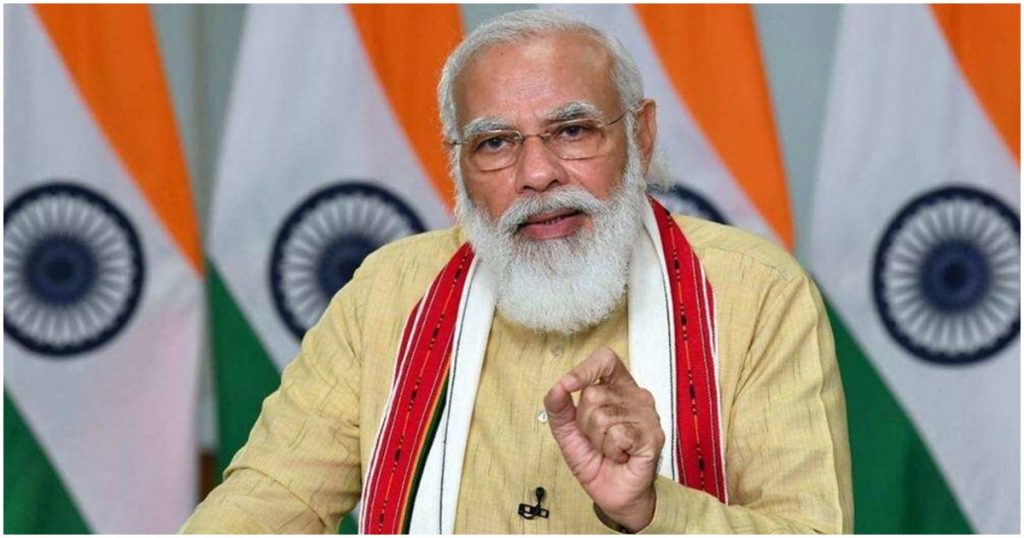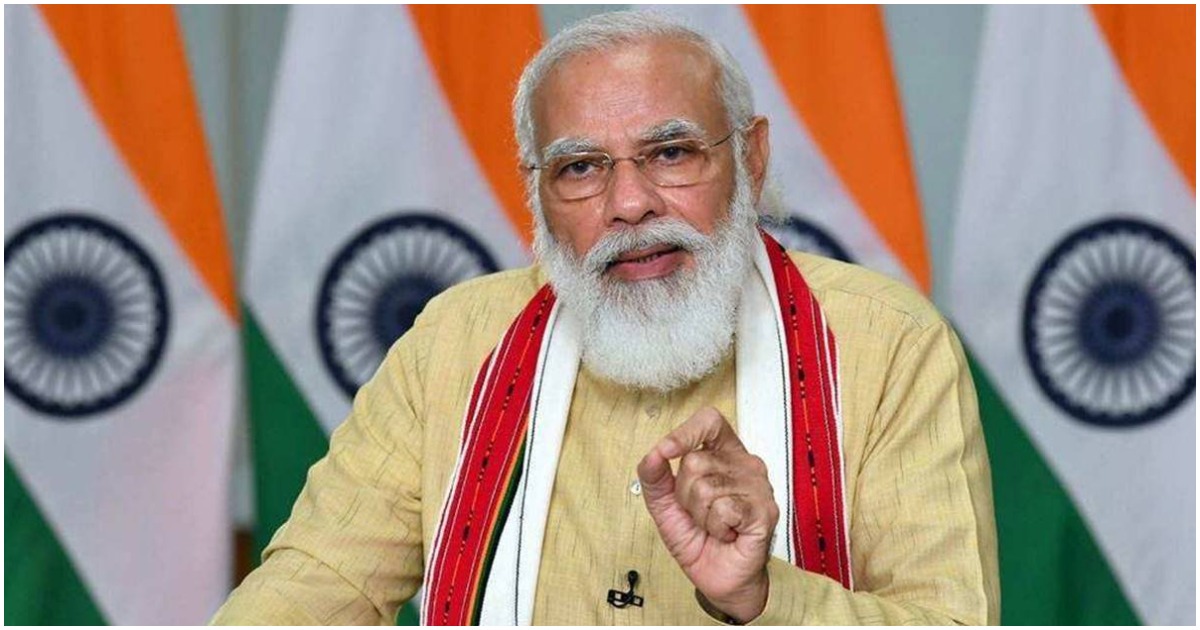 The government, Modi said, has been implementing the Fund of Fund Scheme to help startups raise equity capital. Going forward, the government will also help startups in raising debt capital, he added. The Prime Minister also spoke about the successes of India's startup ecosystem, highlighting that there were only 4 unicorn startups in India in 2014, but the country is now home to more than 30 startup unicorns. He further said that startups in India are not limited to big citie,s and about 40 per cent of budding entrepreneurs are coming from tier-II and -III cities.
The event also featured discussions between the country's top entrepreneurs, including Zerodha's Nithin Kamath, Zoho's Sridhar Vembu, Big Basket's Hari Menon, Oyo's Ritesh Agarwal and others.
The initiative also received praise from entrepreneurs. "Name one country where the nation's senior-most political leader makes such a strong case for startups & their role in the country's future. India is the startup capital of the world & if you are an aspiring entrepreneur, you should be starting a company here," Snapdeal CEO Kunal Bahl wrote on Twitter.
The Modi government's Startup India programme had been off to an electrifying start in 2016, with PM Modi and India's top entrepreneurs in attendance. Many steps, including a fund of funds, incubation centers, and tax breaks for startups had been announced, but progress had been slow — in its first year, Startup India had approved of only 10 startups to avail of the benefits.
This, however, had changed rapidly by 2019, with the government approving one startup per hour at that point. By June 2019,  SIDBI had committed Rs. 2570 crore to 45 venture funds, and 244 startups had received funding of ₹1,561 crores. Also, 1,496 startups had received 80% rebate in patent filing fees, 2761 had got a 50% rebate in trademark filing fees, and 389 had availed of expedited examination. 103 patents had also been granted, with the fastest patent being granted in 81 days. With the government now announcing another Rs. 1000 crore startup fund, and the momentum of 11 newly-minted unicorns behind it, the Indian startup ecosystem might be gearing up for an even stronger 2021.