Many people use the term saving and investing interchangeably but there is a basic difference between the two options. These are separate financial instruments that fulfill different needs. When you are investing, you look at the best possible returns within a realistic time-frame so that it takes you closer to realizing your financial goals.
Investors have the option of investing in Mutual Funds, ULIP (Unit Linked Insurance Plans), stocks, PPF (Public Provident Funds), and many other options. The returns also depend on the risk quotient of the investments. ULIP is a widely preferred investment option that not only provides market-linked wealth creation but also offers life cover.
The major advantage of ULIPs is that it offers an immense level of customization and flexibility. Depending on the market scenario, you have the option to shift from equity and debt funds. There is flexibility in premium payment and the option to withdraw a part of the invested money whenever you need the same.
Here are some of the primary reasons why you should invest in ULIPs: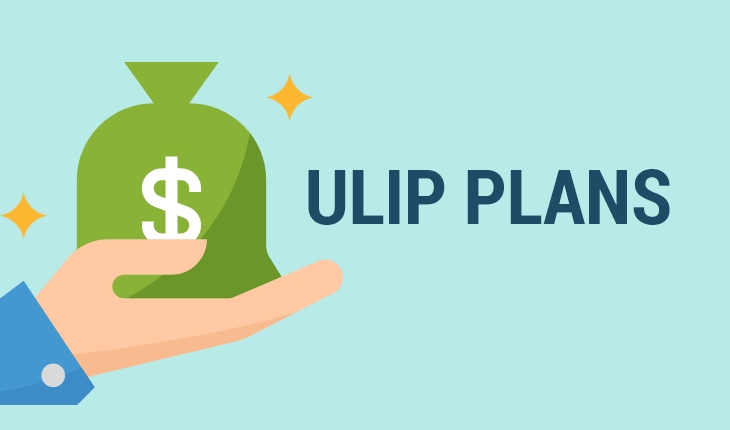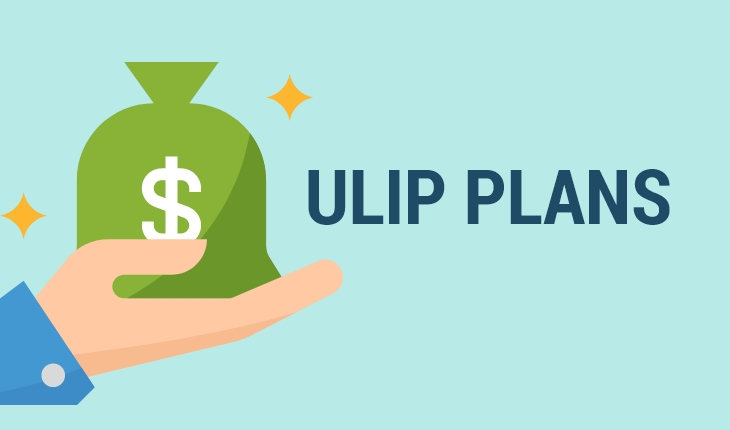 Risk-return trade-off
If you belong to the investor category that likes to play safe with the investments, you should opt for ULIP. In comparison to a high-risk financial option like Mutual Funds,  ULIP is a less risky investment option and returns are limited & assured.
Though ULIPs are primarily insurance products, they are preferred by investors that are looking for investments that encourage goal-based savings.
Flexibility for choosing fund options
As ULIPs offer a range of fund options (i.e. balanced, debt, and equity), you have the option to shift between funds depending on your need and risk appetite. Investors who seek less volatility prefer balanced funds since it acts as a good diversified investment option.
For instance Unit Linked Insurance Plans offered by ICICI Prudential Life Insurance also provide the option to increase the Sum Assured depending on the changing needs of the investor. Like a normal life insurance plan, ULIP also lets you opt for a suitable rider.
Better transparency into product offerings
As an investor, you would want complete transparency in the investment that you are intending to make through your hard-earned money. The product brochures of ULIPs cover every minute detail that helps in understanding the benefits of the product.
Like Life Insurance Plans, ULIPs also come with a free-look period. What this essentially means is that you can return the policy for whatsoever reason within a fifteen-day window. Only the applicable charges are deducted and the rest of the premium is back paid to the investor.
Like Mutual Funds, you can monitor the performance of the ULIPs through its NAV (Net Asset Value). The returns of the ULIP are tightly linked with the NAV price. These actions help you in making informed decisions so that you can switch between funds depending on the performance.
Liquidity when needed the most
Most of the ULIP plans offered by financial companies provide the option of part withdrawal of the investments made. This option comes handy when you require money due to some unforeseen circumstances (e.g. medical emergencies).
Part withdrawal from the ULIP account is only possible after the first five years of investing in the plan.
Realize goal-based savings
ULIP is a long-term investment option and is best suited for investors who want to move towards goal-based savings. The goal could be buying a home, sending your kids abroad for higher education, and more.
ULIP is an ideal investment vehicle to address your key financial goals. You should never compromise the long-term goals to fulfill the short-term goals.
Like other investment options, ULIPs also offer tax benefits on premium payments under Section 80(C) and Section 80(D) of the Income Tax Act, 1961.