Equity mutual funds should be chosen based on personal goals. If the goal is to get money in two years, then short-term mutual funds can be taken. For tenures ranging from 2 to 7 years, a PSU debt fund or corporate bond fund can be considered. But if the goal is long-term, such as more than seven years, then equity mutual funds can be taken. For the long haul, investing in equity mutual funds is the safest.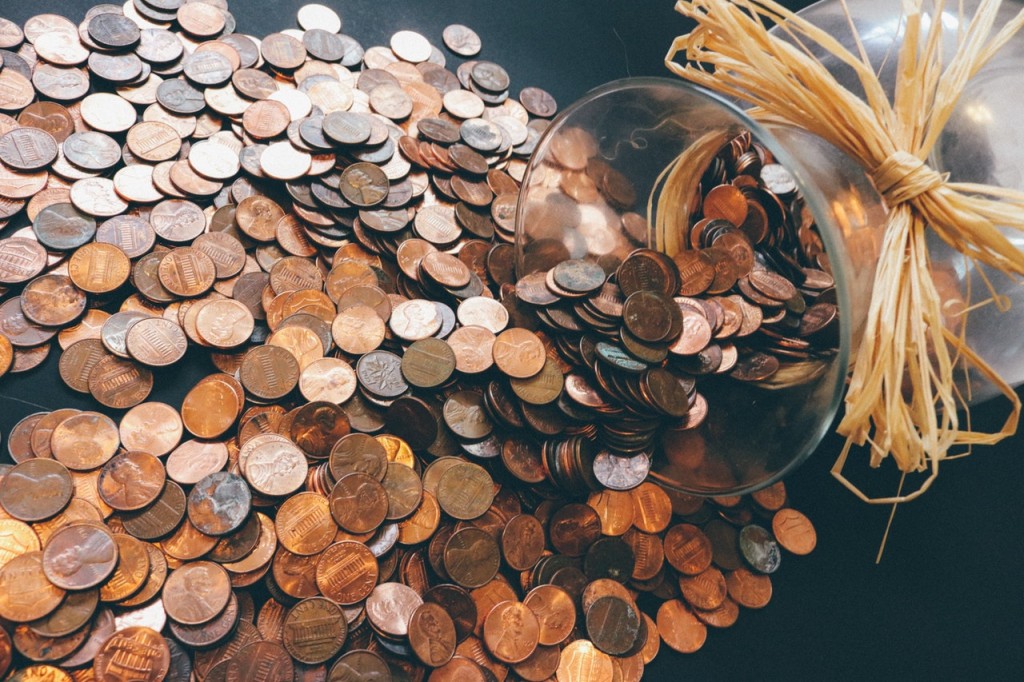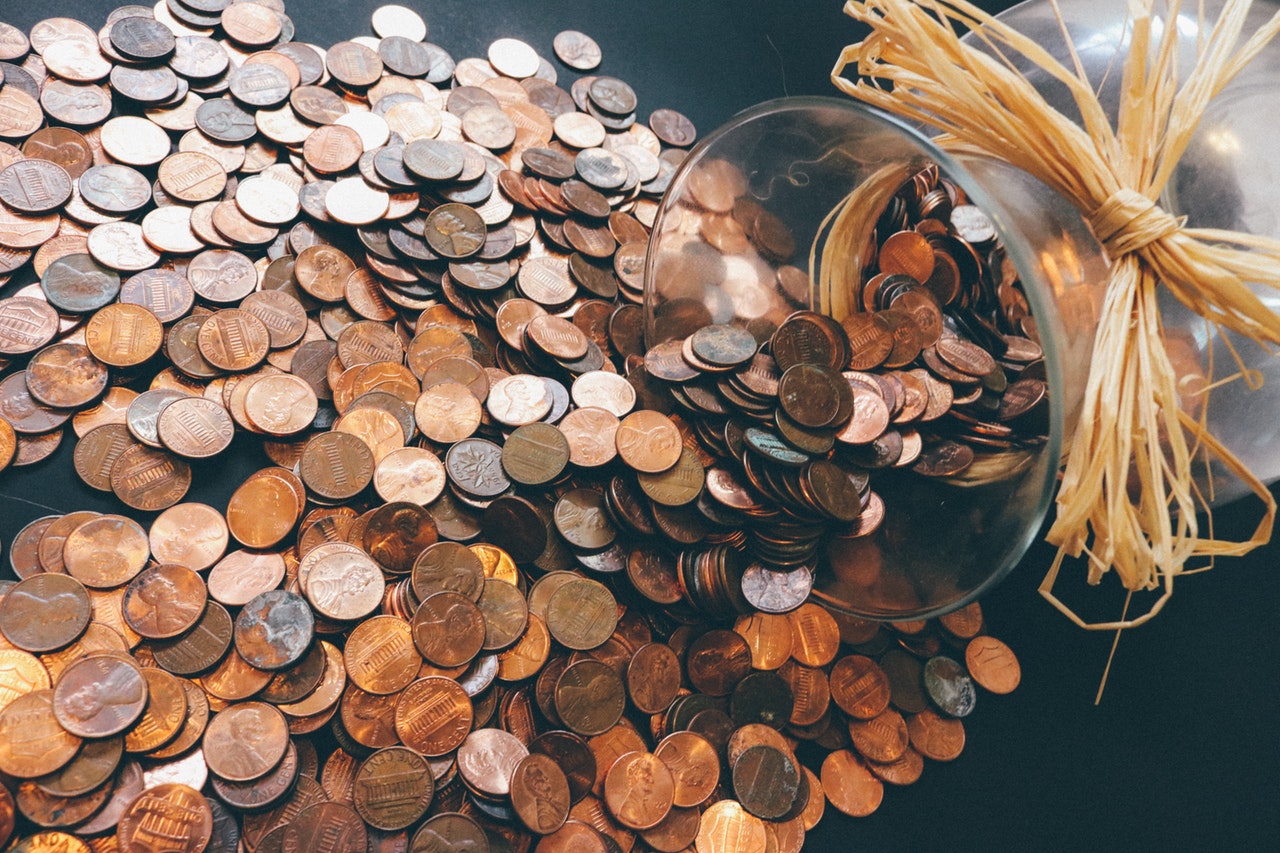 Investment tenure
A debt fund is suitable for short term goals and savvy investments. In the short term, equity mutual funds or mf may be volatile. In the long run, this aspect is leveled. Therefore equity mutual funds will always yield positive returns in the long-term. 
Appetite for risk
Debt funds are relatively safe. Equity mutual fund returns may be risky. But not all of them. Mid-cap and small-cap equity mutual funds can be risky. Hybrid funds, the aggressive varieties, can be less risky. Super-initiated hybrid funds include debt component as well as the equity component. This aspect makes these funds less prone to volatility. Large-cap funds make investments in large organizations and give returns that are moderate and low in risk. 
Multi-cap funds make investments in organizations of all sizes. This aspect makes them a preferred equity mutual fund given the fact that the funds are exposed to companies of all sizes. But for investors who have an appetite for risk, mid and small-cap mutual equity funds can be a good option. These are high-risk, high-reward funds. 
Finally, diversified investments are always a safe option – this is a mutual fund basic. When it comes to investments, putting all eggs in one basket is avoided. Therefore funds can be invested across various sectors. This aspect ensures that if one sector is volatile, the other stable sectors can balance the investment stature of the funds.
Performance of the fund
Check the rating of the fund. Don't overly rely on the rating, read the reviews too. Mutual fund schemes are many, and there is an embarrassment of choices. Often investors look at mutual fund ratings like people do on hotel ratings. And the confusing part is that many mutual funds are of the same nature – equity funds invest in the same sectors too. But a fixation on empirical data to decide past performance of a mutual fund is not always the best way to go forward. So take fund ratings with a pinch of salt. Read and check on the fund manager's credentials, how strong their internal investment methodologies are, how stable the fund house is etc.
Expense ratio
The Asset Management Company (AMC) levies a charge on the investor for managing their funds. The cost may include a broker or distributor commission as part of the equity mutual fund scheme online. Equity mutual funds India AMCs can have differential charges. Choose a fund that has a low expense ratio. But that does not mean it requires one to trade a good AMC for a bad one just because the expense ratio is low.
Conclusion
Never forget to consider Equity Linked Savings Scheme (ELSS), which is a tax-planning fund. These are regular equity mutual funds that classify for getting tax benefits under the Indian Income Tax Act.