Softbank Chief Executive Masayoshi Son is admitting that some of the decisions taken by his company's Vision Fund might have been a tad too rash.
"I promise you I'll start to be more careful and listen. My view doesn't change, but my behavior becomes a little more careful," Son reportedly told US investors during a meeting. Son was meeting with Elliott Management, which oversees $40 billion in assets, and is reportedly pressuring Son to rein in his mercurial investment style. Son also admitted that he hadn't given enough weight to the opinions of investors and the company's independent board members. But he also put up a brave face, pointing to SoftBank's stock trading at a big discount to the value of its assets as an opportunity for investors to buy in.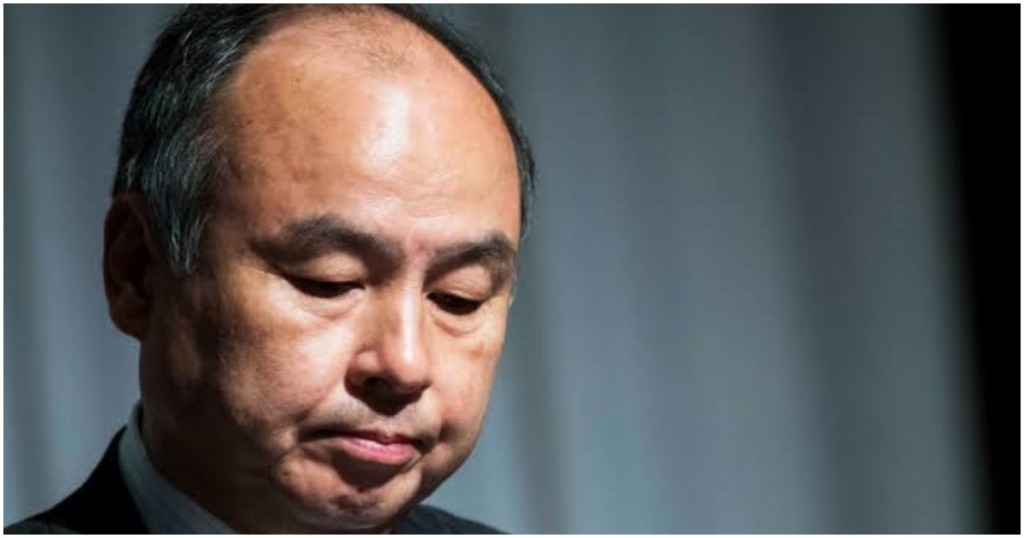 This isn't the first time that Son has been contrite about his recent startup investors turning sour.  "My own investment judgment was really bad. I regret it in many ways," Son had said after WeWork's IPO imploded, and Softbank was forced to rescue the company after its valuation plummeted from $47 billion to $8 billion in a matter of months. He has also been critical  of his own handling of controversial WeWork CEO Adam Neumann, who has since left the company. "I shut my eyes to a lot of his negative aspects," he said about his relationship with Neumann. 
Son, who at one point pitted his own portfolio companies against each other and urged them to grow faster — he'd told Adam Neumann that Oyo Rooms, his company's "younger brother", was growing much faster than his company — is also asking his portfolio companies to exercise more caution and not try to grow at all costs. After WeWork's implosion, Son had urged his portfolio companies to "become profitable." Public investors weren't going to tolerate gimmicks like super-voting rights or complicated share structures that privilege founders over other stakeholders, he added, saying that they should get in shape years before they consider going public.
Son seems to be chastened after a series of setbacks for Softbank. Uber, which was Softbank's biggest investments, didn't quite get the IPO it had wanted, and WeWork, its other big bet, couldn't even manage to go public after it released its S-1 and investors got a look at the company's financials and corporate governance issues. Oyo Rooms, Softbank's other big bet, has recently fired one-third of its workforce as it looks to contain costs.
For his part, Son no stranger to losing money. He is widely thought to be the person to have lost most money in history, losing $78 billion during the dot com crash. He managed to make most of that money back with his investment in Alibaba in 2001, through which he converted a $30 million investment into a cool $130 billion. But Son currently finds himself in a bit of a pickle — two of Softbank Vision Fund's largest investments are floundering. After from WeWork's historic $4.7 billion write-down, Uber's share price is 40 percent below where it had debuted during its IPO. Masa Son has dug himself out of deep holes before, but he'll need all his business acumen to dig himself out of this one that Softbank currently finds itself in.