If you thought all those hours playing CS or DOTA in college were a waste, think again. They might just land you a role at Rahul Yadav's new startup.
Yadav, whose new venture is thought be to associated in the data analytics space, has announced a codename for his latest effort:  "Intelligent Interfaces (ii)". According to his facebook update, the new company will combine Artificial Intelligence, Design and Maths to create next-gen Interfaces.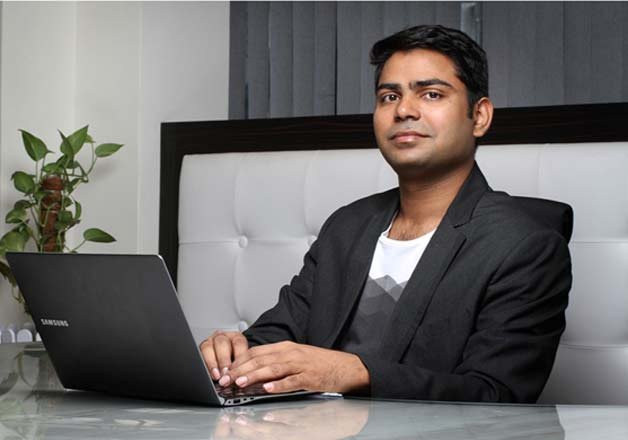 Yadav has asked hardcore and elite gamers to ping him personally on Facebook for roles in his new company. It's not conventional business practice to ping a CEO directly for roles at a company, but Rahul is no ordinary entrepreneur. Given the interest surrounding him in the engineering college demographic, and the 55,000 people that currently follow him on facebook, it is likely that he's going to be deluged with job requests. 
It has been reported that Yadav has raised $15 million (Rs. 100 crore) to fund his new venture. The investments have been reportedly been raised from Flipkart's Sachin and Binny Bansal and Paytm founder Vijay Shekhar Sharma. "He (Yadav) is definitely an incredible maverick. He has an understanding of technology and we hope he has learnt his lesson and moved ahead.", said Sharma, confirming his investment in the company.