As far as Ola goes, Sachin Bansal is in for the ride.
After having invested Rs. 150 crore in Ola in January, Sachin Bansal has invested further into the company, bringing his total investment to Rs. 650 crore. This is the largest investment in Ola made by anyone in their personal capacity. The investment is also significant for Bansal — after having exited Flipkart with a cool $1 billion in the bank, he's chosen to put nearly 10% of it into Ola.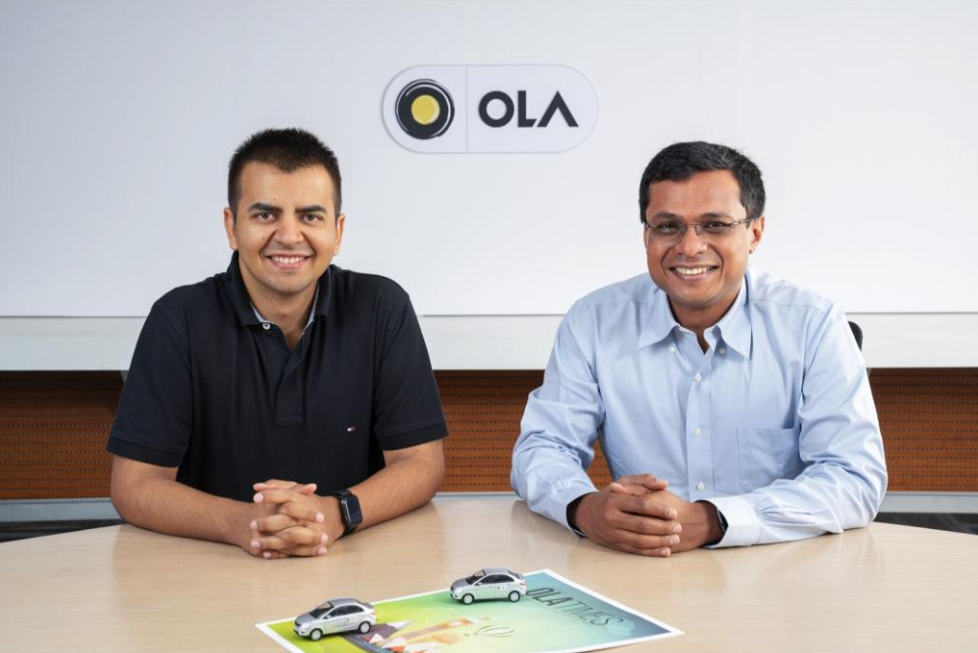 "I have known Bhavish as an entrepreneur and as a friend over these years and I have great respect for what he and the team at Ola have built in just 8 years. I am personally thrilled to be part of the Ola journey and I look forward to contributing to their success," Sachin Bansal said in a statement. "I'm super excited to welcome Sachin Bansal onboard as an investor in Ola. Sachin is an icon and an inspiration to a whole generation of entrepreneurs. I look forward to learning from him as we build one of the most impactful businesses out of India!," Ola CEO Bhavish Aggarwal said. 
It's not surprising that Bansal has decided to invest a substantial portion of his Walmart windfall into Ola — he and Ola CEO Bhavish Aggarwal have appeared to share a warm personal equation over the years. When Aggarwal had been named among Time's 100 people of the year, his snippet had been written by Bansal for the magazine.   "For those who meet Bhavish Aggarwal for the first time, his polite, soft-spoken demeanor is impossible to forget. Get to know him a little more and you will soon notice his vision, passion and determination to stand against all odds," Bansal had said. "The wishes of a billion Indians, mine included, are riding in his cab," he had added. The duo have worked together professionally as well — both Flikpart and Ola were a part of the IndiaTech initiative, which had lobbied against foreign firms which it claimed were dumping capital in India.
The investment also marks the first major investment that Sachin Bansal has made since exiting Flipkart. Bansal has already put in place a company which will help him channelize his wealth into Indian startups — late last year, he'd founded BAC Acquisitions which would act as an investment vehicle for his investments. But while BAC Acquisitions hasn't made any announcements around its investments yet, but with the Ola investment, Bansal has already put a substantial portion of his net worth behind the ride-hailing company.