Innovation is the key to solving problems. With the current entrepreneurship culture, it is the problem-solving mindset of our youth that is establishing profound and highly efficient startups in the country. Every startup story begins with a problem that was put up in front of a few people who were determined to find a solution.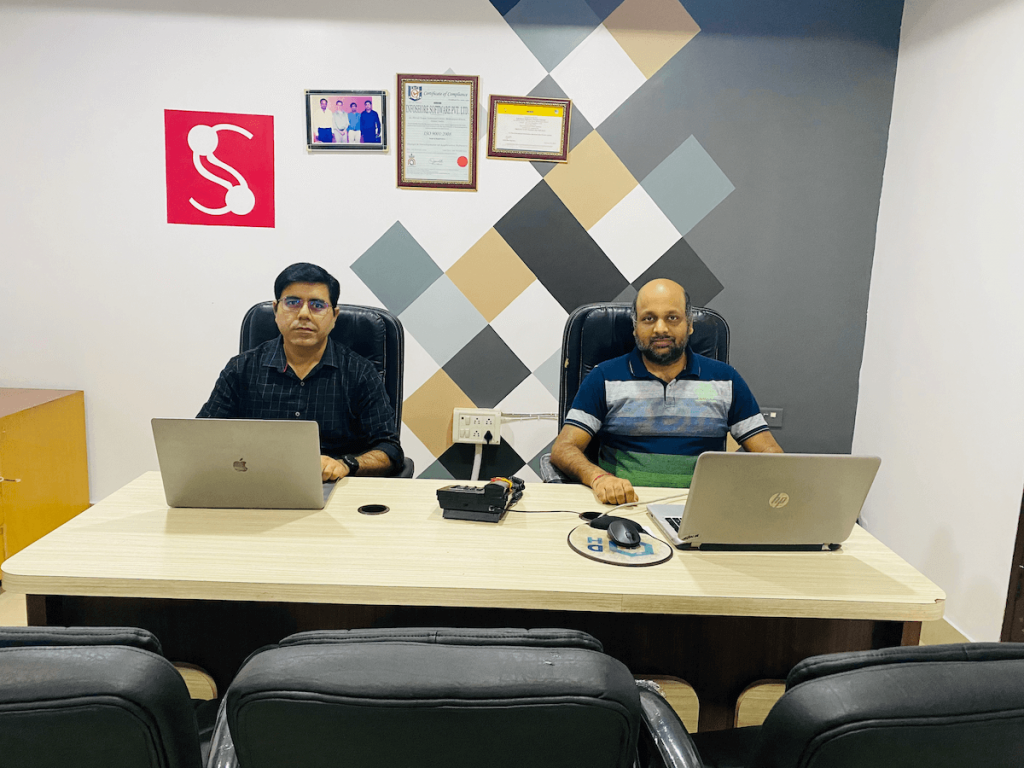 Such is the story of SketchBubble, co-founded by Ashish Arora (Head of Product & Design), Rohit Khariwal (Head of Technology), and Pankaj Narang (Head of Social Media Marketing). They created an online platform that provides innumerable pre-designed, high-quality and completely editable templates to ease the problem of creating presentations from scratch. This idea of creating this template ignited in their minds when they were designing a presentation to pitch potential investors for one of their products (mobile monitoring software). Since the trio was good at technology but not at designing, they were not satisfied with their own PowerPoint presentation. Ultimately, they spent $500 to hire a professional designer. Thus, this led to the creation of their startup that began with 50 PowerPoint templates in 2014; and now has over 10,000 templates with 150000+ slides!
SketchBubble's Innovation
While there is no dearth of existing platforms like Microsoft PowerPoint, Google Slides and Apple Keynote that offer a variety of themes, and others like HaikuDeck, Canva, SlideSource that offer designs and transitions, professionals still find it extremely difficult to find the templates of all categories.
SketchBubble provides you with thousands of templates for different categories – marketing, business, education, management, human resource, and so on.
Over the years, SketchBubble has served organizations of different sizes and domains – from startups to Fortune 500 companies. Their templates are used by customers from more than 50 countries. The most crucial aspect that sets SketchBubble apart from its competitors is that it provides well-researched content in its slides so that the presenters need not invest their valuable time in research.
Initial Challenges
The initial problem was to understand the needs of customers, who always had a variety of color themes in mind, and looked for different designs that would be appropriate for them. Thus, the team started preparing a plethora of templates with unique designs so that customers could select what suited them the best. Their website today speaks for the solutions they provide!
Future Prospects of SketchBubble
Going further, SketchBubble aims to transform into a gigantic marketplace where professionals will have the opportunity to pick high-resolution templates for all their business purposes at one place. They are also all set to provide MS-Word and animated templates to domains of all sizes- from budding startups to well-established firms.
Besides, SketchBubble's templates are becoming lifesavers in times of the COVID-19 pandemic as the entire globe is functioning through virtual conferences and education. Entrepreneurs, HRs, teachers, students and people from all walks of businesses are using them to ace their presentations with minimal effort. The website also offers a varied range of free slides.