The travel space is just beginning to recover from the effects of the pandemic, but the impact of the sustained lockdowns on valuations is only now becoming clear.
Softbank has slashed Oyo Rooms' valuation to just $2.7 billion. This is a near 75% erosion from just three years ago, when Oyo had last raised funds at a valuation of $10 billion. Softbank is the largest investor in Oyo, and owns nearly 45 percent of the company.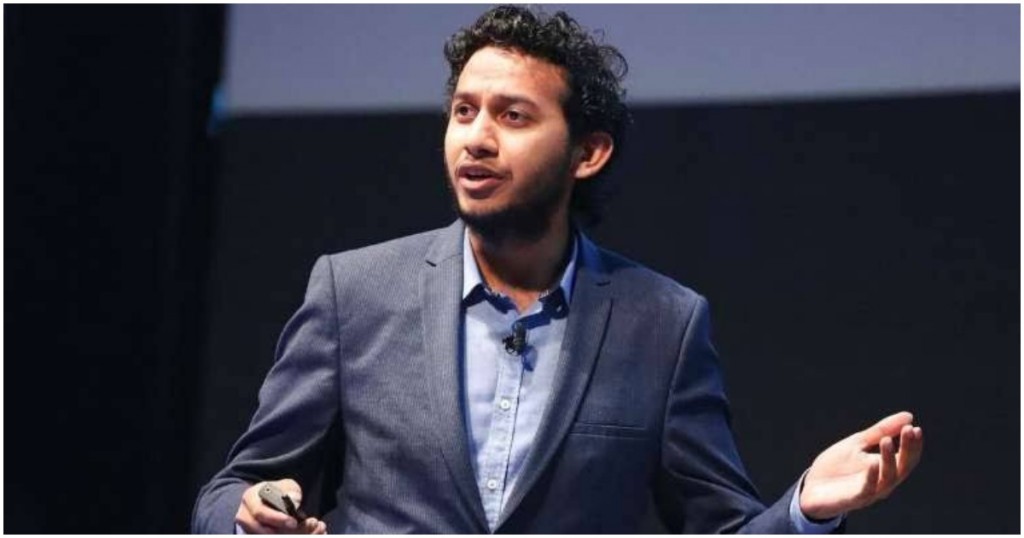 Incredibly, Oyo's latest valuation of $2.7 billion is even lower than the total amount it's raised from investors. Thus far, Oyo Rooms has raised $3.23 billion in primary and secondary equity and debt funding rounds from investors. But a $2.7 billion valuation now means that Oyo's investors have managed to convert $3.23 billion into $2.7 billion over a period of 9 years.
Oyo has however attempted to put up a brave face amidst the valuation cut. "We are confident that the above speculations about valuation markdown is patently incorrect. Valuation is an outcome of business performance. As per our latest audited results, we have clocked Rs 7 cr maiden adj EBITDA profit in the June quarter, at 41% gross profit margin and a 45% increase in gross booking value per hotel per month vs last financial year," an Oyo spokesperson said in a statement. "These are dramatically improved results and the strong performance trajectory is expected to continue. Hence, there is no rational basis for a markdown," they added.
But a $2.7 valuation is a dramatic unwinding for the company that was once touching distance from being India's most valuable startup. In July 2019, Oyo had been flying high, and had doubled its valuation from $5 billion to $10 billion after a funding round. At that point, it had been India's second most valuable startup, right behind Paytm. But as the pandemic had struck, travel ground to a halt, and companies like Oyo found that their revenues dried up overnight. Oyo had laid off employees to survive, and even curtailed some of its international expansion plans. Just last week, Oyo had reported that its business had begun recovering — it managed to grow its revenue 18% over the previous year — but even this revenue was still less than half of what they had been prior to the pandemic. This appears to have prompted Softbank to value the company at a fraction of its previous valuation — Oyo's current $2.7 billion valuation doesn't even put it in the list of India's 10 most valuable startups.
Softbank, though, is no stranger to valuation cuts. It's seen the valuation of one of the crown jewels in its portfolio, WeWork, go from $47 billion to $2.9 billion; its founder, Masayoshi Son, has the dubious distinction of having lost the most wealth of anyone in history, having seen a $80 billion wipeout in his net worth during the 2000 stock market crash. Softbank, though, recovered, and currently runs the world's largest startup venture fund. And after a 73% rout in its own valuation, Oyo will need to look at its largest investor for inspiration as it attempts to claw back its valuations to what they had been prior to the pandemic.