One of the biggest fallouts of the coronavirus pandemic has been the widespread adoption of working from home — Facebook and Google have said that their employees can work from home till 2021, while Twitter has said that its employees can work from home permanently if they so choose. But even as debates rage around the feasibility of working from home long term, co-working spaces seem to already be suffering.
Softbank is now valuing WeWork at just $2.9 billion, which is 93 percent lower than the valuation of $47 billion that it had ascribed to the company just 18 months ago. After WeWork's IPO imploded spectacularly last year, Softbank had bailed WeWork out at a valuation of $7.9 billion. But just a few months later, its valuation is now further slashed to just $2.9 billion. WeWork was once thought to be the world's most valuable startup — it's now valued less than Indian food delivery company Swiggy.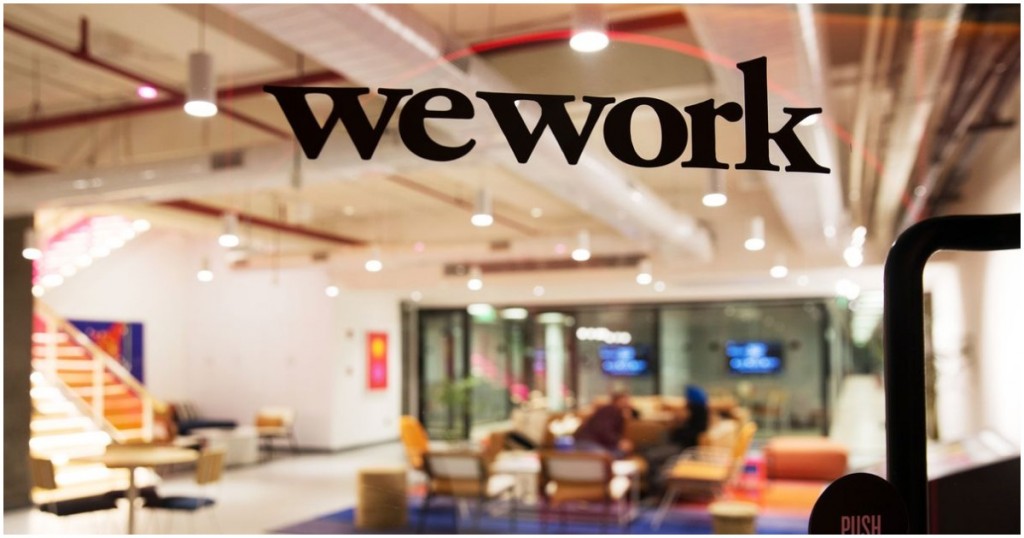 "It was foolish of me to invest in WeWork. I was wrong," Softbank Chairman Masayoshi Son said during a conference call on Monday. Thus far, Softbank has ploughed in $18.5 billion into WeWork, and with the entire company now valued at $2.9 billion, it isn't exactly going to go down as one of Masa Son's greatest investments. To make matters worse, the relationship between Softbank and WeWork has soured — after Softbank pulled out of a bailout deal, WeWork's board went ahead and sued Softbank in April this year. Softbank, too, hasn't been having the best time of late — it registered its first annual loss in 15 years this in March.
Meanwhile, WeWork's India operations have also been hit. The company has fired 100 employees, which represent 20 percent of its India workforce. In an email, WeWork India CEO Karan Virwani said that the company needs to make fundamental changes by streamlining its workforce around a more focused business strategy which would entail reduction of its workforce across different roles by around 20 per cent. "We have realigned certain functions and teams to reflect our business priorities and a member-centric approach. While decisions that impact our people are some of the hardest to make, we believe that this step is required to build an effective and sustainable structure that supports the company and our members in the long term," Virwani said in the statement.
Coworking spaces are likely to be especially hard-hit by the coronavirus pandemic. Social distancing norms have required that people not attend offices during the lockdown, which would've meant that these spaces would've run empty during this period. While some companies might've had annual contracts with coworking companies, these have likely been renegotiated, and new sign ups would've frozen. Also, Indian companies seem to be taking rather well to the WFH trend — Unacademy has said that 60% of its staff will permanently work from home even once the lockdown is lifted, and even TCS expects that 75% of its staff will work from home by 2025.
This would seem like a doomsday scenario for coworking companies — if people's homes begin to double up as office spaces, the demand for their services could fall precipitously. But there might be a silver lining — some companies that work from home could take up spaces in coworking spaces for a rotating office, instead of having a regular office. As such, it's possible that coworking spaces might end up finding new customers. It's hard to tell how these different factors will play out in the long run, but at the moment, coworking spaces, like other companies that make up the sharing economy, are suffering.