Russia might have attacked Ukraine, the global financial markets might've been routed, but India continues to churn out unicorn startups with metronomic regularity.
Software company Hasura, which make tools for software developers, has become India's latest unicorn startup after a $100 million funding round. The round valued Hasura at $1 billion, making it the latest Indian startup to enter the unicorn club. Hasura becomes the 10th unicorn of 2022, after a record 43 startups had reached the milestone last year.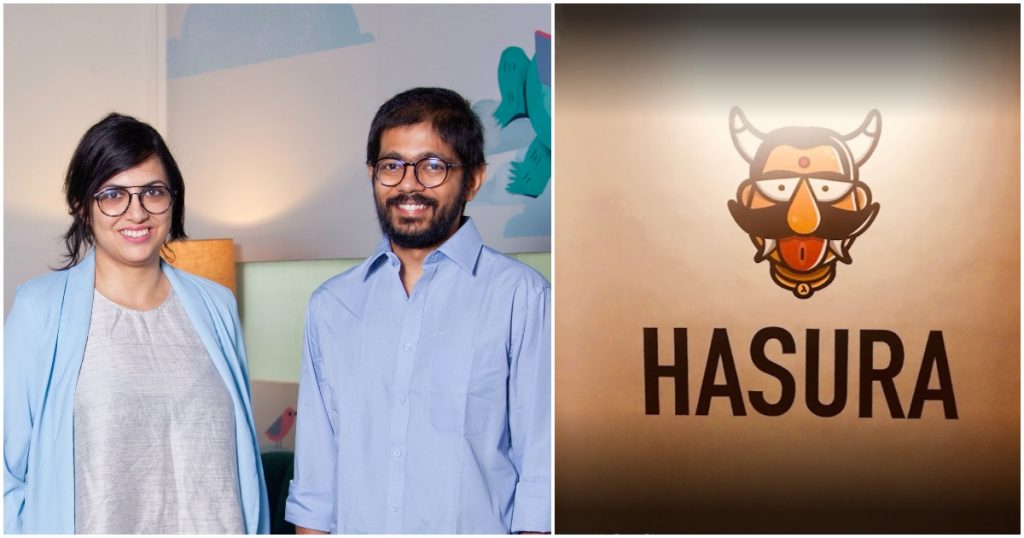 "This funding enables Hasura to greatly increase our innovation velocity, which in turn allows our rapidly-expanding user base to deliver software even faster," said Hasura CEO Tanmai Gopal. "With this funding round, our investors and the Hasura team are doubling down on our vision to solve data access and unlock the next decade of developer productivity. We're going to be addressing the needs of our users by adding support for their favourite data systems much faster," he added.
Hasura had been founded in 2017 by Tanmai Gopal, who had a degree from IIT Madras, and Rajoshi Ghosh, who'd studied at National University of Singapore. The duo had previously founded a software development company named 34Cross, which initially built web & mobile applications, but then transitioned to building automation tools. These tools eventually formed the seeds of their new company, Hasura.
Hasura — a portmanteau of Asura, the Sanskrit word for demon, and programming language Haskell — helps make web application development faster by eliminating bottlenecks to data access for frontend and fullstack developers. The platform cuts down the time and niche expertise required to build GraphQL APIs for data access by automating the repetitive work involved in mapping models to APIs with common access patterns like pagination, filtering, joining, setting up authorization rules, and optimizing performance.
Hasura has now been downloaded more than 400 million times and has earned more than 25,000 GitHub stars since its introduction in 2018. Its products are now used by major companies including Airbus, Walmart, Swiggy and others. The company has offices in Bangalore and San Francisco.
Hasura isn't the only Indian company that's found success by building tools for developers — API platform Postman is one of India's highest-valued SaaS startups with a valuation of $5.6 billion. It's perhaps natural that there are software tools companies coming out of India — India is home to millions of software developers, and the more enterprising among them are finding solutions to help themselves write better code and become more efficient. And some of these solutions, like Postman and Hasura, are becoming large companies in their own right, and helping serve developers and Fortune 500 companies all across the world.