A rising tide lifts all boats, and all of India's startup ecosystem is currently making merry in the funding frenzy.
API platform Postman has leapfrogged BrowserStack to become India's highest-valued SaaS startup. In June, BrowserStack had raised funds at a valuation of $4 billion. Postman has now raised $225 million from Insight Partners, Nexus Venture Partners and CRV at a valuation of $5.6 billion. In June 2020, Postman had been valued at just $2 billion, which means its valuation has nearly tripled over the course of a year.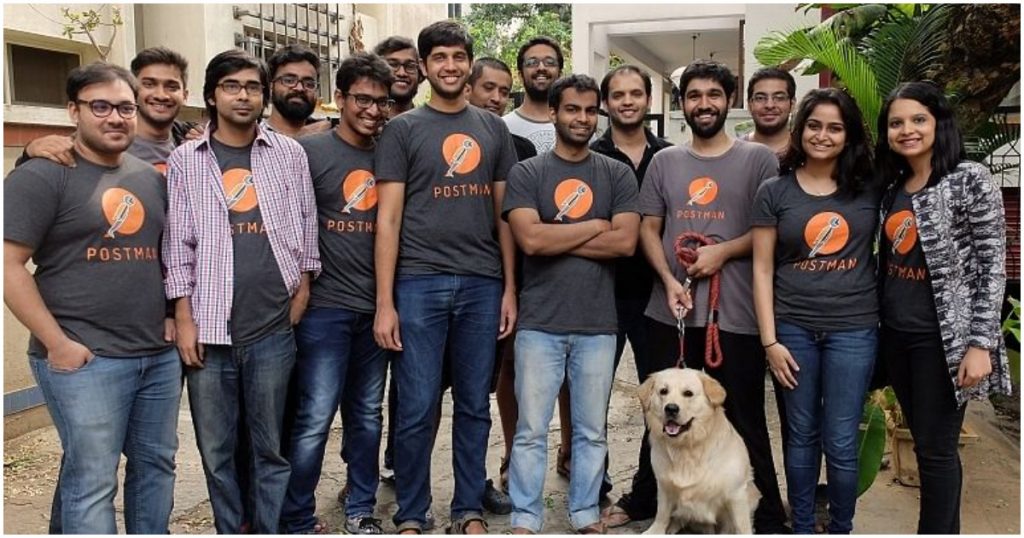 "We are thrilled to have the support of our community and customers who continue to propel us forward, and this new round of funding will help Postman dramatically increase the speed of that forward motion,
said Postman cofounder and CEO Abhinav Asthana. "We're committed to helping developers who are building the future with APIs," he added.
Postman was founded in 2014, and helps developers and enterprises build, test, and debug their APIs. The company had started off through a path that's common in the B2B software space — someone ended up creating a really successful hobby product. Abhinav Asthana had graduated from BITS Pilani, Goa in 2010, and while working as the CTO of a startup, realized it was hard to test APIs. He ended up writing a prototype of the first Postman app that solved his needs, and put it up on the Chrome webstore as an open-source REST client.
It turned out lots of people ended up using Postman to help with their APIs. Downloads for Postman grew on the Chrome store, and in 2014, along with fellow BITS Pilani alumnus Abhijit Kane and ISB graduate Ankit Sobti, Asthana cofounded Postman. 
Cut to today, and Postman is used by 17 million developers and over 500,000 organizations, including Microsoft, Salesforce, Stripe, Shopify, Cisco and PayPal. An astonishing 98% of the Fortune 500 companies are customers of Postman. Postman now has offices in San Francisco and Bangalore, and has more than 425 employees.
Postman is only one of India's several SaaS success stories. Apart from Postman, which is valued at $5.6 billion, BrowserStack is valued at $4 billion, Freshworks is valued at $3.5 billion, Zenoti is valued at $1.5 billion, Chargebee is valued at $1.4 billion, Innovaccer is valued at $1.3 billion, Mindtickle is valued at $1.2 billion, and Highradius, Icertis and Druva are all valued at $1 billion.
India has proven to be a particularly fruitful ground for building SaaS companies. While India hasn't yet made many successful global consumer-facing products, its vast pool of tech talent has been able to build products that it has sold to companies and organizations. These SaaS companies make use of the relatively cheaper labour costs in India, and if their products end up being world-class, they can quickly manage to amass lots of paying users. Unlike traditional startups, they can also quickly become profitable, and as Postman's record $5.6 billion valuation shows, can also end up being worth some serious sums of money.