Flipkart today is India's most valuable startup. Over the last 10 years, it's become the biggest player in India's e-commerce space, and it worth $10 billion (Rs. 65,000 crore). But through its history, it hasn't grown organically — it has also chosen to acquire smaller startups during its journey. Here's a list of the companies acquired by Flipkart.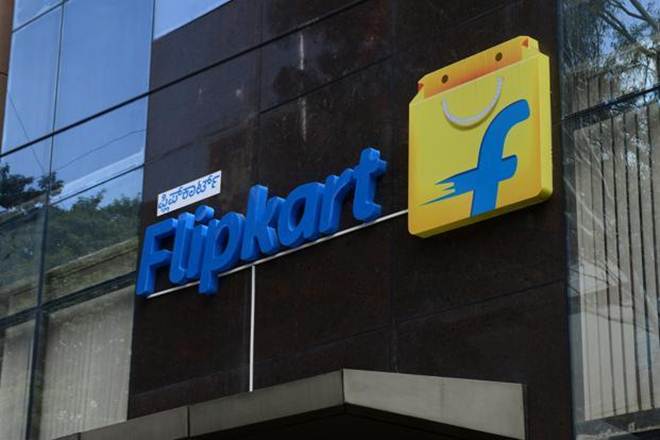 Startups acquired by Flipkart
2010
weRead.com
weRead.com, which was launched in 2006, had about 3 million customers and 60 million titles by 2010. Launched as an online community of book enthusiasts by Krishna Motukuri and Harish Abbot, its social cataloguing application was available on Facebook and it had members across MySpace, Orkut, Hi5 and Bebo. It was a part of uGenie Inc., a privately held company based in California and funded by BlueRun Ventures and Sierra Ventures. WeRead.com was the first startup acquired by Flipkart, and instantly expanded Flipkart's customer base to own the entire customer book reading experience from purchase to referrals.
2011
MIME360
MIME (Manoramic International Media Exchange)360 was a Mumbai-based digital media distribution firm. It was incubated at the Wharton Business School's Venture Initiation Program by Sameer Nigam in 2008. The following year, Rahul Chari and Burzin Engineer joined as co-founders. The company brought together content owners and publishers on a common platform, enabling them to expand their market globally. It had tie-ups with about 50 content owners and 10 content publishers including Saregama and Gaana.com and operated in Mumbai, India and Delaware, USA. This takeover enabled Flipkart to get hold of a robust infrastructure for digital distribution technology platform.
Chakpak.com
Chapak.com was a content portal around films, covering Bollywood, Tamil and Telugu films, with movie timings, news, information, and reviews. It was founded in 2007 by Gaurav Singh Kushwaha and Nitin Rajput, with seed funding from Erasmic Ventures (now Accel Partners) and VC firm Cannan Partners. Accel Partners was also an investor in Flipkart. In this acquisition, Flipkart took over only rights to content – thereby adding about 40,000 filmographies, 10,000 movies and 50,000 ratings into its portal – and not the website, which continues to this day. The acquisition allowed Flipkart to offer editorial and user-generated content for a huge array of Indian movies.
2012
Letsbuy.com
Letsbuy.com was founded in 2009 by Hitesh Dhingra and Amanpreet Bajaj. It had received $6 million in venture capital funding from Helion Venture Partners, Accel Partners and Tiger Global Management. By 2012, it primarily sold consumer electronics, communications and computer goods, and also toys, sports and healthcare goods, watches, and stationery. Flipkart bought Letsbuy.com in a cash-and-equity deal valued around $25 million. Both sites were backed by common investors, Tiger Global Management and Accel Partners.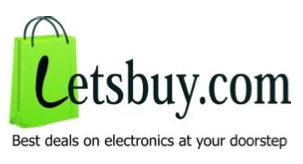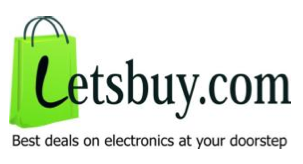 2014
Myntra.com
Myntra was established by Mukesh Bansal, Ashutosh Lawania and Vineet Saxena in 2007. It was initially in the business of personalised of gift items but since 2010 had expanded into fashion and lifestyle products. Myntra tied up with various popular brands to retail a wide range of latest merchandise.
By 2014, when Amazon was ramping up its India operations, Myntra had become India's leading fashion portal. In order to combat Amazon and rival Snapchat, Flipkart acquired Myntra.com at a valuation of approximately $370 million. At that time, Flipkart co-founder and CEO Sachin Bansal had said, "It is a 100% acquisition and going forward, we have big plans in this segment. Flipkart and Myntra are getting together to create one of the largest e-commerce stories and together we will dominate the market." The move helped Flipkart strengthen its apparel portfolio. The takeover was largely influenced by two large common shareholders, Tiger Global and Accel Partners. Myntra continues to function and operate independently. Its co-founder and CEO Mukesh Bansal joined Flipkart board to head the fashion business. To date it remains one of Flipkart's biggest acquisitions.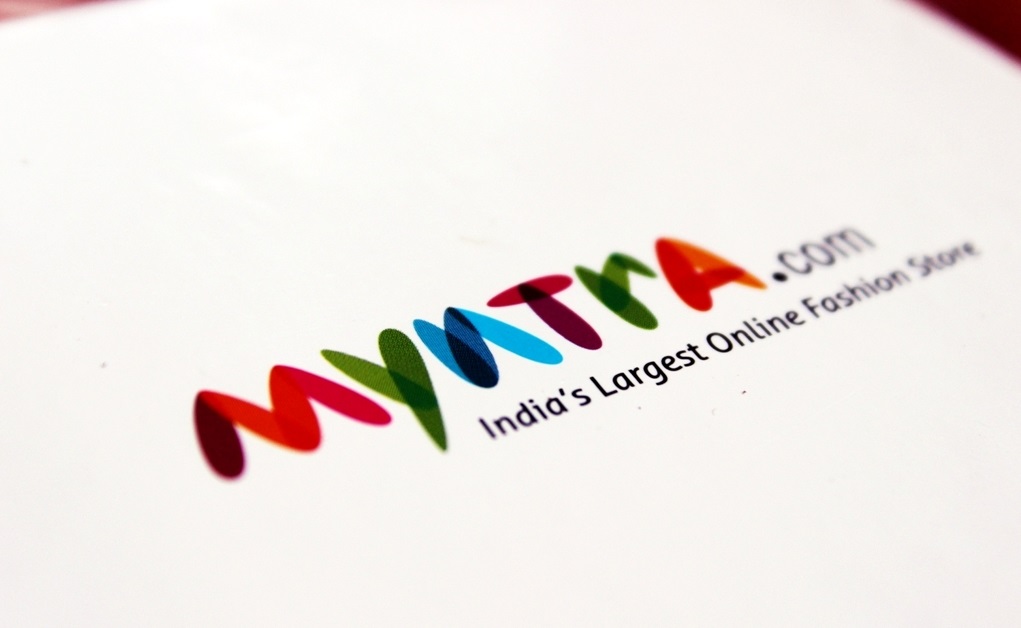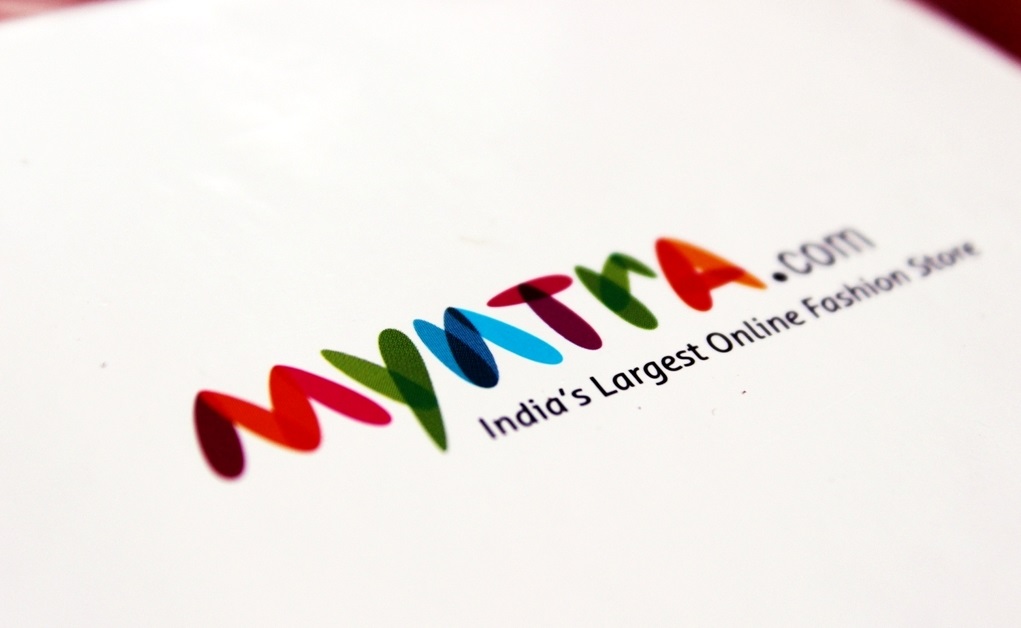 2015
AdIQuity
Adlquity was founded by Anurag Dod as a global mobile ad network to facilitate ad agencies to acquire mobile traffic and to leverage the opportunities presented in the rapidly growing mobile ads space. It served 25 billion ad impressions on a monthly basis for over 200 countries and had 15,000 app developers and publishers using its platform. Flipkart made this acquisition as a part of its mobile-first strategy to strengthen its mobile platform.
Appiterate
Appiterate was a mobile engagement and marketing automation company founded in 2013 by Tanuj Mendiratta, Anuj Bhargva, Mayank Kumar and Varun Sharma. It was launched as an A/B testing tool for mobiles: a methodology to test which of the two variant versions works better with the audience. It had worked with e-commerce companies to target their users through push notifications and in-app messages. With this acquisition, Flipkart aimed to deliver personalized push notifications and in-app messages to its users.
FX Mart
FX Mart, founded by Amit Narang in 2012, provided services like digital or electronic payments, remittances buying and selling of currencies, overseas remittances, travel and related services. It also owned a prepaid wallet licence issued by Reserve Bank of India. This acquisition has enabled Flipkart to offer a digital wallet on its app and avoid paying a cut to external wallet providers. It can potentially help Flipkart increase the proportion of cashless transactions. Subsequently, Flipkart launched its e-wallet in 2016. The deal with FX Mart was reportedly worth around $6 million, according to press reports.
2016
PhonePe
PhonePe was founded by former Flipkart executives Sameer Nigam, Rahul Chari and Burzin Engineer. The first two were also co-founders of MIME360 (which was taken over by Flipkart in 2011). It has worked on a payments solution around the Unified Payments Interface (UPI), an initiative of the National Payments Corporation of India, which will allowfund transfer between banks and will make inter-operability between banks and instant payments possible by using a single identifier like the Aadhaar number or a virtual address. The company's mission is to significantly improve the online and offline digital payments experience for millions of Indian customers. This acquisition is expected to drive Flipkart's focus on innovation on the payments front. While PhonePe would function as an independent business unit, its team has joined Flipkart.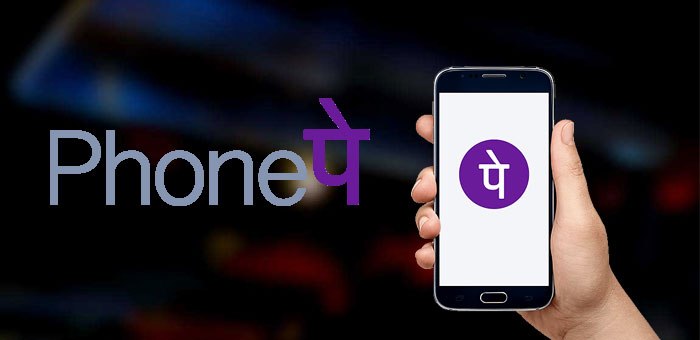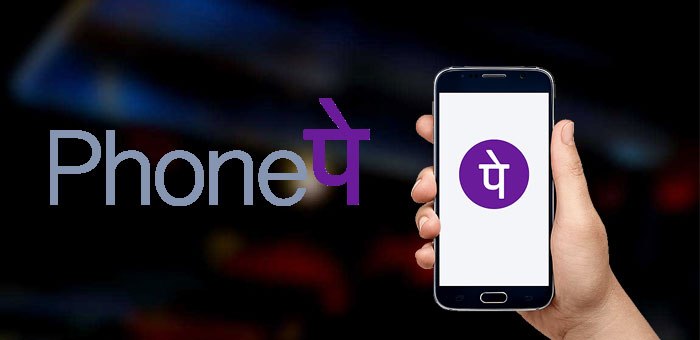 Jabong.com
Jabong was founded in 2012 by Praveen Sinha, Lakshmi Potluri, Arun Chandra Mohan as a portal selling apparel, footwear, fashion accessories, home accessories and other fashion and lifestyle products. In 2014, its investor, Rocket Internet merged Jabong with four other online fashion retailers to create Global Fashion Group (GFG). Flipkart acquired Jabong through Myntra for about $70 million from GFG, bringing into its fold over 1,500 high-street brands, sports labels, Indian ethnic and designer labels from over 1,000 sellers. The acquisition was expected to help Flipkart to further penetrate into the fashion market to maintain its leadership position
 2017
eBay.in
Although eBay began its India operations in 2005, it had never been an aggressive player. In April 2017, while closing a $1.4 billion funding round, Flipkart acquired eBay's India arm, eBay.in. It is reported that in exchange for an equity stake in Flipkart, eBay has agreed to make a $500 million cash investment in and selling its eBay.in business to Flipkart. eBay.in will continue to operate as an independent entity. The two companies plan to tap in each other's inventory to expand sales, giving Flipkart access to eBay's global marketplace. The deal may take about 90 days to close and some of eBay's employees may move over to Flipkart. eBay is now the most high profile name in the list of startups acquired by Flipkart.