India's economy has been slowly opening up over the last few weeks, but the coronavirus layoffs aren't quite yet over.
Swiggy has just laid off 350 employees, two months after it had laid off 1,100 employees. Swiggy has however said that this would be the final restructuring exercise, and there wouldn't be further layoffs going forward. Swiggy also said that business was still only half that of its pre-coronavirus peak.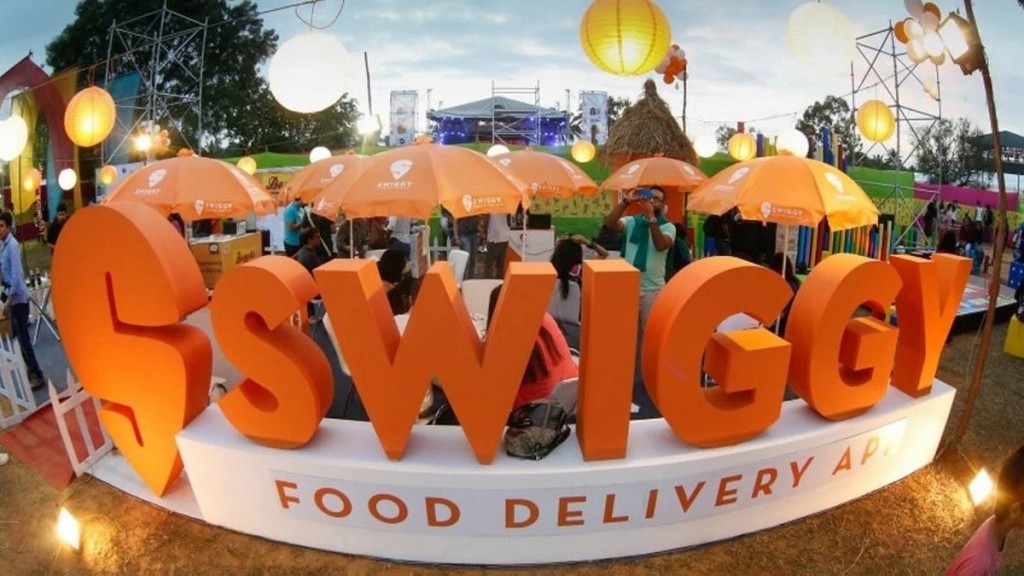 "In May, we began the exercise of realigning resources to create capacity in higher potential areas with the optimism of the business attaining pre-COVID levels in the near-term," Swiggy said. "However, with the industry still only having recovered to about 50% of its peak, we have to, unfortunately, go ahead with this final realignment exercise, which will result in the net loss of 350 jobs. We are concluding the exercise we began late May and there are no plans for any further restructuring," the statement added. 
Swiggy further said the exit package for laid off employees includes a minimum of 3 months to 8 months of salary based on tenure (includes an extra month of ex-gratia for every year served in addition to their notice period pay), accelerated vesting of ESOPs, an extension of accident and term insurance for impacted employees and health insurance for them and their families till December 2020, learning support for both technical and professional skill development, job placement and counseling services, and ownership of employee laptops.
India's food delivery industry has been hit hard by the pandemic. During the lockdown, all hotels and restaurants were shut, and Zomato had said that as many as 40% of restaurants could permanently shut down because of the virus. While restaurants are now slowly opening up, delivery volumes are clearly significantly lower than before — in April, it was estimated that delivery volumes were 70% lower than their peaks, and in late July, Swiggy says they are still 50% down from their highs. While many more restaurants have now opened up, it's possible that people are wary of ordering online, given how the number of cases is rising again, and key markets like Bangalore are only now seeing the full impact of the virus.
As such, the battle against coronavirus might be long and protracted, and Swiggy seems to have determined that it had 350 extraneous jobs even after its first round of layoffs. Zomato has conducted layoffs too — in May, Zomato had laid off 520 employees, and cut salaries. Zomato, however, now says that it has reinstated employee salaries. Swiggy, too, would hope that this would be final round of its Covid layoffs, and the food tech industry ends up recovering from the blow dealt to it by the virus.