The bloodbath in the food delivery sector in the wake of the coronavirus pandemic is slowly becoming apparent.
Days after Zomato had laid off 520 employees and instituted pay cuts of up to 50 percent for its remaining workforce, Swiggy has fired 1,100 employees across grades and functions. In an email to its workforce, Swiggy said that all terminated employees would get 3 months salary irrespective of their notice period or tenure. Swiggy also said that it would continue its employees' insurance till December 2020, and also help then find new opportunities outside the company.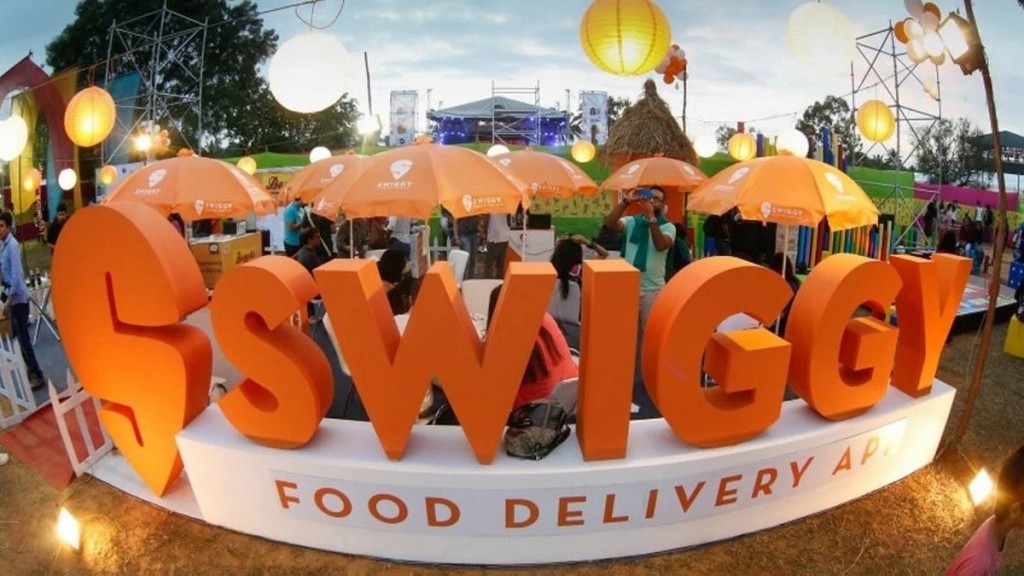 "We unfortunately have to part ways with 1100 of our employees spanning across grades and functions in the cities and head office over the next few days," Swiggy CEO Harhsa Majety wrote. "This is easily the hardest and longest deliberated decision the management team and I have been faced with over recent times," he added.
Swiggy additionally said that it was cutting costs in other ways. "We are choosing to scale down or shut down adjacent businesses that are either going to be highly volatile or will not be highly relevant for the next 18 months. The biggest impact here is on the cloud kitchens business, with many unknowns about volumes through the year. Since the onset of Covid, we have already begun the process of shutting down our kitchen facilities temporarily or permanently, depending on their outlook and profitability profile. We are already operating at significantly lower levels on our staffing and physical infra than our earlier footprint, and will continue to optimize before we get more clarity on order volumes for food delivery," Majety's email said.
The last part is telling, because Swiggy's cloud kitchen brands, such as Bowl Company, would've earned the company better margins than delivering from other restaurants. For its cloud kitchens, Swiggy controlled the entire business, right from making the food to delivering it to its customers. Swiggy's scaling down its cloud kitchen brands means that the company believes that the food delivery business is going to be significantly depressed in the near future. "The core food delivery business has been severely impacted and will stay impacted over the short term," Majety said in the email.
Swiggy, though, said that it's focusing on businesses which are expected to do well in these times. "(The pandemic) offers us opportunities to continue investing our efforts in grocery and other service offerings that we think will continue to do well. We are going to invest in these high-confidence efforts to focus not on surviving alone, but on growing along the way by adapting very quickly," Majety said.
But competition in grocery delivery is fierce — there are already established companies like BigBasket in the space, and during the lockdown, companies ranging from Zomato to Meesho to NoBroker have also begun delivering groceries. Swiggy and Zomato are trying to put up a brave face in the wake of the crisis by focusing on other verticals, but with both companies now having fired significant portions of the workforce, it's becoming clear that food delivery companies are amongst the hardest-hit by the coronavirus pandemic.