2022 had been billed the year of startup layoffs, but 2023 — in just a fortnight — is already making it look tame in comparison
Swiggy has become the latest startup unicorn to lay off employees. Swiggy today told employees that the company was letting go of 380 of their colleagues. Over the last two weeks, startup unicorns Moglix, Ola, Unacademy, CoinDCX, Lead School, Sharechat and Faasos parent Rebel Foods have also laid off employees.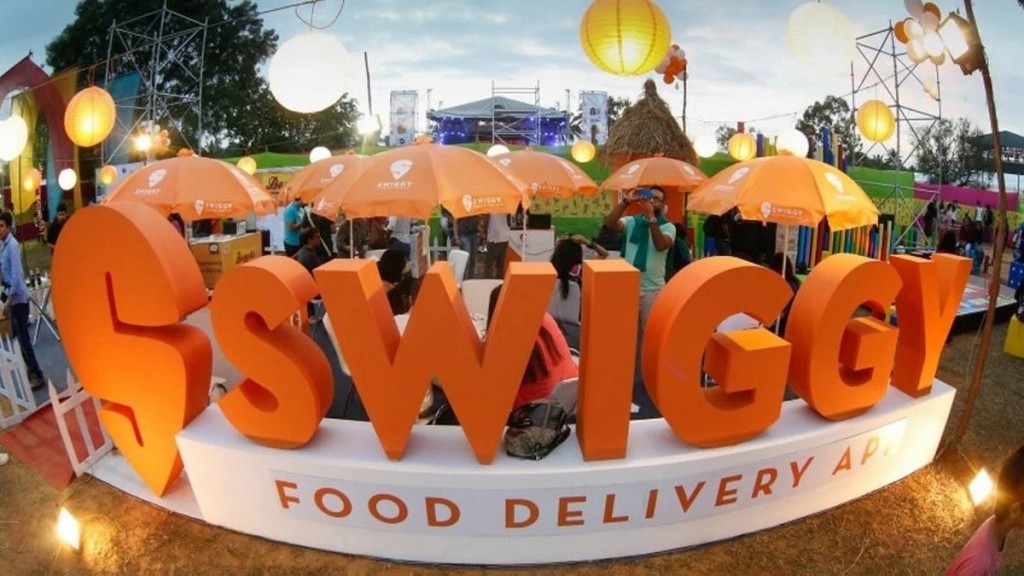 "We're  implementing a very difficult decision to reduce the size of our team as a part of a restructuring exercise," Swiggy CEO Sriharsha Majety told employees in a mail following a townhall. "In this process, we will be bidding goodbye to 380 talented Swiggsters. This has been an extremely difficult  decision taken after exploring all available options, and I'm extremely sorry to all of you for having to go  through with this," he added.
Swiggy also said that it would be taking a harder look at its less popular business verticals, and was also shutting down its meat marketplace. "While the team has done exceptionally well with solid inputs, we haven't hit product market  fit here despite our iterations. From a customer perspective, we will still continue to offer meat delivery through Instamart. We will continue to stay invested in all other new verticals," Majety said.
2023 has started off with some of India's most valuable startups looking to lay off employees to cut costs. In the first week of the year, B2B e-commerce unicorn Moglix had laid off nearly 40 empoloyees. In the following week, Ola laid off 200 employees, Unacademy fired 40, Lead School laid off 60, and CoinDCX let go of nearly 100 employees. This week has seen Sharechat lay off 500 employees, and Rebel Foods, the comany behind food brands including Faasos, Behrouz Biryani and Ovenstory, has laid off 2% of its workforce. Swiggy has now laid off 380 employees.
These are alarming numbers, but it's not only Indian tech companies that are laying off employees. Meta had laid off 10,000 employees late last year, and Amazon had said it planned to lay off 18,000. Other international tech startups, such as Salesforce and Twitter have also laid off employees, while larger companies like Google and Apple have instituted hiring freezes.
But the pain for Indian startups could be deeper. Most of these companies had become unicorns over the last few quarters, and until not too long ago, had been flush with cash. But even as they had begun spending lavishly and building their businesses, they realized their growth projections weren't quite working out. As their cash reserves have depleted, they're being to let go of people in order to cut costs. And with the funding winter still firmly in place, it might need a lot more more layoffs — even among vaunted unicorn names — for India's startups to survive.