As far as India's food tech startups go, loyalty programs are the flavour of the season.
Three weeks after Zomato launched its loyalty program Piggybank which would allow customers to collect "Z Coins" after each order, Swiggy is set to launch its own loyalty program. Called Swiggy Super, the program will allow paying subscribers to avail of free deliveries from all restaurants, and include a waiver of surge fees during peak hours. The program, which is expected to be unveiled by next week, will also likely include other benefits like discounted orders. Swiggy Super will offer customers one-month and three-month subscription plans, with the monthly plan priced between Rs 99 and Rs 149.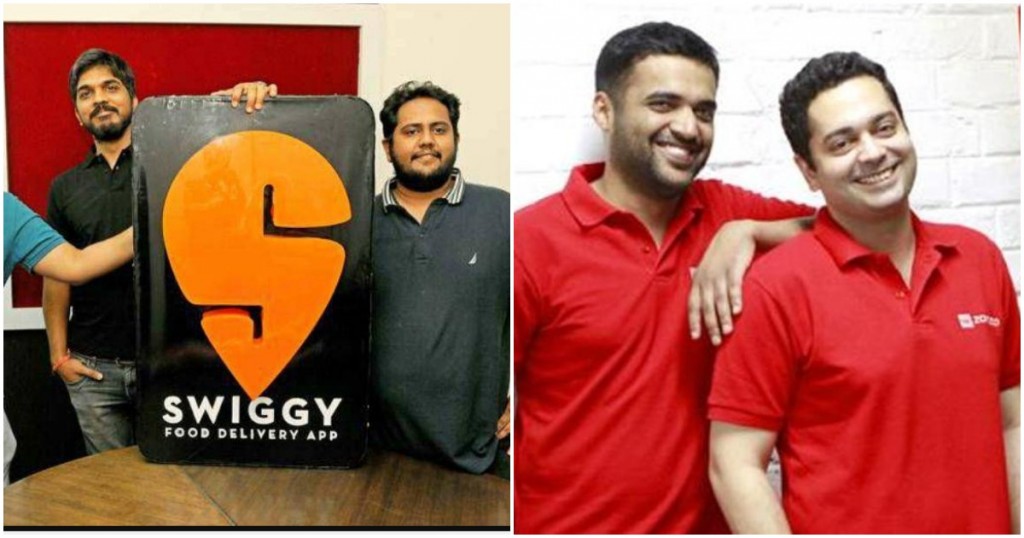 Swiggy Super will be Swiggy's first foray into the loyalty program business. Its biggest rival, Zomato, already has a head start in the space. Last year, the company had launched Zomato Treats, which for an annual price of Rs. 149 allowed customers to get a free dessert each time they ordered from a selection of restaurants. Its in-house dining loyalty program, Zomato Gold, is even bigger — it now costs nearly Rs. 2000, and allows subscribers to get 1+1 on food or 2+2 on drinks from a wide variety of restaurants in India's major cities.
It's not surprising that food delivery startups are taking to loyalty programs to lock in customers. India's urban customer is notoriously fickle, and not averse to shopping around for deals and offers. Further, Zomato and Swiggy (and Foodpanda) offer nearly identical services are nearly identical rates — they have the same catalog of restaurants, similar delivery times, and similar delivery rates. As such, many Indian users flit from service to service, choosing to order from the one that has the best offers available on any given day.
This doesn't help the food delivery startups — Indian consumers' proclivity to shop around for offers means that they continually need to compete amongst each other for their orders. Thus the need for loyalty programs — by getting customers to pay a fixed amount in return for discounted services, delivery startups hope that they'll stick around for the near term and not move to other companies.
But they'll all be back to square one if all competing companies come up with loyalty programs of their own. Food delivery companies are already running losses — Swiggy lost Rs. 205 crore last  year, while Zomato had losses of Rs. 389 crore. It's very likely that only regular Zomato or Swiggy users will opt to subscribe to their loyalty programs, and they might juice them for all it's worth — a Rs. 149 monthly subscription fee for doing away with delivery costs can be made up for in a few orders, and for all orders after that, companies will end up making even deeper losses. Worse, given the number of loyalty programs available, it's possible that the customer can simply hop on to a competing loyalty program the following month.
Customers, though, won't be complaining. In the heady days of 2015, there were 20 different food tech companies vying for their attention and showering them with discounts and offers. The number of companies is significantly lower now, but the remaining companies in the fray are all heavily funded, and just as motivated to retain customers. Which means that the free lunches of offers and discounts could well continue in the months to come.