The coronavirus pandemic has not only changed where employees work from by bringing remote work to the mainstream, but it's also changing what employees do in their spare time.
Swiggy has announced a new "moonlighting" policy, through which employees will be able to take up external projects after approval from the company. "With this (Moonlighting Policy) policy, our goal is to enable employees to pursue their passions for economic interests alongside their full-time employment. This is yet another step towards building a world-class 'remote-first' organisation," Swiggy said. These external projects can be pro-bono, or employees can even make money through them. Swiggy has become the first major Indian company to roll out such an initiative.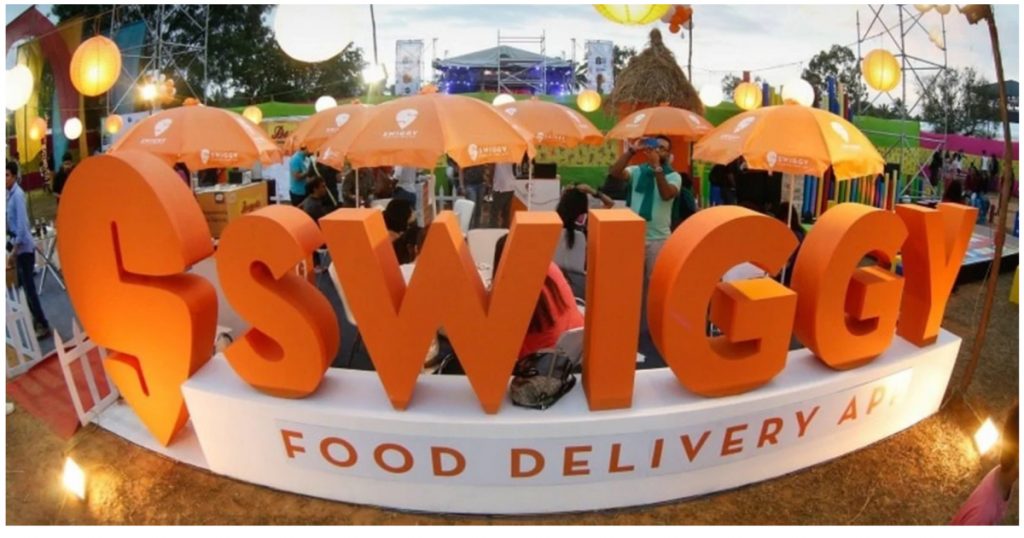 The new policy allows employees to work second jobs, outside normal business hours of the primary job, under certain conditions. The policy also prescribes guidelines that employees must adhere to while pursuing moonlighting projects. "Any project or activity that is taken up outside office hours or on the weekend, without affecting productivity, and does not have a conflict of interest, can be picked up by the employees. The employee will have to declare a few necessary details so that the team can greenlight the project," said Yamini Koganti, AVP – HRBP at Swiggy.
"Swiggy trusts that its employees can excel in their performance while picking up interesting projects outside work. Which is why the team came up with the policy," the company said.
Earlier this week, Swiggy had announced a permanent work-from-anywhere policy, which would allow its employees in many different roles to work from wherever they wished. Employees would meet in person only once a quarter, but would spend the rest of their time apart. Several other companies, including Paytm and Unacademy, have also introduced similar policies.
But Swiggy might be the first major company to allow employees to work on side projects while continuing to have a full-time job. This change, like remote work, appears to have been made in the wake of the pandemic — several workers, especially in the tech space, are already working on freelancing projects while continuing to work remotely. Rather than crack down on the practice, Swiggy has sought to formalize it by getting employees to take approval from the company, and then work on projects that catch their fancy. Something like this would've been unthinkable a few years ago, but the coronavirus pandemic has upturned conventional wisdom on what traditional jobs look like. And companies which adapt to this new normal might find themselves in a better position to attract — and retain — quality talent in the years to come.