The coronavirus pandemic might be receding into the rear view mirror, but it continues to change how companies run and operate.
Swiggy has announced a permanent work-from-anywhere policy for several roles. Under this policy, teams like corporate, central business functions, and technology will work remotely, and will only meet once every quarter at base locations for a week. Some partner-facing roles will still require employees to work from their base locations for a few days a week.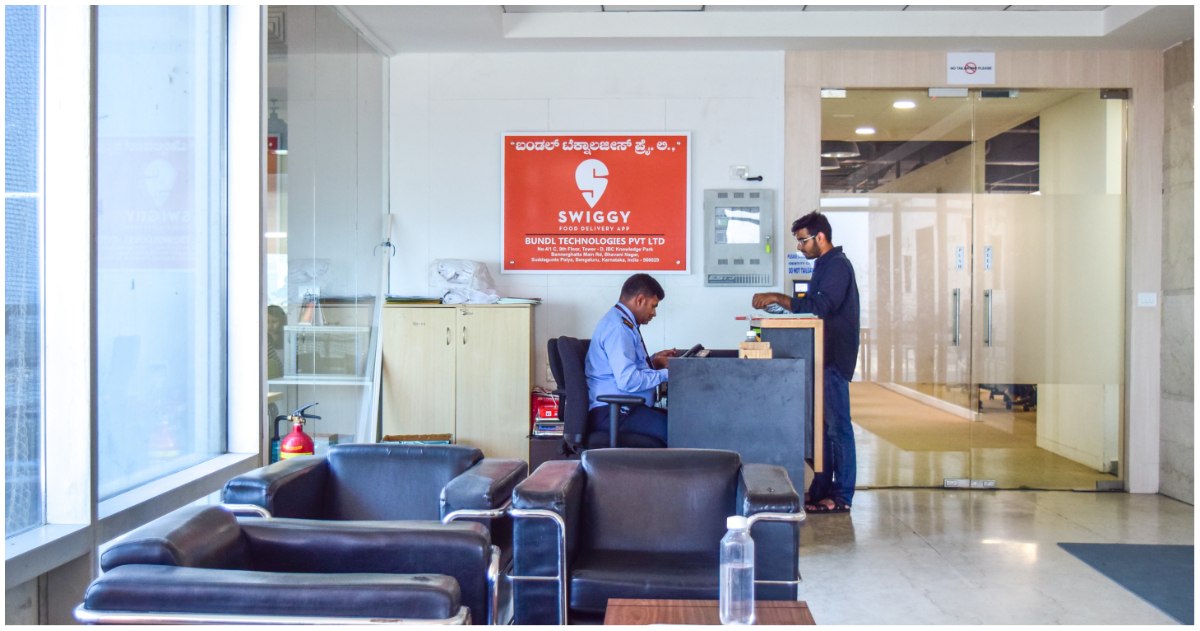 "Flexibility is at the core of our 'Future of Work'," said Swiggy HR Head Girish Menon. "We observed global and local talent trends while also having our ears to the ground, listening to the pulse of employees, managers and leaders. This led us to introduce 'work from anywhere' as a permanent option for employees, giving them the convenience of flexible cycles of work and leisure wherever they may be," he added.
Swiggy said that the decision was arrived at based on team needs, and feedback from several managers and employees who vouched for the flexibility and increased productivity working from home has given them in the last two years. "Swiggy believes that the permanent work-from-anywhere policy will act as an enabler for its employees to work towards these goals," Menon said.
Like other companies, Swiggy had been forced to move to remote work when the pandemic had first hit, and was amongst the first companies to give employees a flexible working model. But even as the pandemic has ebbed away, Swiggy's employees are still working remotely — Swiggy said that its employees are currently working from 487 cities in 27 states and four union territories. These employees met recently for its quarterly meetup, named Jamboree, after nearly two years.
Swiggy isn't the only Indian company which has embraced the work-from-home culture. IT giant TCS has said that it plans to have 75% of its workforce working remotely by 2025, startups like Paytm and Unacademy have moved to a permanent work-from-home model for several roles. Globally, several companies, including Quora and Shopify, have gone fully remote. There had been plenty of divergent opinions on remote work when it was first necessitated by the coronavirus pandemic, but with companies wholeheartedly adopting the concept even after it is over, it's clear that permanent-remote-work might end up being one of the most prominent legacies of the coronavirus crisis.