Indian entrepreneurs aren't getting big exits in India at the moment, but they seem to be doing alright abroad.
Syntel, founded by Bharat Desai and Neerja Sethi, has been acquired by French IT services group Atos for $3.4 billion (Rs. 23,000 crore) in cash. Syntel was founded in Troy, Michigan by the husband and wife duo of Desai and Sethi all the way back in 1980. Starting off with an initial investment of $2000, the company grew into a IT behemoth that now has over 22,000 employees, 18,000 of whom are based out of India.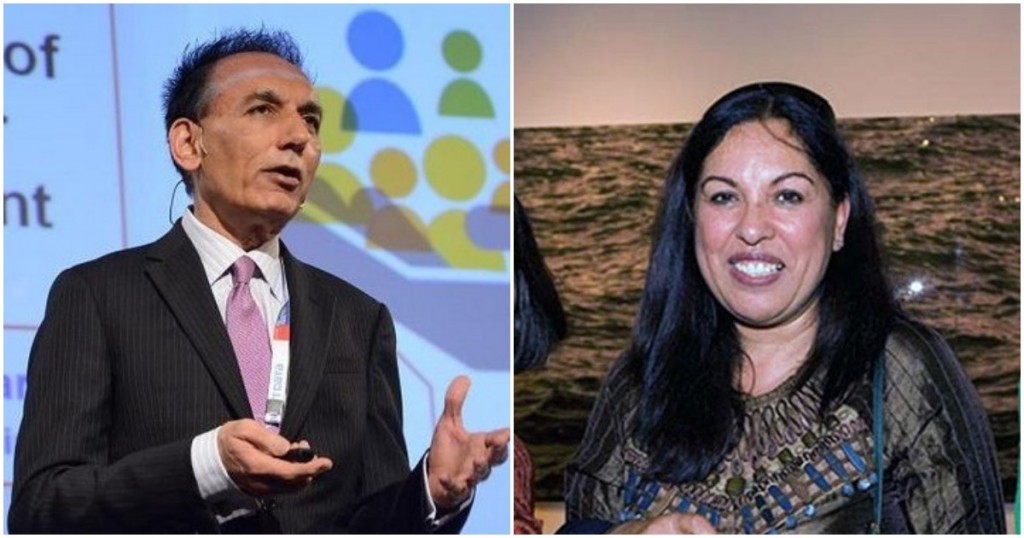 Bharat Desai and Neerja Sethi's story is emblematic of the wave of Indian engineers who'd immigrated to the US in the 70s and 80s, hoping to put their skills to use in a market which offered more openness than India's regimented corporate systems at the time. Desai had a degree in electrical engineering from IIT Bombay, and then worked with TCS where his salary was a princely Rs. 769 a month. He eventually moved to the US to complete an MBA from from the University of Michigan. Sethi, for her part, had completed an undergraduate degree in Mathematics and a Masters Degree in Computer Science from India. After earning a second Masters in Computer Science from Oakland University, Sethi was working for TCS when she met Desai. Together, they started Syntel, which initially began providing software staffing services to companies like General Motors. Its revenues were a mere $30,000 in its first year.
As Syntel grew its business, expanding from IT staffing to providing development and maintenance service to clients, it spotted an opportunity — India has a pool of readily available tech talent that could be used to cheaply serve clients abroad. In 1992, the company opened two Global Development Centers in Mumbai and Chennai, becoming one of the first US-based IT service companies to set up shop in India. In 1997, Syntel went public, and its annual revenues touched $100 million. It continued its Indian expansion — today Syntel has offices in Gurgaon and Pune as well, and a campus in  Tirunelveli in Tamil Nadu.
Desai and Sethi have already borne the fruit of setting up a global corporation that at last count had revenues of nearly a billion dollars in 2017, and profits of $166 million. They together held 57% of Syntel shares, which means they've pocketed over $2 billion from its sale. According to Forbes, Desai now has a net worth of $1.6 billion, while Sethi is ranked 21st on the list of the richest self-made women in the US.
Even though TCS is doing pretty well for itself, Desai's Syntel journey has been substantially more than lucrative than had he stayed on with the Tata company. "I always wanted to run a business of my own. I was a horrible employee and could not live by anyone else's rules," he said at an event in 2013. "So the best way was to start my company," he added. TCS's loss, as it turns out, was Syntel's gain.