The Tata Group might've paid more than a billion dollars to hasten its entry into the super-app club, but bureaucracy is ensuring it'll still have to wait a while before its ambitious plans kick into motion.
The launch of Tata Digital's SuperApp has been postponed due to the pending regulatory approval of the acquisition of BigBasket, ET reports. The app was expected to be launched on 3rd March, which is the Tata Group's Founder's Day. But the app's launch had to be delayed because the Competition Commission of India is yet to give approval for the deal. Nearly 3 weeks ago, the Tata Group had paid Rs. 9,300 crore to acquire a 68% stake in BigBasket.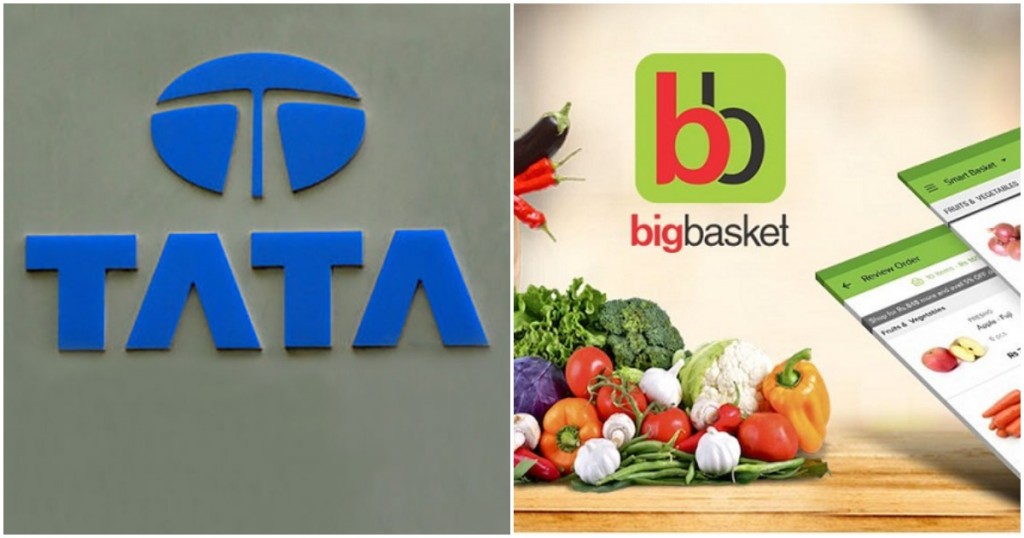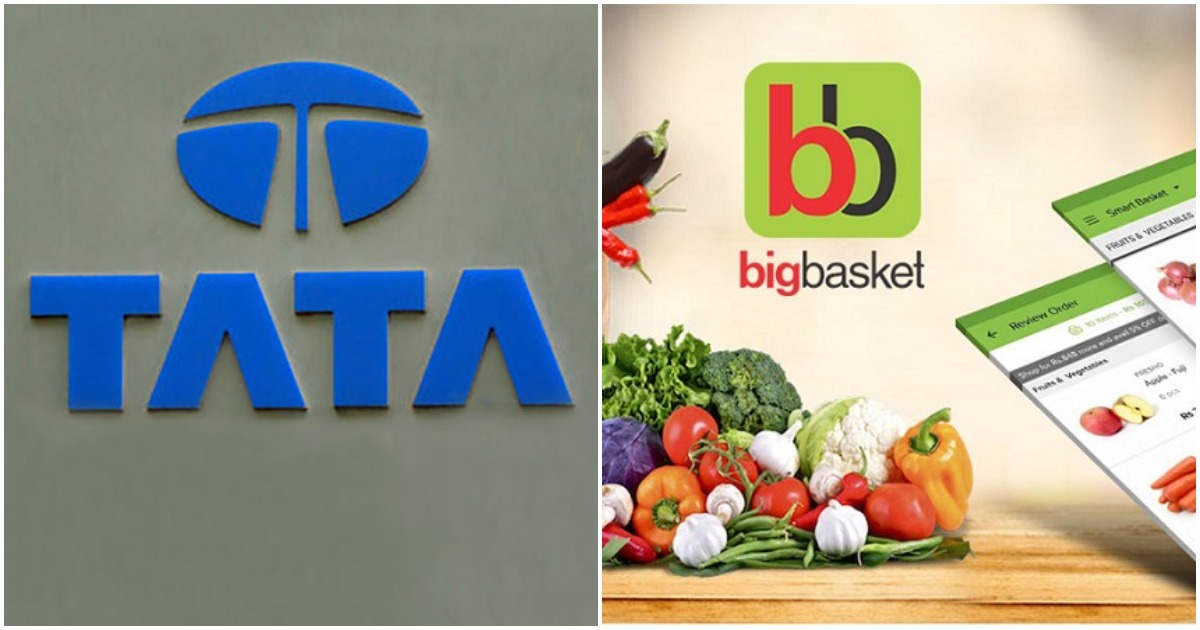 "We expected the CCI approval to come in sooner, but technically it is not an unusual delay. Bigger deals usually take a month for requisite approvals," a source told ET. The Competition Commission of India looks at large mergers and acquisitions and determines if they violate ant-competitive laws, which prevent a single company from having too much control over a particular product or service.
Last August, Tata Sons Chairman N Chandrasekaran had spoken about the group's super-app plans. "It will be a super app, a lot of apps in apps and so on . . . We have a very big opportunity," he'd said. "The Tata Group, depending upon how you count, touches several hundred millions of consumers in India, if you take consumers who are walking in everyday into a Tata facility … How do we give a simple online experience connecting all of this, and at the same time a beautiful omnichannel experience? . . . That is the vision," he had added. The super app was meant to provide food and grocery ordering, fashion and lifestyle, consumer durables, insurance and financial services, healthcare and bill payments.
And while the Tata Group has plenty of verticals of its own — it owns the Croma range of stores for electronics, an e-commerce portal in Tata CliQ, and brands like Tanishq and Voltas — the delay over the launch of its super app over the addition of BigBasket to the mix shows how central the grocery startup is to its plans. Grocery delivery orders have low order values, which people can use to dip their toes into a new e-commerce app. They're also high-frequency, which means that if the service works well, people can end up using it several times a month. Once users get used to ordering from the app, they can be nudged into making other, higher-margin orders from the super app.
It is the same strategy that Reliance had employed when it had launched JioMart — it had started off with grocery deliveries, and now has electronics and even fashion products on its app. The Tata Group seems to be looking to chart much the same course, and the delay of the launch of the app until BigBasket is in the mix shows how crucial it thinks grocery delivery will be to its eventual outcome.