India's startup stocks, which had touched record valuations and market caps last year, are seeing a stunning reversal of fortunes in 2022.
India's startup stocks are plummeting in a tech bloodbath at the stock markets. Zomato, Nykaa, Paytm, Cartrade and Policybazaar today all touched their lifetime lows, crashing between 6 percent and 20 percent in trade. The crash came amidst a broader selloff, which saw the Nifty fall as much as 3 percent during the day.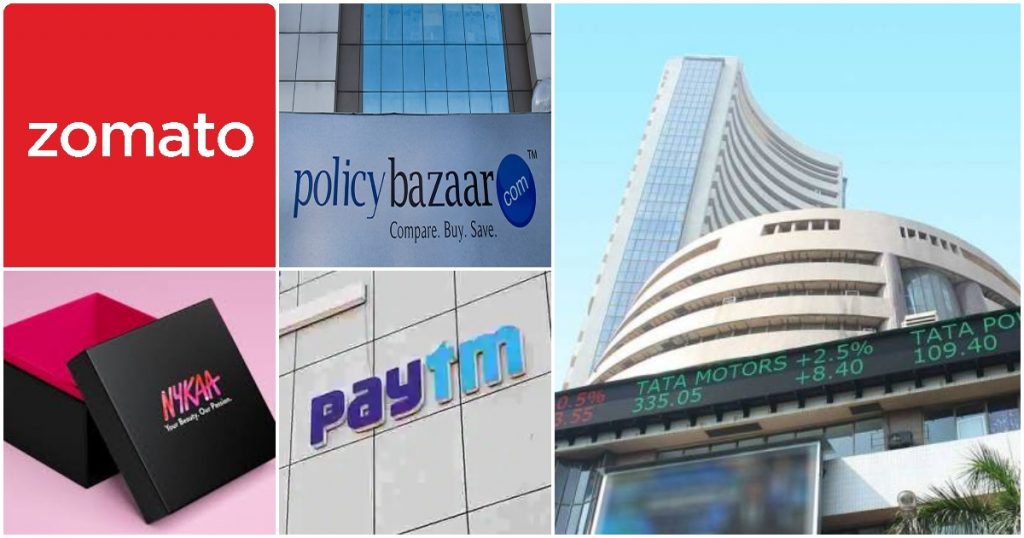 Zomato, which had held steady above its listing price since August last year, suffered the most, crashing nearly 20 percent within the first hour of trade. Zomato's stock has had a torrid run of late, and has lost 31 percent of its value in the last five trading days alone. Zomato, which once had a market cap of over $17 billion, now commands a market cap of just $9.6 billion, and has fallen nearly 47 percent from its all-time highs.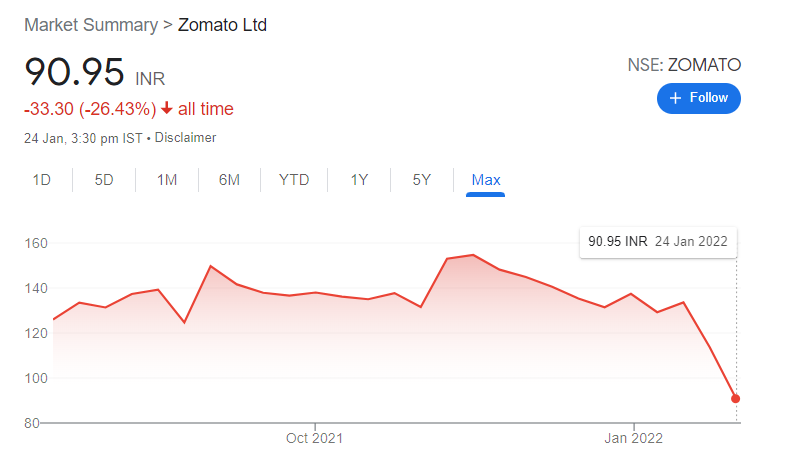 Nykaa, which had been the standout IPO among the startups which had gone public, and had consistently traded at over twice its IPO price, also cracked in trade today, falling a stunning 13 percent. Nykaa still trades significantly above its IPO price, but is down over 30 percent from its all-time highs.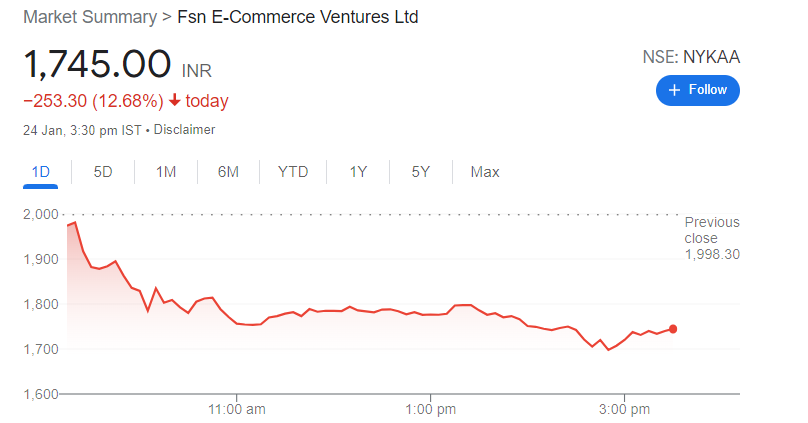 Policybazaar, which had opened a smart 25 percent above its market price, fell 10 percent today, making an all-time low of Rs. 765 a share. Policybazaar's share has been falling consistently since its listing, and it now 45 percent down from its all-time highs.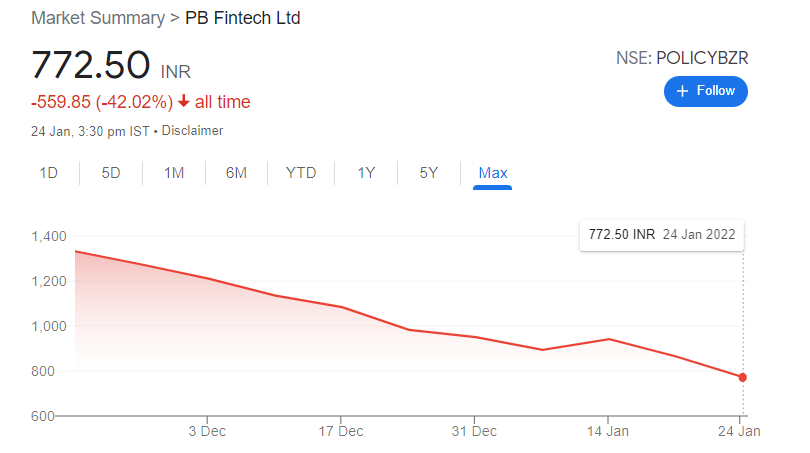 Used-car marketplace Cartrade, which has seen its stock fall consistently since its IPO last year, hit another all-time low, falling to a price of Rs. 768 a share. The stock is down more than 50 percent from its IPO valuation of Rs. 1650 per share.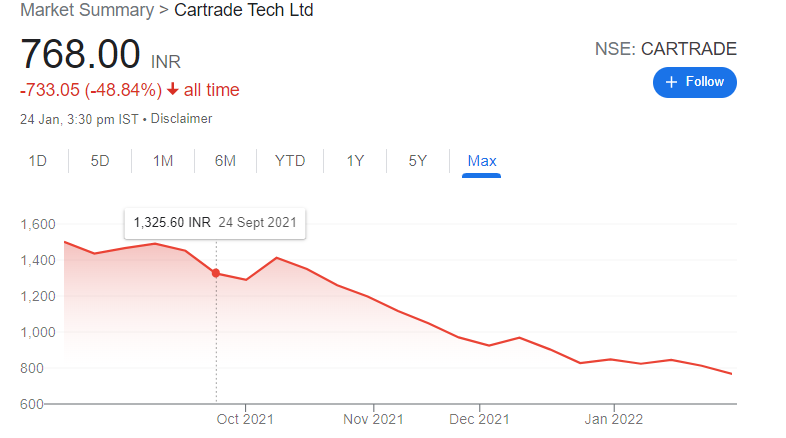 Paytm has been pummeled in recent months at the stock markets, but its misery finally has company — of all the tech stocks that were battered in trade, Paytm fell the lowest, falling 4.61 percent in trade today. The company though made a fresh all-time low, falling to a price of Rs. 881 per share, before recovering somewhat to finish at Rs. 916. Even though Paytm's fall was low compared to its startup peers, Paytm's stock has now fallen 58% from its IPO price, and its investors have lost nearly $12 billion.
These are sobering numbers, but startups can take solace in the fact that the broader market got pummeled too — the Nifty ended the day down 2.66 percent, and only 71 stocks were in the green, and an astonishing 1571 declined. It's also possible that global factors contributed the selloff in tech, with concerns of an interest rate rise in the US and rising geopolitical tensions between US and Ukraine.
But startup stocks have been falling for a while now, and the recent selloff appears to be a part of a larger rerating of loss-making companies that seems to be happening at the Indian stock markets. It remains to be seen how long Indian startup stocks will fall for, but as the record falls and slashed valuations today show, India's startup party of 2021 is definitively over.