The MeToo movement is gaining steam in India, and it's now leading to even more top-level exits from media companies.
After All India Bakchod cofounders Tanmay Bhat and Gursimran Khamba had stepped down from their posts following allegations of sexual harassment, Terribly Tiny Tales' cofounder Chintan Ruparel has stepped aside from his post at the company following similar claims. "Chintan Ruparel, cofounder at TTT, has stepped down from his position as Chief Content Officer on Monday 8th October and will not be associated in any way with TTT, indefinitely," the company said in a statement. Terribly Tiny Tales was founded in 2013 by Anuj Gosalia and Chintan Ruparel, and had drawn large Facebook and Instagram followings with its bite-sized musings about life.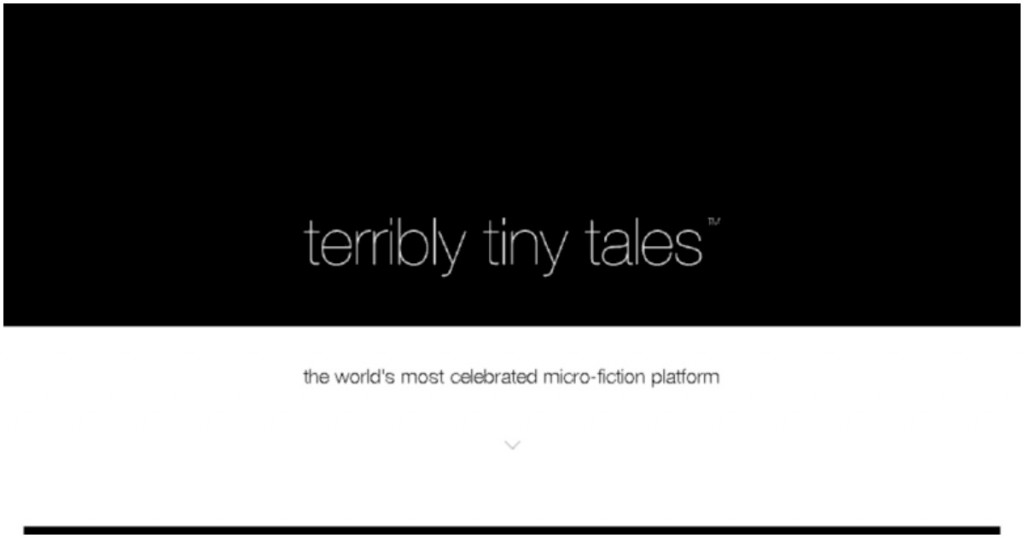 Terribly Tiny Tales doesn't specify which are the exact allegations for which Ruparel has been asked to step down, but a woman alleged in a blogpost today that Ruparel had sexually harassed her while they were in a relationship. The account claims that Ruparel insisted on sex while the couple was in Scotland together on vacation, and had violently bitten her during intercourse. There are also anonymous allegations of him being "handy" with someone at a Terribly Tiny Tales workshop. Yet another person had anonymously claimed that someone from Terribly Tiny Tales, not Ruparel, had made her feel uncomfortable at a company workshop by staring at her bra.
Terribly Tiny Tales is only the latest media startup to oust their senior leadership over sexual harassment claims. Last year, TVF founder and CEO Arunabh Kumar had been forced to step down from his post after an anonymous blogpost detailing how he's sexually harassed a young colleague went viral. Just this monnth, All India Bakchod cofounders Tanmay Bhat and Gursimran Khamba stepped down from the comedy collective after similar claims.