Debates have been raging in India over Narayan Murthy's comments urging young Indians to work 70 hours a week, but the world's best entrepreneurs seem to agree that outsized success can't occur while simultaneously looking to find work-life balance.
LinkedIn founder Reid Hoffman says that the best founders have no work-life balance. "One of the classic questions is balance," he said at a talk on entrepreneurship at Stanford. "And I actually think founders have no (work-life) balance," he continued.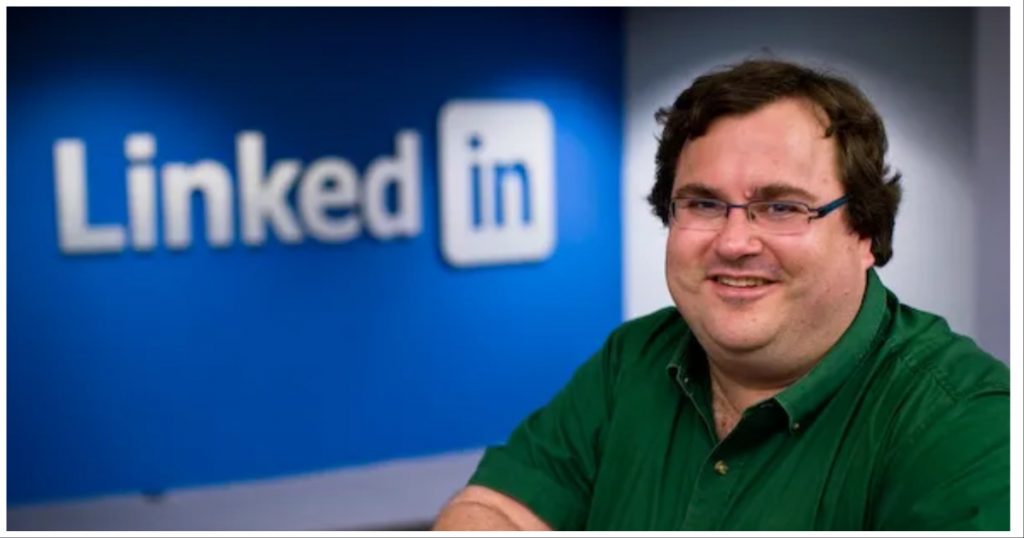 Hoffman hinted that it was only people who'd never built companies who thought founders could have work life balance. "One of the funniest conversations I ever had was with the governor of Colorado, who was saying that they'd attract really great entrepreneurs because they had a balanced lifestyle," Hoffman said. "If I ever hear of a founder talking about how they have a balanced lifestyle, they're not committed to winning. The really great founders put everything into (building their businesses)," he added.
"Now this (intense) lifestyle may only last for a couple of years. But while founders are working at building their businesses, they have to be unbalanced," he continued.
"This isn't to say you don't take breaks or go on dates or whatever else. But you're super focused on your business because it's really hard and there's lots of ways for the business to die," he added.
Hoffman should know what he's talking about. He'd founded LinkedIn all the way back in 2002, and the company languished in relative obscurity for several years. LinkedIn only became mainstream around 2008, became a public company in 2011. In 2016, was acquired by Microsoft for $26 billion. Hoffman thus spent 14 years building the company that's made him worth over $5 billion (Rs. 40,000 crore).
And this was what Narayan Murthy was likely hinting at when he was urging young Indians to work 70 hours a week. Murthy is himself an entrepreneur, and has worked long hours and faced insurmountable odds to turn Infosys into the massive success that it is. And if more Indians are to follow in his footsteps, they'll need to put in similarly long hours to create hundreds of Infosys-like success stories across the nation.