The Viral Fever's very own script might be seeing a bit of a twist.
After a torrid 2017, during which its CEO was embroiled in a sexual harassment investigation and arrested, its key series, TVF Pitchers endlessly delayed, and its big bet Bisht Please receiving a lukewarm reviews, TVF has managed to raise a fresh funding round. TVF has raised $6 million (Rs. 40 crore) from existing investor Tiger Global, reports VCCircle. The round values TVF at $40 million (Rs. 270 crore), down nearly 33% from its valuation of $61 million (Rs. 410 crore) in 2016.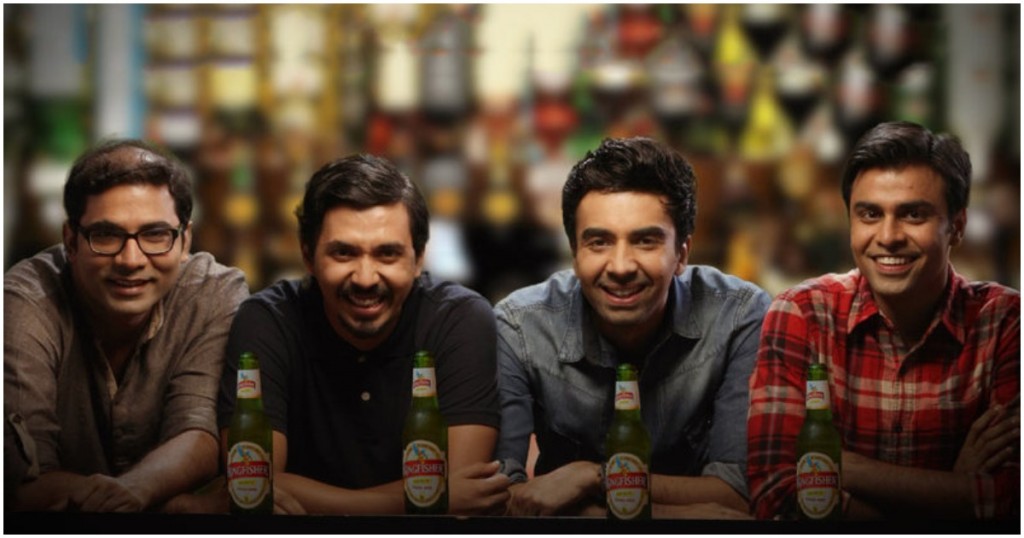 But the fresh funding will come as a fresh lease of life for the company, which found itself plunged in controversy last year. An anonymous blogpost from a former employee, much like the one from Uber employee Susan Fowler around the same period, had alleged that CEO Arunabh Kumar had sexually harassed her. TVF had issued a strong denial, but its tone hadn't gone down well with social media, resulting in some criticism for the company. To make matters worse, several other women — this time, non-anonymously — had come forward, claiming that they too had been harassed by Kumar.
Kumar was later arrested by the Mumbai police, before being released the same day. Two months after the allegations first came to light, Kumar stepped down as CEO of TVF. The formal case against him didn't go anywhere — a third-party FIR filed against him was eventually closed by the Mumbai Police after no victim of his supposed sexual harassment came forward to formally register a complaint.
But the controversy had caused TVF's brand to take a hit. TVF made a bulk of its money through the sponsorship of its videos and original shows, and sponsors were supposedly wary of associating with the brand while the turmoil was still on. There are also rumours, which OfficeChai has been unable to independently ascertain, that TVF Pitchers' much-awaited second season has been cancelled because it was unable to find sponsors. Kumar's absence couldn't have helped — he was credited as the developer of the show and also played one of the leading characters, Yogi. 
And since TVF's entry into the short-form content space, several other players have emerged and begun making names for themselves on YouTube. The profusion of new YouTube content, often inspired by TVF's own, has caused TVF to somewhat lose its own USP. And TVF's bold tech play, its own streaming service called TVFPlay on which it released its shows before uploading them on YouTube, also seems to be losing steam — traffic on TVFPlay has been steadily falling over the last few months.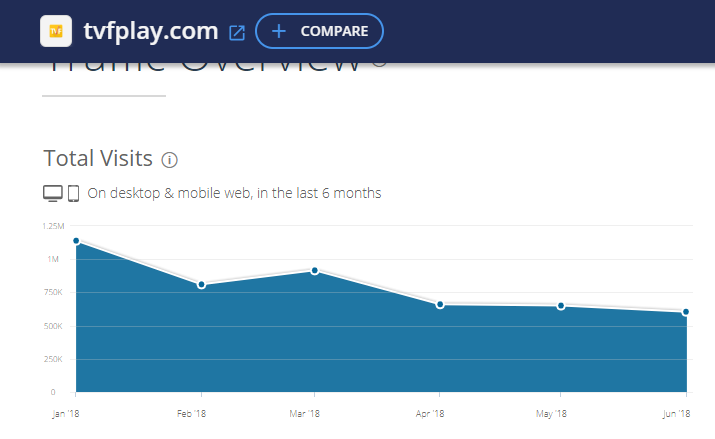 But the latest round of funding will help the company regroup. It's also a vote of confidence — Tiger Global was one of the first investors in TVF, and with the company willing to still back its Indian entertainment bet, TVF will once again have the firepower to take on newer YouTube channels and the sudden influx of streaming services. TVF's most popular show, Pitchers, which detailed the story of four entrepreneurs in Mumbai, had ended its first season at a cliffhanger — they'd received their funding, and would soon launch their own product. TVF's own story seems to be at much the same place.