In business, you don't always succeed by creating the greatest product — you can also succeed if your competition gets into trouble.
Even as Twitter is once again sparring with the Indian government, homegrown alternative Koo has grown its valuation fivefold in three months. Koo has raised $30 million from investors including Tiger Global, IIFL's venture capital fund and South Korea's Mirae Asset Management. The new round values Koo at $100 million.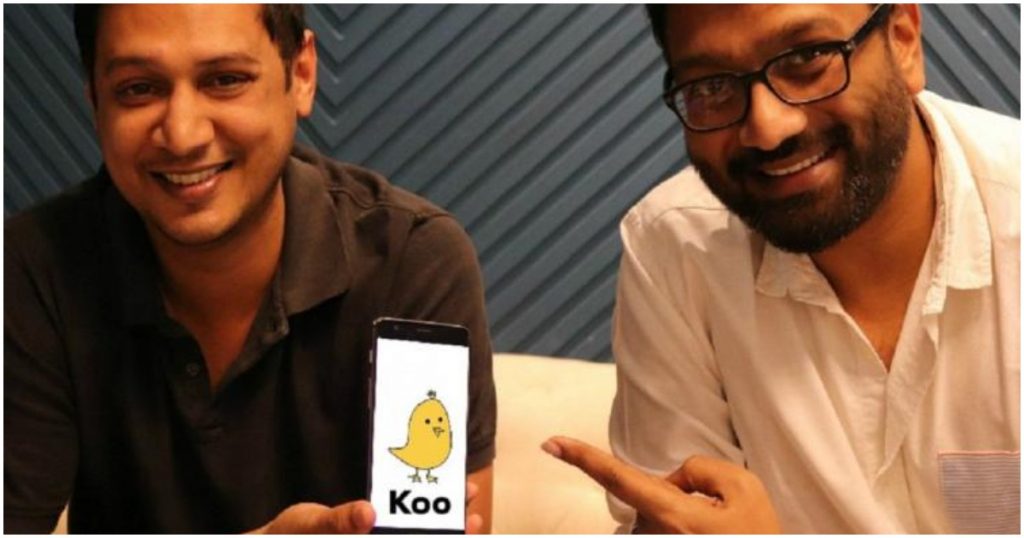 "This gives us a big boost in terms of financial resources. We can recruit talented people, invest more in technology, work further on the product, and ensure that the systems are not hacked at this scale of operations. We are doing this to cater to the next wave (of users)," Koo CEO Aprameya Radhakrishna told ET.
Koo had shot into prominence earlier this year, when the Indian government had asked Twitter to take down content and accounts which had trended the hashtag "Modi wants genocide", saying that the information had real-world implications for violence. The hashtag had trended after farmer protesters had attacked the Red Fort in Delhi and unfurled their flag on its ramparts. The resulting violence had left 400 policemen injured, and one protester had been killed when his tractor hit a barricade and overturned.
Twitter, though, had only briefly suspended accounts before restoring them, and this had drawn a reaction from the Indian government. Several prominent ministers and government agencies had joined Koo, and started sharing updates on its platform. Millions of Indians who were tired of Twitter's ways also joined them.
But Koo was a victim of achieving too much success too soon — its servers were unable to handle the traffic, and frequently crashed, often making its platform unusuable. By the time Koo's engineers managed to make the service stable, most of its new users had given up and left.
Twitter, however, is once again sparring with the Indian government, controversially labelling an alleged Congress toolkit as 'manipulated media' when the case was still being investigated by the Delhi police. Twitter has also failed to follow India's social media guidelines announced nearly three months ago, which required platforms to appoint a grievance officer in India, and be more transparent around how they take down and censor content.
All this has put the spotlight back on Koo, which is once again being viewed as an alternative. Koo is still tiny compared to Twitter in India — Koo had 4.7 million monthly active users (MAU) and under 0.6 million daily active users (DAU) in April. In comparison, Twitter's MAU was 68 million, while its DAU was 26.3 million. There are still concerns around its product, with the general consensus among users seeming to be that Koo has a long way to go if it has to catch up with Twitter's user experience. But with a new round of funding, big-name investors backing it, and Twitter once again in the dock, Koo might've just got a second chance to get users onto its app.