The Indian economy is supposed to be in a slowdown — auto sales are down, consumer confidence is low, and the stock market is in a funk. But it seems that the memo hasn't quite reached the venture capitalists who're betting on Indian startups.
Indian startups have raised a record $11.3 billion (Rs. 79,000 crore) in 2019, which is higher than any previous year on record. In 2018, Indian startups had attracted $10.5 billion in investment, while in the three years prior they'd raised $10.4 billion, $4.3 billion and $7.9 billion. With two months left to go in 2019, and several startups, including Zomato, Swiggy and Paytm in the market for funds, this number could rise even further by the time the year draws to a close.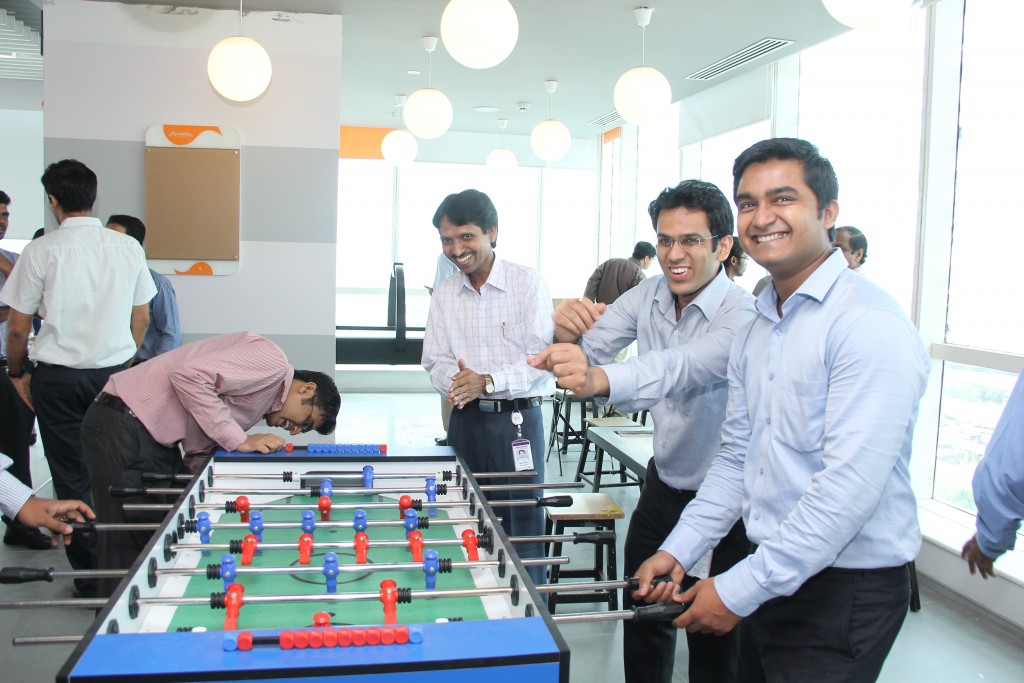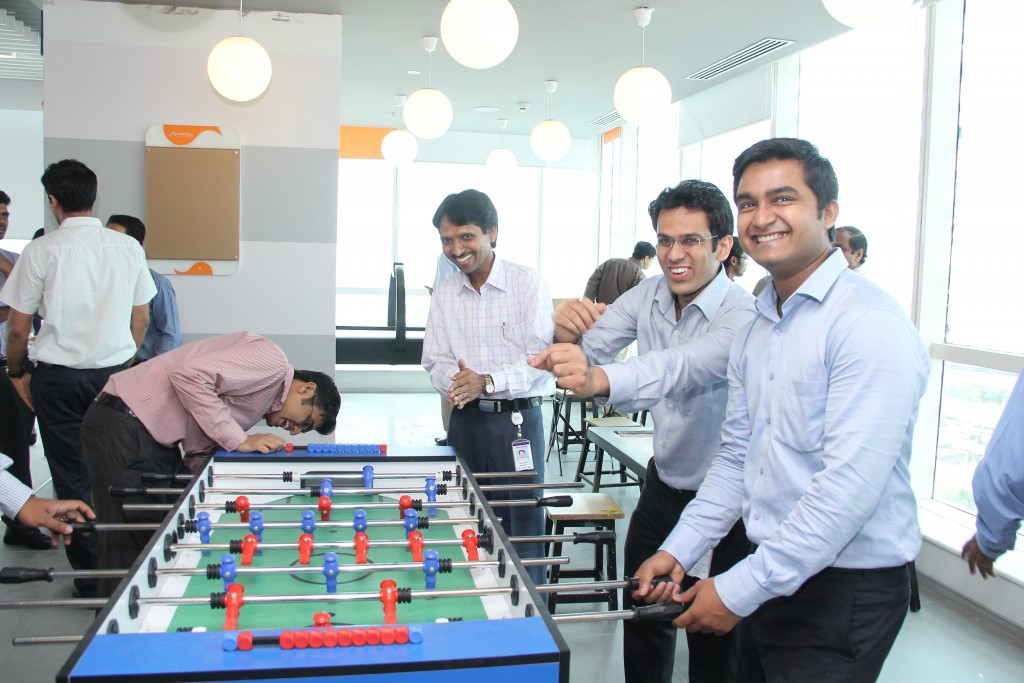 Consumer-facing startups bagged the bulk of the investment, raising $8.2 billion, while retail startups managed to raise $2.3 billion. Startups that offered enterprise services have raised $1.5 billion in 2019. But even as the total amount of money raised by startups rose compared to last year, the money ended up being concentrated among fewer companies — there were 872 funding rounds in 2019, compared to 924 funding rounds last year. In 2017, the number was even higher, with 1,141 funding rounds taking place.
These stats point towards the startup life-cycle that India currently finds itself in. A few years ago, there was a goldrush to fund new startups, and new companies were being funded en masse. Many of these companies didn't make it — there was a spate of shutdowns in 2016-2017 — but the ones that did, now are large, thriving enterprises. And these fewer companies are attracting larger and larger rounds of venture capital. 
This has resulted in the unicorn glut that India has seen over the last year — companies such as Byju's, Oyo, Swiggy, Delhivery, PolicyBazaar and Udaan have all reached valuations of $1 billion in the last 18 months, and the number of Indian unicorns has nearly doubled to 21. And while investment in startups isn't usually the best indicator of how a country's economy is doing — VCs typically have 7-10 year long horizons for their investments, and don't really look at short term fluctuations in economic cycles while making their bets — the record fundraises for Indian companies might bring some good cheer to India's beleaguered economic sentiment. While India's economy might be seeing a slowdown at the moment, but at least foreign venture capitalists seem to be betting that things will be back to normal in the not too distant future.