The coronavirus pandemic has upturned businesses: some companies have had to completely shut down operations, while others are being forced to operate in new verticals in order to stay relevant.
Uber has now begun delivering packages between customers in 4 Indian cities. As a part of a pilot, Uber will allow customers in Guwahati, Jaipur, Gurgaon and Kolkata to send packages among themselves. "Whether it's a favorite book, a birthday gift or cleaning supplies, let your friends and family know you're there for them by sending a package via "Uber Connect" through the Uber app," says Uber's blogpost announcing the service.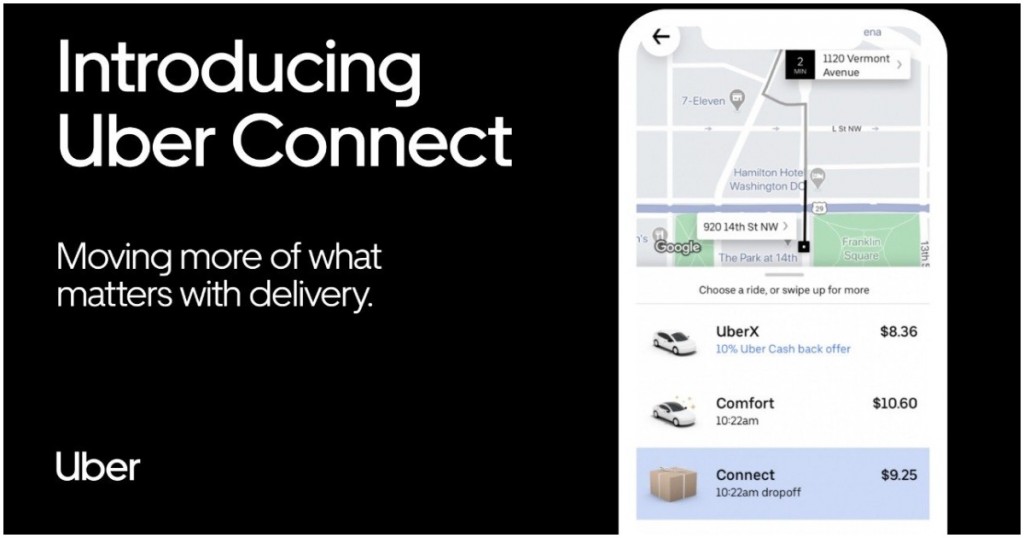 Uber adds that users will have to maintain social distancing while sending and receiving packages. All packages would have to be transportable on a two wheeler vehicle, be under 5 kilograms in weight, and be securely sealed. Prohibited items such as alcohol, recreational drugs, or dangerous and illegal items aren't permitted to be sent. Similar to on-demand trips, users will be able to continue monitoring the trip's progress prior to pickup, en route, and at the drop-off. Users will also be able to share the delivery status with the recipient of the package. 
Package deliveries — through which Uber will now directly compete with Dunzo and Swiggy — are not the only way that Uber is trying to keep its fleet in use as cities across India have restrictions on movement of cabs. Earlier, Uber had tied up with Flipkart, Big Basket and some other e-commerce companies to deliver groceries for them, and users had even shared pictures of Big Basket deliveries being made in Uber cabs during the lockdown. Ola, too, had tried using its fleet by starting an ambulance-like service where its cabs could be used to ferry people to hospitals.
Uber and Ola aren't the only companies that have scrambled to add new services to keep operating during the coronavirus lockdown. Several companies, including food delivery company Zomato, online commerce company Meesho, and even real estate provider No Broker have experimented with grocery delivery during the coronavirus lockdown. Swiggy, too, had said that it was prepared to delivery groceries in 150 Indian cities during the lockdown. It's still unclear how effective these services have been, or how much traction they've managed to gain, but Indian companies have been trying their hardest to keep their businesses running as they battle with unprecedented disruption caused by the coronavirus outbreak.