In 2016, Uber founder Travis Kalanick had visited Mumbai, and had been accorded a hero's welcome. He'd met Sachin Tendulkar, and had spoken to a fawning audience at IIT Bombay. Three years later, Kalanick is back in Mumbai, but under decidedly different circumstances.
Travis Kalanick's new startup, CloudKitchens, has set up an office in Mumbai, and is building an India team. ET reported that the company, which is currently running in stealth mode, has started engagements with restaurant chains and real estate developers in Mumbai, as well as begun early discussions with marketplaces including Swiggy, UberEats, and Zomato. CloudKitchens runs modular delivery-only kitchens that cater exclusively to food ordering apps.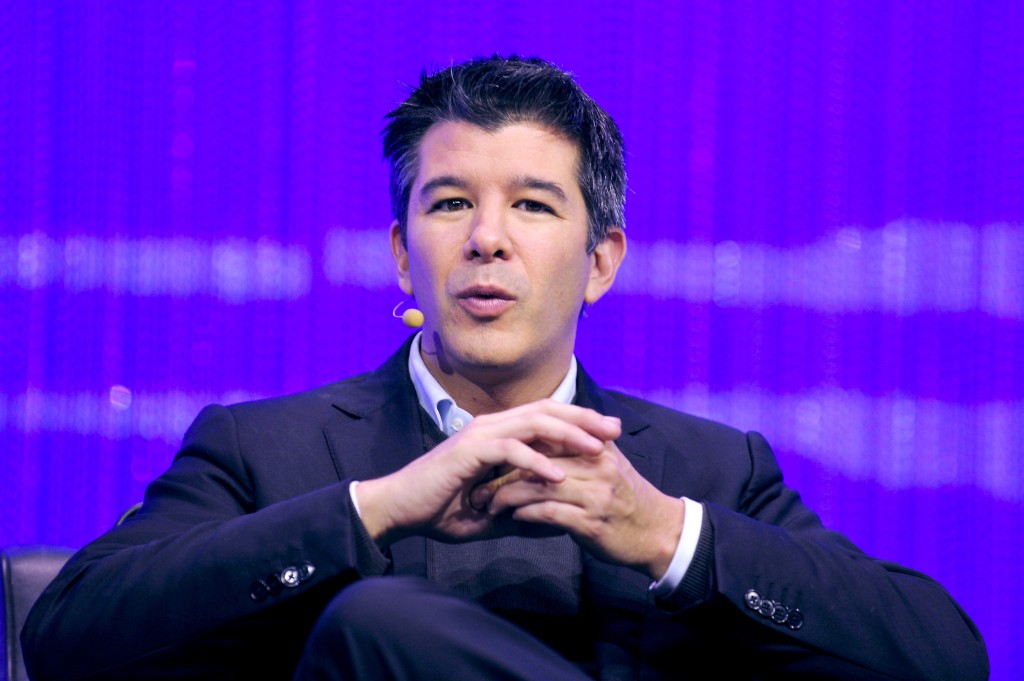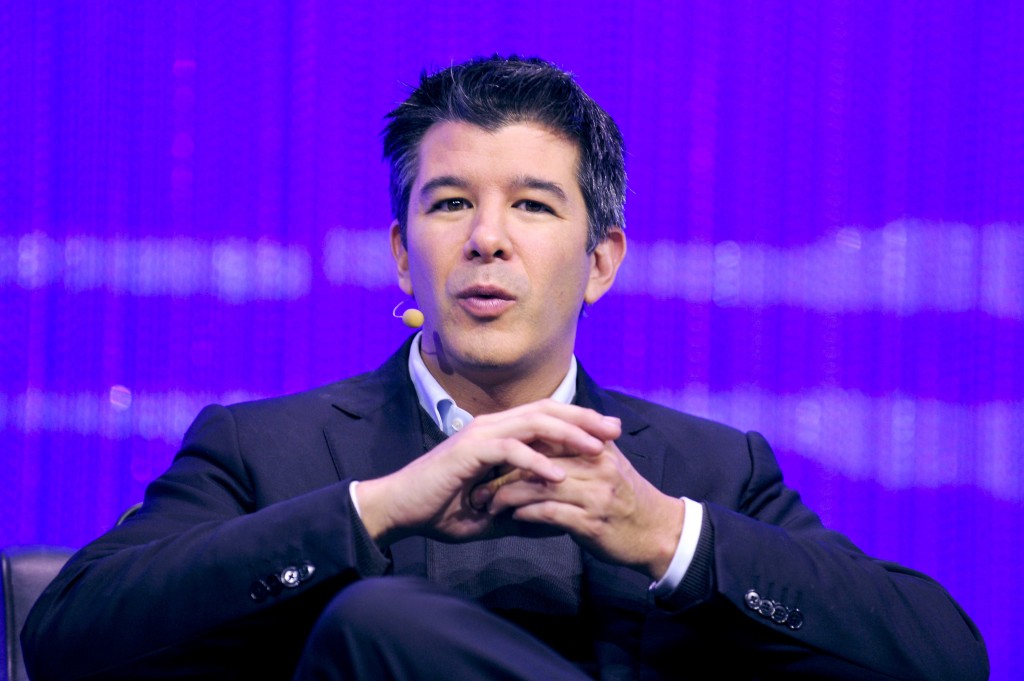 "India is one of the top in the priority list right now, just given how interesting the market dynamics are with both large companies (Swiggy and Zomato) investing in inducing a food delivery behavioural change in consumers," a source told ET. "That, given with the lack of restaurants in the country, as well as reasonable real estate rates, makes Travis excited about doubling down his focus on India," he said.
Travis has already taken steps into the cloud kitchen market in India — last month, he'd picked up a minority stake in Rebel Foods, which runs brands like Faasos and Behrouz Biryani. For CloudKitchens, Kalanick has appointed former TexMex Cuisine India CEO Ashish Saxena as its general manager for Mumbai.
And while not much is known about CloudKitchens at this point — Kalanick reportedly has tried to keep his startup under wraps, and even asked employees to not update their LinkedIn profiles — the company is already attracting large amounts of investment. CloudKitchens raised $400 million last month, and is now valued at a cool $5 billion. Kalanick had previously changed how India moves around cities when he'd brought Uber to the country. With CloudKitchens, he might be on his way to change how India eats.