The inevitable rise in cab aggregator prices is coming, and it's coming fast.
Uber and Ola have raised their fares by 15% across India over the last year, according to a Redseer report. The average cab ride in India cost Rs. 190 last year, but has now risen to Rs. 220. These fare increases are on top of a 10% fare increase which occurred last year, meaning that cab prices have increased more than 25% over the last two years.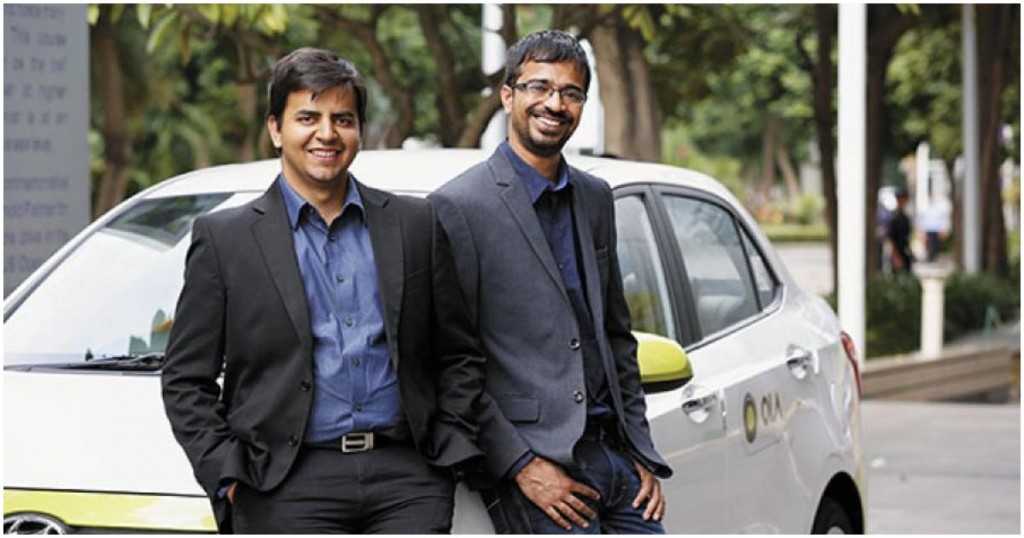 Uber and Ola haven't commented on the report, and their opaque business models make it impossible to verify if the numbers are true — Uber and Ola don't display prices in terms of Rs. per kilometer, but only show the end fares which vary based on time of day and the availability of drivers. But anecdotal evidence suggests that prices have indeed gone up steeply over the last year. This reporter can personally attest that prices for a regular commute in Bangalore are up by as much as 50%.
These price rises weren't unexpected — Uber and Ola had provided their services at large losses when they'd first started off operations in India, hoping to quickly attract both drivers and customers onto their platform. Once they got people hooked, the companies had planned to both decrease commissions for drivers, and raise fares for consumers, to be finally able to squeeze out a profit for themselves.
The decrease in driver commissions haven't gone down well with drivers. Drivers have been striking across the country over the last few years in protest, but to little effect — after having taken loans for their cars, they're trapped into driving for the aggregators to keep paying their EMIs. Some drivers have been forced to take extreme measures — last year, an Uber driver had committed suicide after being harassed by bank officials, and an Ola driver had set himself on fire.
Consumers aren't in quite as dire a situation, but they've become heavily reliant on cab aggregators. And with Uber and Ola increasing prices in unison, they have little choice but to put up with the higher prices. But what these raised prices can do is cause customers to rethink on their car ownership plans. When the cab aggregators had first launched in India, their low prices had meant that taking Ubers and Ola was significantly cheaper than owning your own car, and paying for fuel, maintenance and parking. With Uber and Ola having significantly raised their prices, some people might end up realizing that it might now be cheaper to own a personal vehicle. 
But the fare rises shouldn't come as a surprise to anyone. Just as Uber and Ola drivers should have known that the Rs. 80,000 monthly incomes they were earning weren't sustainable, consumers too should've realized that cab prices that were lower than even auto fares weren't be around in the long run. With fares now rationalizing for both sets of stakeholders, it remains to be seen how the entire ecosystem reacts — will customers and drivers look at alternatives, or will cab companies be able to finally earn returns on the billions they've invested into the sector over the last decade?