Starting up a new business in any field is hard; starting a crypto business in India might just be nigh impossible.
Unocoin's bitcoin ATM, which was installed last week and touted as India's first crypto ATM, has been shut down by the Bangalore police. The police has also arrested Unocoin cofounder Harish BV. The police says that the ATM was illegal as it was running without proper approvals.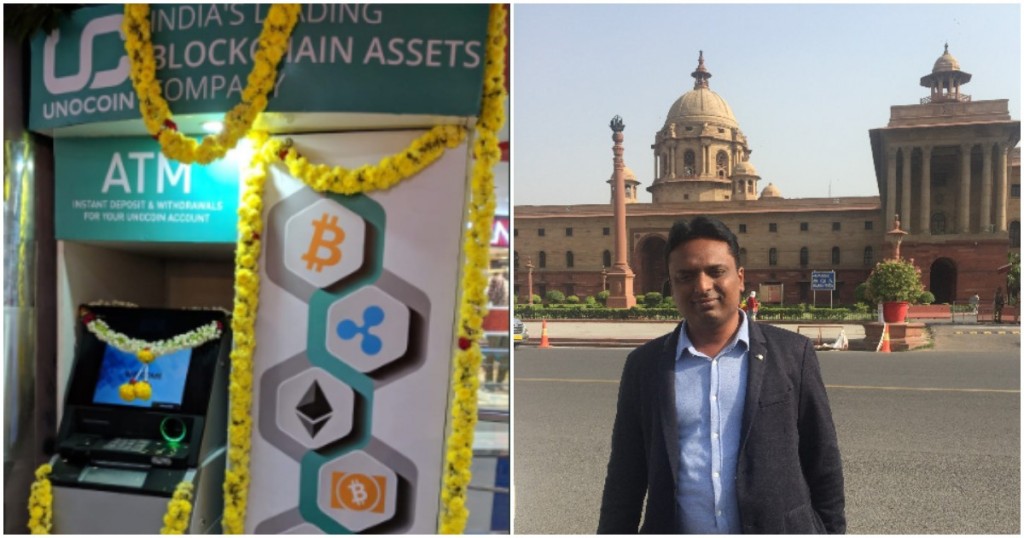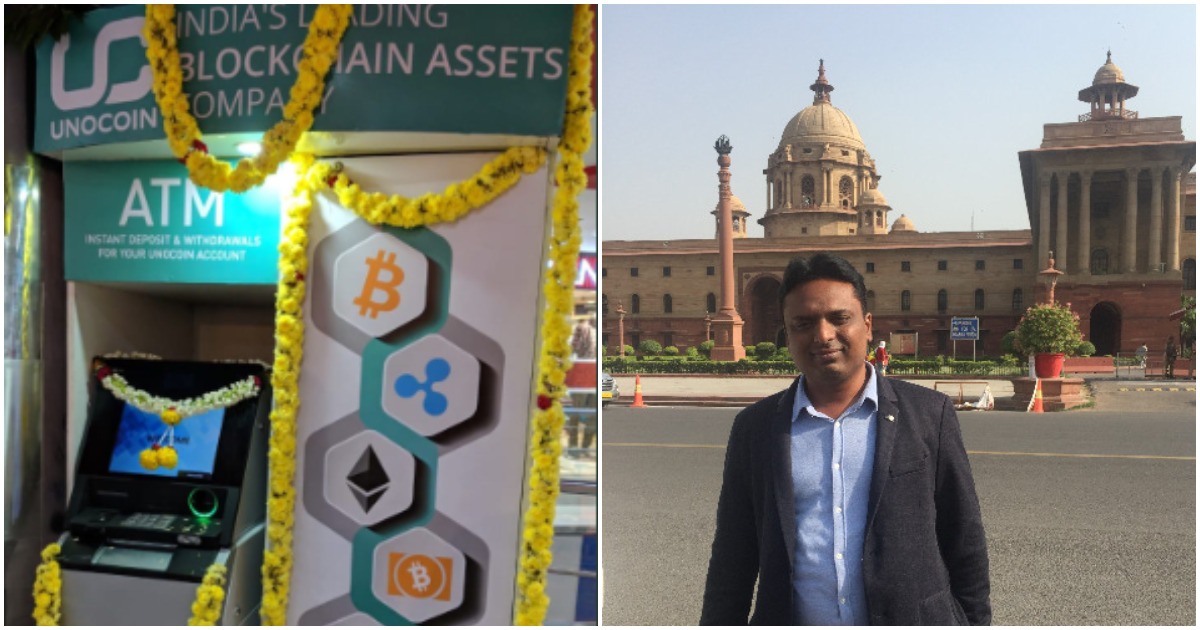 This is in stark contrast to what Unocoin had claimed when it had announced the launch of the ATM. "Unocoin's prime focus is to keep the crypto community alive in all way possible by respecting and ensuring the sentiments of our current government stance," Unocoin had then said in a statement. Earlier this year, the Reserve Bank had prohibited banks from dealing with crypto exchanges like Unocoin. With its own ATM, Unocoin was attempting to cleverly bypass these regulation.
But Central Crime Branch officials raided the ATM yesterday, which was located at Kemp Fort Mall on Old Airport Road. The cops seized a teller machine, two laptops, a mobile phone, three credit cards, five debit cards, a passport, five Unocoin seals, a "cryptocurrency device", and Rs. 1.8 lakh in cash. Unocoin founder Harish BV was produced before the additional chief metropolitan magistrate court, which sent him to police custody for seven days. The police said that more arrests were likely.
The bitcoin ATM had been Unocoin's last ditch attempt to continue to run its cryptocurrency exchange in the country. Earlier this year, the Reserve Bank had directed Indian banks to stop working with cryptocurrency exchanges. This meant that users were unable to transfer money from their bank accounts to crypto exchanges, and also unable to withdraw money from these exchanges into their bank accounts. Some exchanges had thrown in the towel following these developments — Zebpay, one of India's oldest cryptocurrency exchanges, had shut down last month. But Unocoin had tried to gamely fight on — it launched its own ATMs, which effectively cut banks out of the picture. Users could directly come up to them, deposit cash and buy crypto assets, and also withdraw their crypto assets for cash.
But the Bengaluru police, for now, appears to have put paid to those plans. Unocoin co-founder Sathvik Viswanath has defended their business model, insisting that the RBI had only prevented banks from dealing with crypto exchanges, and not said that trading bitcoins was illegal. While that might be true, Unocoin might need to convince the legions of India's regulators and law enforcement officials to get its ATMs up and running again.