Even established and well-funded startups in India aren't completely safe from large-scale layoffs.
Urban Ladder has laid off 40 percent of its workforce in the Jan-March quarter. The lay offs are a result of the company being unable to raise further funding, and the management said that they were necessary if the company were to stay afloat.  "We had no other option. We would have shut down if we hadn't asked them to leave," said Ashish Goel, co-founder and CEO of Urban Ladder. ""We have made more than our share of mistakes and have made some tough, painful decisions and gone through a reset from January to March," he added. Urban Ladder had made losses of 117 crore in FY18.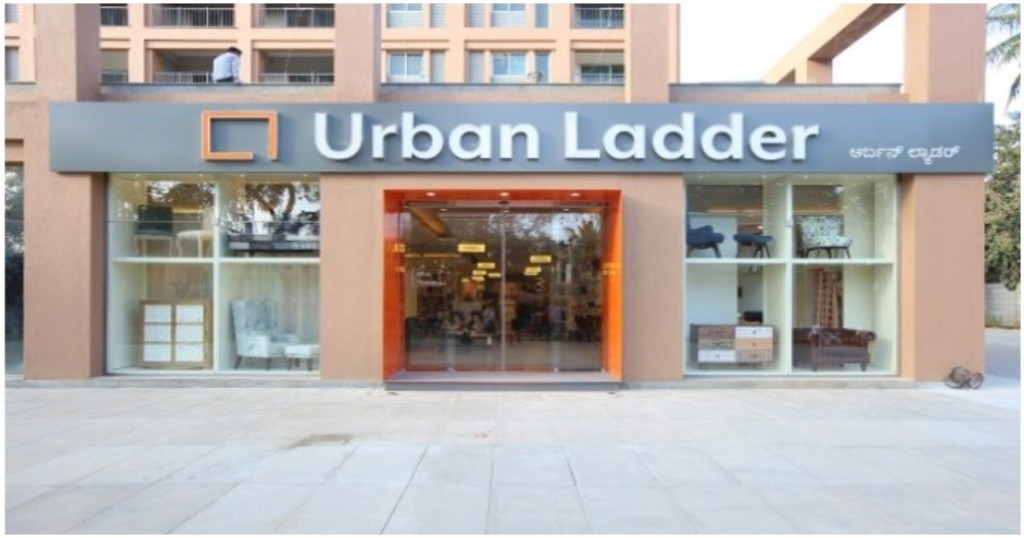 This the second round of layoffs at Urban Ladder, after it had laid off staff in 2016. The latest layoffs were carried out across levels, functions and geographies, and affected over 400 employees. Several senior executives have moved on as well — Ajit Joshi, who was hired as President and COO in July 2017, reportedly resigned in March citing personal reasons, and senior management from Operations and Supply Chain, Sales and Marketing, Product, Engineering and HR, have also left. Urban Ladder now has 700 staff on its rolls.
Even as Urban Ladder tries to crack India's furniture market, it is battling both competition and government regulations. Indian rival Pepperfry is pulling ahead, at least as far as funding is concerned — compared to Urban Ladder's $112 million raised thus far, it's raised $197 million, and foreign players like Ikea are now also on the scene. Additionally, government regulations around FDI in e-commerce have reportedly made potential investors wary.
Urban Ladder, like so many other e-commerce companies, has been trying to move offline and set up physical stores, which can be a substantial drain on funds. The company has 11 stores in Bangalore and Delhi, and in spite of its financial troubles, plans to open stores in Chennai and Pune in the next six months. 
As India's e-commerce space has consolidated, with Walmart-backed Flilpkart and Amazon at the helm, smaller players are finding it hard to keep up. ShopClues, which had become a unicorn in 2016, is said to be in the final stages of a sale to rival Snapdeal; Snapdeal, for its part, has seen its valuation slashed from around $6 billion to around $1 billion. Vertical-specific players aren't doing much better — fashion e-commerce portal Voonik has curtailed operations and now sells only private labels, while Jaypore has just sold itself to the Aditya Birla Group. With Urban Ladder too now firing 40 percent of its workforce, smaller players are now realizing that they might have to quickly differentiate their offerings from Amazon and Flipkart if they're to survive India's cutthroat e-commerce space.