India's digital payments space has seen quite a few upheavals in the last few years — in 2016, Paytm had emerged as the undisputed leader in the space, but soon found itself facing up against UPI-enabled apps like Google Pay and PhonePe, which took away a significant portion of its market share. Cut to 2020, and the digital payments is about to be disrupted all over again.
The National Payments Corporation has granted WhatsApp permission to roll out its digital payments service in a phased manner, Business Standard reported. The go-ahead from NPCI comes after the Reserve Bank of India had given a similar approval for the launch of the platform. WhatsApp, for its part, has assured regulators that it will comply with the data localisation norms – a key factor behind the delay of the WhatsApp's payment service launch. In the first phase, WhatsApp will be able to offer payment services to 10 million users in India. "Pending other compliance points, the messaging platform will be able to do a full rollout," a source said.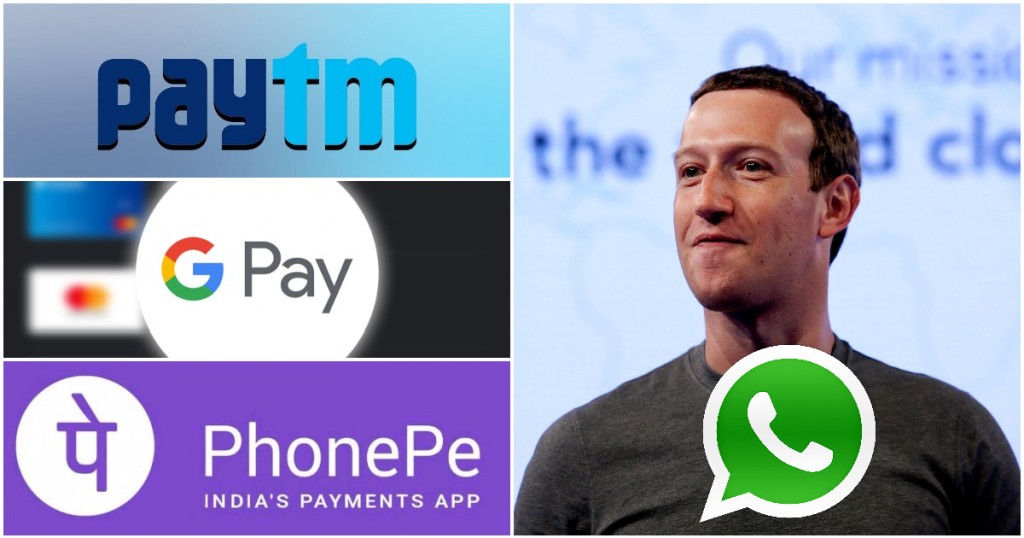 This won't be the first time that WhatsApp is launching its payments product in India. In 2018, WhatsApp had rolled out its payments product, and had been met with rave reviews by India's startup community. Experts had said that WhatsApp's payments product — which allowed users to send money over chat just as easily as they sent pictures — would be a gamechanger. "Change happens gradually, then suddenly," Infosys cofounder Nandan Nilekani had then said.
But not everyone was as enthused — Paytm CEO Vijay Shekhar Sharma had launched an extraordinary tirade against WhatsApp. He'd pointed out that WhatsApp's iOS app didn't allow users to send money to people with UPI ids that were outside WhatsApp. WhatsApp's Android version, on the other hand, does let users send money to any UPI id, but he claimed that the option was hard to find. In essence, Sharma had seemed to imply that WhatsApp was making it harder for people to send money outside the WhatsApp ecosystem, a move that was against the inter-operable interface UPI was initially designed to be. Sharma had hinted that this could hurt all Indian startups in the space, and had then gone on to call Facebook the "most evil company on earth."
WhatsApp Pay had also run into other issues, including a requirement to store all the data on Indian servers. A few months after the soft launch launch, WhatsApp Pay had stopped accepting new users, and the buzz around the service had died down. Facebook hadn't been forthcoming about what was delaying the launch of WhatsApp Pay, and gave no updates around when it was expected to happen.
But with WhatsApp now having the go-ahead from both RBI and NPCI, WhatsApp Pay's launch is likely just around the corner. A lot has changed since 2018, when the service was first launched. UPI payments are a lot more ubiquitous than before — in Jan 2018, UPI had recorded Rs 15,571 crore worth of transactions; in January 2020, this number has risen 13x to Rs 2,16,241 crore. The incumbents have changed too — Google Pay is now the largest UPI app in the country, followed by PhonePe and Paytm. But WhatsApp will still have an edge over any other app that performs payments — WhatsApp is already on 400 million phones in India, which is more than that for any payments app in the country. People anyway open WhatsApp several times a day, and if the same app can also be used to send payments, it's likely that some people will switch from whichever app they're using to WhatsApp Pay. And if WhatsApp's UX is anywhere like when it had first launched in 2018, India's UPI apps would need to be very, very worried.