Millions of Indians have probably used WhatsApp to ask friends and family for short-term loans. WhatsApp was thus far the  middleman, connecting people with each other. But if it has its way, it could soon end up becoming the source for these loans itself.
WhatsApp is looking at lending to its customers in India, according to one of its objectives of operations listed in its memorandum of association (MoA) in a regulatory filing of its local entity last month, ET reports. The filings of WhatsApp Application Services showed this would potentially be explored through partnerships with banks because it said it won't undertake any banking business according to the law. "(One of the objectives is) to advance money or give credit on such terms as may seem expedient, and with or without security, to customers and others," WhatsApp's filing says.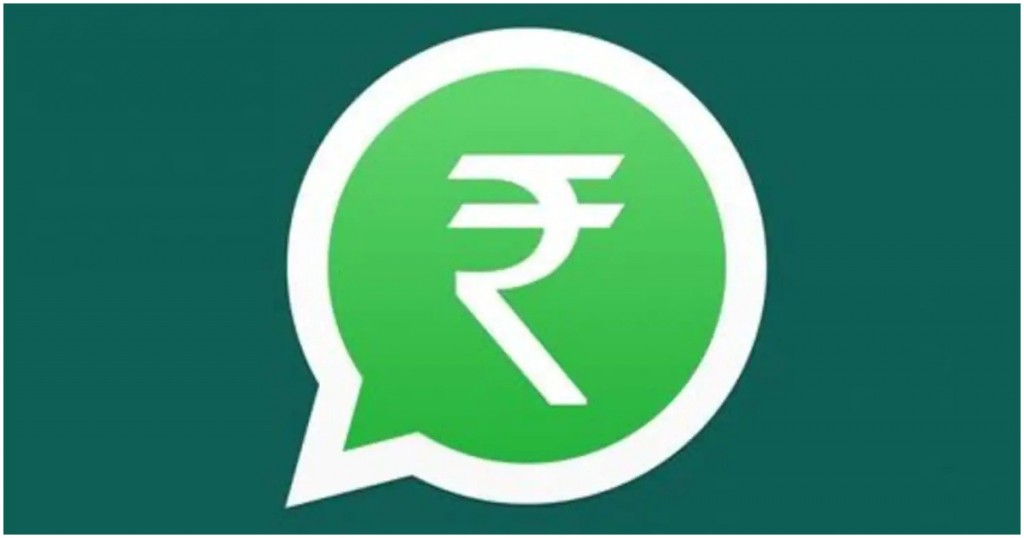 WhatsApp already has a toehold in India's fintech space — a couple of years ago, it had released WhatsApp Pay, its UPI payment platform, which had garnered rave reviews from entrepreneurs and the general public alike. Given WhatsApp's ubiquity, and the seamless payments flow on WhatsApp Pay, it was expected that the product would steamroll competitors like Paytm and other UPI apps, and come to dominate the payments space in India.
But WhatsApp Pay was unable to garner the requisite permissions beyond an initial pilot — concerns were raised where the company was storing its data, and some of its product features were thought to be inadmissible under the UPI framework. WhatsApp Pay eventually went into a limbo, and companies like PhonePe, Paytm and Google Pay ended up garnering market share in the meanwhile.
WhatsApp, though, now has Reliance in its corner — just last week, Facebook acquired 9.99 percent of Jio for Rs. 43,500 crore, and with one of India's most powerful companies now associated with it, will presumably be able to launch WhatsApp Pay in the near future. But payments is largely now a solved problem in India — there are more payments apps than one can count. Accordingly, WhatsApp now seems to want to add some additional value to its payments offering in India through lending.
Lending has become a popular feature for all manner of tech companies with large customer bases. Tech companies have lots of data on their users, and they can simply pass on the details of customers who they think are loan-worthy to financial institutions like banks, and earn commissions on each loan disbursed. This has meant that everyone from e-commerce companies like Flipkart and Amazon, to cab companies like Ola, and even phone manufacturers like Xiaomi have made a beeline for NBFC licenses which allow them to operate in the fintech space.
WhatsApp, though, has the advantage of possibly having the largest customer base of among any of these other companies in India. A large proportion of these users also open the app several times a day, and could well be nudged into taking loans from the platform. But questions will still remain about the model — there's still not enough clarity around what the quality and default rates for such digital loans will be. Also, given WhatsApp's ubiquity, the loans might well reach people who thus far didn't have the option to attain formal credit, and it's still unknown how these people will react to formal credit. But indications are that WhatsApp, right after launching its payments platform, could well dive headlong into the already-competitive lending space in India.