It appears that a humble David has finally prevailed over the Goliath of India's tech world.
WhiteHat Jr has withdrawn its defamation suit against vocal critic Pradeep Poonia. Last November, WhiteHat Jr and founder Karan Bajaj had filed a Rs. 20 crore defamation suit against Poonia for allegedly defaming the company over the previous few months. WhiteHat Jr, after a series of court hearings, has now withdrawn the case.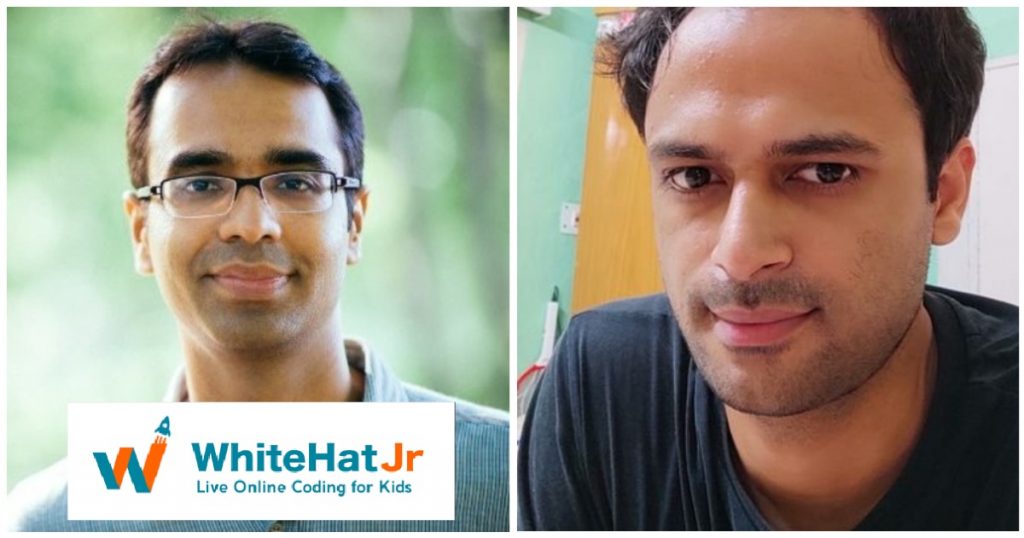 "WhiteHat Jr withdrew their case against me before the Delhi High Court. This is a lesson that corporations like WhiteHat Jr and Byjus, and social media platforms like Twitter, LinkedIn, Quora, and Youtube can't dictate terms," Pradeep Poonia told ET.
Last year, Pradeep Poonia had led an extraordinary crusade against the company. After WhiteHat Jr had carried ads on Facebook which made some extraordinary claims, including how a student of the platform named Wolf Gupta had landed a Rs. 150 crore job with Google, Poonia, who's an IIT BHU graduate himself, had gone all out to expose these claims. Poonia had gone ahead and recorded an interview with a WhiteHat Jr instructor in which she'd been unable to answer simple computer science questions, including the difference between Java and Javascript, which had gone viral. Poonia and his followers — he'd quickly gained a fan following — also exposed several fake claims made by the company, including how the supposed 'salary' earned by 13-year-old Wolf Gupta went from 5 crore, to Rs. 15 crore, to Rs. 150 crore in a series of ads.
But matters had come to a head when Poonia had managed to gain access to WhiteHat Jr's internal slack channel, and to the company's private chats. These chats showed how WhiteHat Jr employees had coordinated to have negative reviews of its company removed from social media platforms. The chats also showed that the apps that the company had claimed its students had built were fake — after an employee asked CEO Karan Bajaj if they had the app that they were advertising, he laughed and said that they'd have to build it first.
Not too long after, WhiteHat Jr had taken Pradeep Poonia to court, and sued him for Rs. 20 crore. It hadn't stopped there — WhiteHat Jr had also gone ahead and sued VC Aniruddha Malpani, who was also an outspoken critic of the company, for Rs. 14 crore.
But in a few short months, WhiteHat Jr appears to have taken back its suit. Which just goes to show that even India's most valuable startup — WhiteHat Jr is a part of Byju's, which is now worth over $16 billion — can't quite silence a vocal critic who has facts on their side.