When Xiaomi finally goes public in Hong Kong in the biggest IPO since 2014, an Indian executive will be watching with interest.
Xiaomi India MD Manu Kumar Jain is expected to make a fortune with the upcoming Xiaomi IPO, reports Economic Times. Jain has 2.3 million Xiaomi shares, making him the third highest owner of Xiaomi ESOPs globally. And with Xiaomi's revenue having surged 67% over the last year, its IPO is expected to evince much interest, and likely make Jain's 2.3 million shares worth a tremendous amount of money virtually overnight.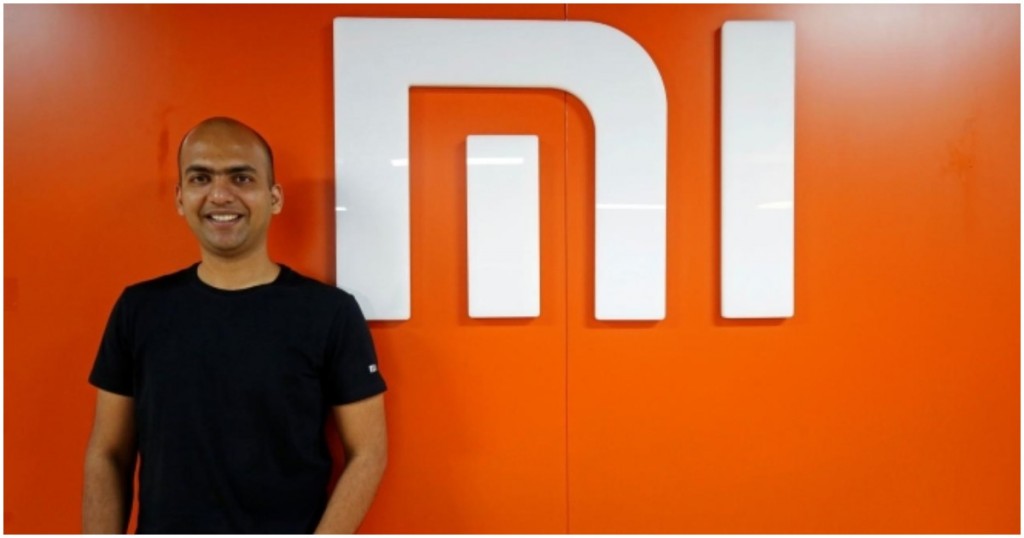 Jain, who's just 37, has had a fairly remarkable career thus far. He'd studied at IIT Delhi and IIM Calcutta, and had then gone on to work at McKinsey for 4 years. He'd then turned entrepreneur, co-founding fashion portal Jabong. In 2014, he'd joined Xiaomi as its India head, and under the leadership of Hugo Barra, who'd been actively involved in Xiaomi's operations in India, had slowly built Xiaomi's brand in the country. After Barra left Xiaomi in January 2017, Jain had been elevated to Xiaomi's Vice President, and had become the public face of Xiaomi in India. 
And with him at the helm, Xiaomi has upended the smartphone sector in India. From being a brand that was virtually unheard of until a few years ago, Xiaomi now sells more smartphones than any other company in India, toppling Samsung from the top spot last quarter. More impressively, it's profitable while doing so — Xiaomi reported a profit of Rs. 164 crore in FY17. Xiaomi had adopted a somewhat unconventional strategy while entering India — it sold its smartphones exclusively online, thus saving on retail costs, and this had helped the company price phones cheaper than competitors. Xiaomi had also chosen to not rely on celebrities to promote their phones, instead relying on word of mouth reviews.
But has Xiaomi has grown in stature, Manu Kumar Jain has helped it change with the changing times — Xiaomi is now aggressively setting up retail stores, and has even signed on Katrina Kaif has a celebrity endorser. Jain's tactics are clearly thought of highly at Xiaomi — he's the only non-Chinese national on Xiaomi's board who has share options adopted to him. And while his annual salary of Rs. 65 lakh is nothing to be sneezed at, his work at Xiaomi will be far more richly generously rewarded when the company finally goes public.