Xiaomi has not only become the 2nd largest smartphone brand in India, but it's also making money doing it.
Xiaomi made a profit of Rs. 164 crore during the FY 2017, up from a loss of Rs. 47 crore last year. Its revenues have surged this year too — Xiaomi had sales of Rs. 8,380 crore this year, up from just Rs. 1,046 crore last year.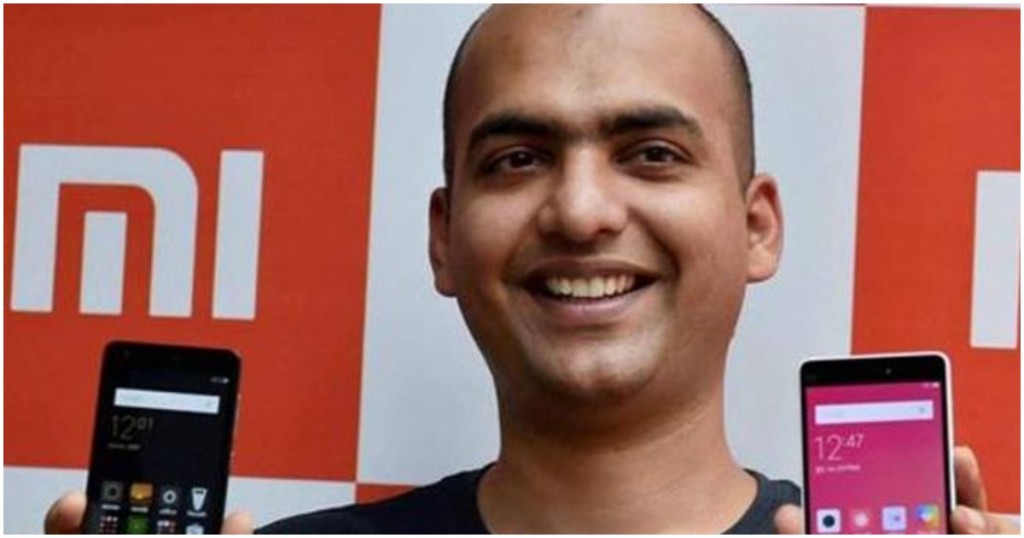 This breakneck growth in revenue — while turning losses into profits — has left the company's Indian rivals in the dust. Xiaomi's revenues of Rs. 8,380 crore far outstrip the revenues of homegrown brands like Micromax, which made 5,614 crore and Intex, which made 4,364 crore. Both these Indian firms' revenues fell while Xiaomi has surged — Micromax's revenues fell 42% this year, while Intex's fell 30%. Xiaomi, in contrast, managed to grow its revenue by 696%.
This growth is even more impressive considering Xiaomi entered India only three years ago. But in a short span of time, the company has managed to create a loyal and dedicated fan base that eagerly awaits its new products. Xiaomi fans say that its products are value for money, and are priced cheaper than competitors. 
Xiaomi is able to price its phones at competitive prices partly because of its asset-light distribution  model — for the first few years of the company's existence, it exclusively sold phones online, thus avoiding the real estate costs associated with physical retail stores. The company also says that it sells phones for cheap because it's not making money on hardware, and intends to make money on the software it sells. And for the longest time, the company didn't have a star brand ambassador, instead letting its India head Hugo Barra rally the community.
Indian rivals, though, don't necessarily agree that Xiaomi's low prices are entirely due to its frugal business model. "Some of the Chinese brands were selling a smartphone worth Rs 20,000 at just Rs 12,000," Micromax MD Rahul Sharma had said while not naming any names, hinting that the company was selling phones at prices that were unsustainable in the long run. But given how Xiaomi has managed to turn a profit, while managing to grow its revenues by an astonishing 69%, would suggest otherwise.