Fintech companies in India are moving up the value chain — Paytm started with payments, and how has a platform to sell mutual funds, and PhonePe now sells insurance. But yet another fintech unicorn is looking to do something which thus far was only the domain of pure finance players.
Zerodha has said that it'll soon start its own mutual fund."We have just applied for an AMC (Mutual fund) license," Zerodha founder Nithin Kamath announced on Twitter. An AMC is an Asset Management Company that can run its own mutual funds. Some of the prominent players in this market are ICICI Prudential Mutual Funds, Mirae Asset Mutual Funds, Aditya Birla Sunlife, and others. While thus far, Zerodha allowed its customers to buy funds managed by these other companies, it will now run a mutual fund of its own.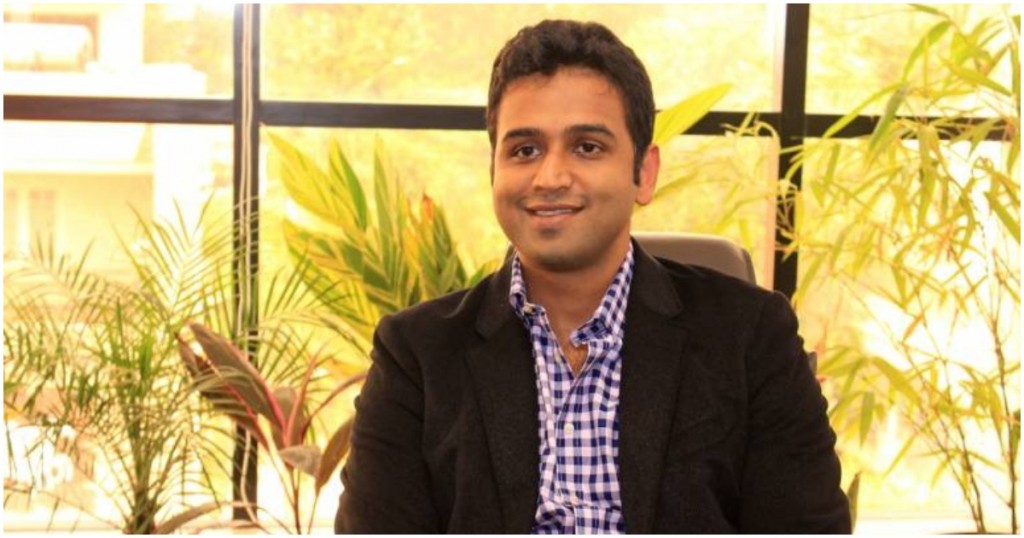 Kamath also laid out the reasoning why Zerodha had decided to get into the mutual funds business. "To grow the capital market participation from the current 1.5 crores and address those who currently don't invest (Millenials), we think mutual fund as a product needs to be reimagined," he said. He also shared numbers around how many people pay taxes in India. In the last financial year, only 5.79 crore people had filed their income tax returns. India's fintech community often says that they have a large headroom to grow, given India's 130 crore population, but Kamath said that the total market size for their business was only 5.79 crore. "For all fintech startups focusing on investing (including us), this is the real market size – a subset of 5.78crore. 1.5 cr already invest, so >25% of the target audience. We can't look at 130 cr Indians and assume only ~1% penetration," he said.
This means that fintech companies will likely see their growth plateau once they hit a certain market-size — there simply aren't enough people in India who can use their products. As such, fintech companies are looking to extract more value from the customers that they're able to acquire. This means moving up the value chain, and creating financial businesses of their own. Paytm already sells mutual funds through Paytm Money, and has said that it will start soon stock broking business. These businesses have higher margins — stock brokers earn a commission on each trade, which can  help Paytm finally start making some money. A mutual funds business might even be more lucrative — mutual funds charge a management fee that's typically a fixed percentage of the assets they manage. While Zerodha is already India's largest brokerage by the number of customers, and also one of the few Indian unicorn startups that's profitable — it managed a profit of Rs. 200 crore last year — the fact that it's looking to move into even higher-margin businesses says how small the pie for pure fintech players really is.