Made-in-India microblogging platform Koo is having its moment under the sun, and big-name Indian entrepreneurs are coming on board.
Several prominent Indian entrepreneurs have backed social network Koo, which has been going viral over the last few days. ET reports that Bangalore-based entrepreneurs, including Zerodha founder Nithin Kamath and Bounce co-founder Vivekananda Hallekere have backed the Bangalore-based startup. BookMyShow founder Ashish Hemrajani has also come on board as an investor. Koo founder Aprameya Radhakrishna said that this funding was in addition to the $4.1 million the company had recently raised.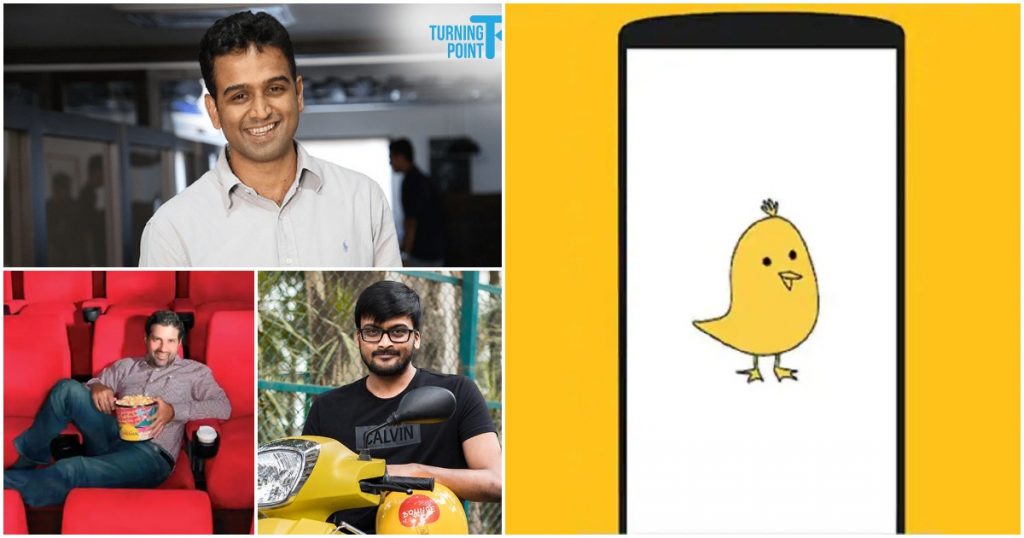 Koo will need the firepower — its app has been crashing and lagging as it has struggled to accommodate the sudden influx of new users. India's Minister of Information Technology Ravishankar Prasad is already on the platform, as is Railways Minister Piyush Goyal. Several TV personalities, including Anand Ranganathan, Sambit Patra, and former AAP leader Ashutosh have made accounts as well. This has prompted lakhs of other Indians to join, putting some pressure on Koo's servers. "We have got more love than we expected. Our systems are facing more load than ever. Thank you for placing your trust in us. Our team is working on overdrive to fix it. We request your patience and support through this time. Let's do this together!" Koo founder Aprameya R wrote on Twitter.
Apart from server problems, Koo is also having to fight many other fires. Someone went ahead and created a fake Twitter account which claimed to be Koo's official account, and ended up getting more followers than Koo's original account before it was flagged and banned. Meanwhile, Congress party leaders also trended the hashtag "ChineseKoo" on Twitter, sharing old data which claimed that the app's domain was registered in China. Koo had to go ahead and issue a clarification on that issue as well. And a "hacker" also claimed that Koo was leaking users' personal data, requiring the CEO to issue yet another clarification that the "leaked" data was public data that had been shared by users on their profiles.
It might seem like a lot to deal with in just one day, but it's probably worthwhile, because the prize at the end of all this might be so outsize. If Koo can become a viable competitor to Twitter in India, it can become a truly influential app, with celebrities, breaking news, and its own vibrant community. It will also see a commensurate increase in its valuation, which is perhaps why so many prominent Indian entrepreneurs are backing it. It's not everyday that a company can claim to be a threat to Facebook or Twitter — and when Koo has reached the enviable position, it seems to be getting the support from the Indian entrepreneurial ecosystem that it needs.