Most of India's highly-funded startups continue to be mired in losses, but a bootstrapped firm has just managed to post the highest ever profit for an Indian internet company.
Zerodha has posted a profit of Rs. 1,800 crore for FY22. This is the highest-ever profit posted by an Indian internet firm. Incidentally, Zerodha broke its own record with its latest results — it had posted a profit of Rs. 1,122 crore last year, which had been the highest profit for an Indian internet firm until that point.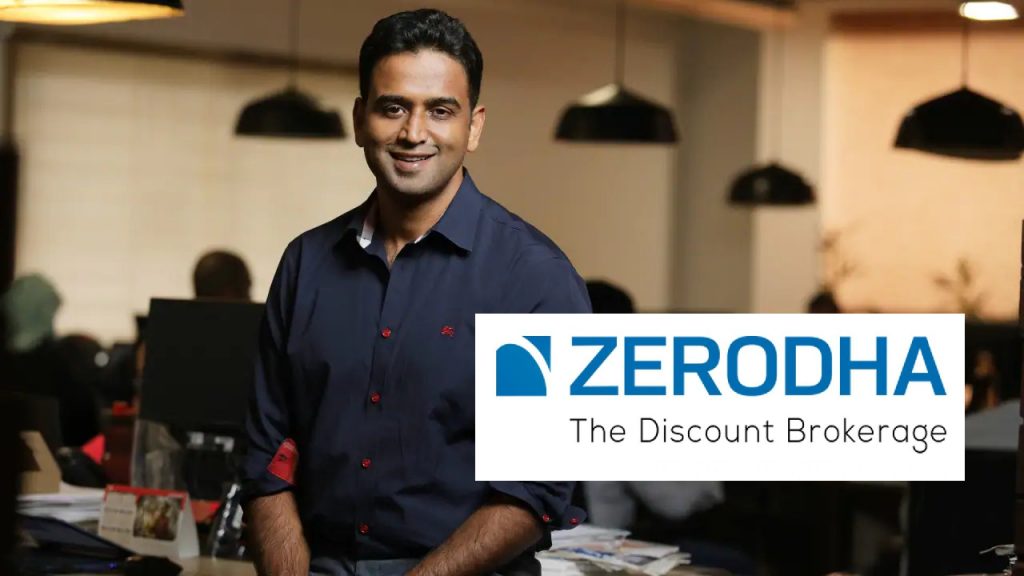 "Last financial year we saw many users coming in, there was market volatility and a lot of initial public offerings (IPOs)…so we were able to clock higher daily average users," Zerodha CEO Nithin Kamath told ET.
Zerodha's revenue this year was Rs. 4,300 crore, which was 57% higher than its revenue of Rs. 2,729 crore last year. Its profit rose 60% to Rs. 1800, up from Rs. 1,122 crore last year. Zerodha users grew 72% this year to 62 lakh, up from 36 lakh in FY21.
These are the kind of numbers most Indian startups would kill for — most highly-funded startups currently make hundreds of crores of losses, and it might be a while before they ever start making money, much less make profits to the tune of nearly two thousand crores. But Zerodha has always done things differently — while most other startups raise large amounts of funding to hypercharge their growth, Zerodha chose to grow slowly, and the original founders still own nearly the entire company. While most startups spend large sums of money on acquiring customers, Zerodha never spent money on marketing, and instead let its product do the talking. This focus on sustainable growth and long-term thinking seems to have worked, and Zerodha now stands heads and shoulders above its highly-funded competitors.
But Zerodha also stands out in one other way — while most startups would be loath to predict a slowing of growth, Zerodha CEO Nithin Kamath has predicted a slowdown for the sector. "Last two years have been an outlier for trading companies. Trading volumes have peaked, but this is a very cyclical business," Kamath cautioned after the latest results. "We might probably see growth slowing down in the next 3-6 months. I don't see any companies going for an IPO in the next 3-6 months too, maybe apart from the LIC IPO," he added.
Kamath has been circumspect about the stock broking sector for a while. He'd been conservative throughout last year's hype cycle — as most stock broking companies had raised large rounds from external investors, he'd gone ahead and said that it was the "stupidest time" to raise money, given how markets would soon correct, and the stock broking business would simultaneously cool down. The stock market slowdown already seems to be here — markets have already corrected more than 10 percent from their highs, and having raised no money, and with no external investor expectations to meet, Zerodha might be better placed to thrive in a downturn than many of its highly-funded competitors.