All companies have CFOs, of Chief Financial Officers, to keep an eye on the company's finances. Zomato, though, has also appointed a different kind of CFO.
Zomato has said it's appointing a Chief Fitness Officer for the company. "Today, we are announcing a paradigm shift in the constitution of our senior team here at Zomato. We've created a position for a new kind of CFO — Chief Fitness Officer," Zomato said in a blogpost. The company has said that Anmol Gupta would be its Chief Fitness Officer.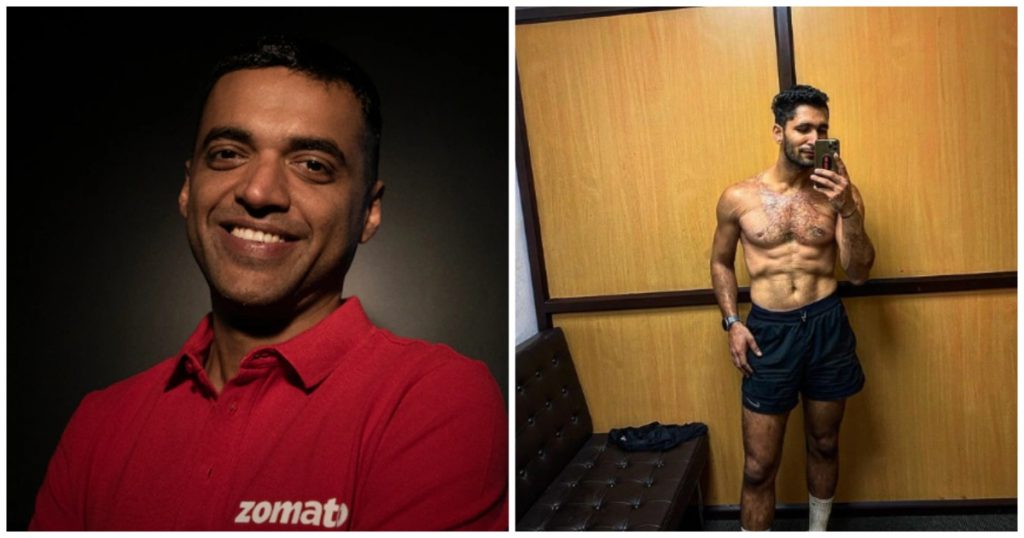 Zomato says the Chief Fitness Officer will work closely with all Zomato employees in their individual journey of wellness and healthy living. The new CFO will work with an in-house wellness team of trainers, nutritionists and wellbeing counsellors. The trainers will help Zomato employees in weight and strength training, yoga, boxing, and cater to both beginners and more advanced practitioners. The nutritionists will chart out personalised meal plans for employee to track their macro and micronutrient intake.
Zomato CEO Deepinder Goyal hinted that his own personal fitness journey was the catalyst that made him roll out this program for all Zomato employees. "In 2019, a few months before the pandemic, I started treating my health as an equal priority to my work. My hypothesis was that I will be able to produce more and better quality work, if I am in peak physical (and mental) shape," he said.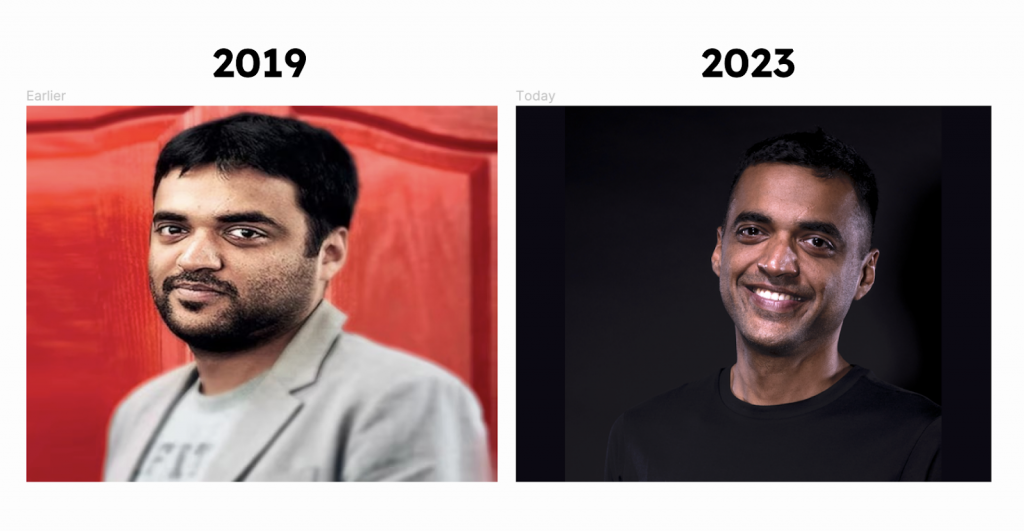 "I started tracking my carb intake, ate a healthy diet, and worked out regularly. I was consistent with more healthy behaviour each week compared to my previous habits. Consistency without extremities has had a positive effect on both my physical and psychological health," he said.
"I believe companies need to remove the stigma around employees taking the time to care about fitness whilst at work — because only when people are healthy, they are equipped to accept and face the hardest challenges life throws at them," he added.
Other Indian companies too have been focusing on fitness in recent times. Many companies now subsidize their employees' gym costs, and Zerodha had announced that it would give employees half a month's salary as bonus if they got their BMI below 25. But Zomato seems to have gone further than most, and appointed a full-time Chief Fitness Officer. It'll be an additional expense for Zomato which is already running in losses, but it will hope that the performance improvements that it sees from employees will more than make up for the costs it incurs in adding a new CXO role at the company.