Zomato has built up its arsenal as it continues its to grind it out with Swiggy for dominance over India's food tech space.
Zomato has raised $150 million (Rs. 1,050 crore) from Alibaba affiliate Ant Financial in a latest round of funding announced today. The fundraise values Zomato at $3 billion pre-money, which means its post money valuation is $3.15 million. Last year, Zomato had been valued at $2.18 billion, and its latest valuation brings it neck-and-neck with Swiggy, which is valued at $3.3 billion. The round is reportedly a part of a large $500 million round that Zomato is raising, and it's possible that the company's valuation could rise further in the coming months.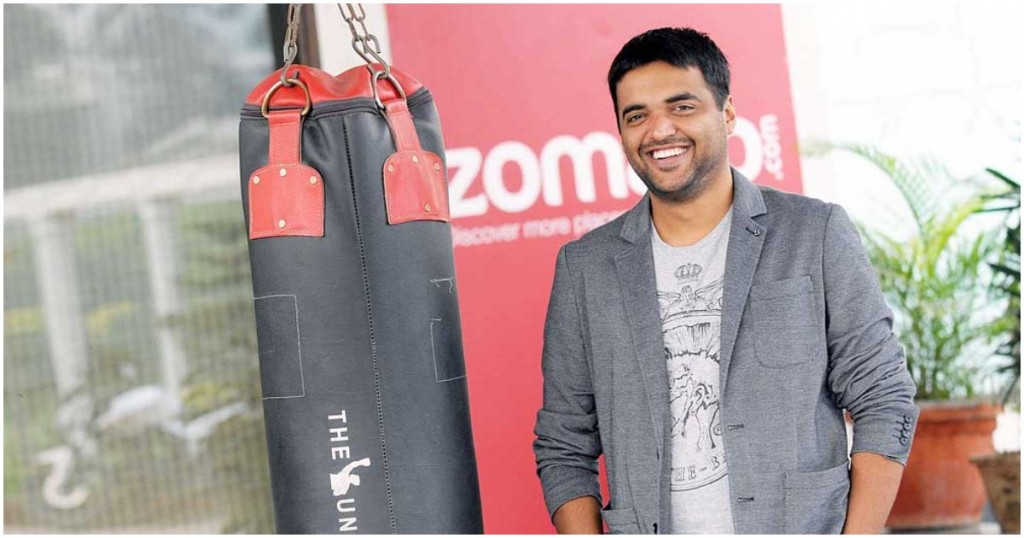 Zomato might be raising money, but it hasn't had the easiest time of late. Last year, the company had found itself in the eye of a storm after it had chastised a customer on Twitter who'd asked for a Hindu delivery partner because he was observing a religious festival, and this had led to some outrage online. #BoycottZomato had trended on Twitter, and thousands of people had deleted their Zomato apps and given the app 1-star ratings on the Play Store. A few days later, Zomato's delivery partners in West Bengal had gone on strike, with Hindu partners refusing to deliver beef, and Muslim partners refusing to deliver pork. Zomato had also been criticized for having the Halal notification on its platform, but not showing which restaurants served Jhatka meat.
A few weeks later, over a thousand restaurant partners had pulled out of Zomato Gold, claiming that it didn't make financial sense for them to continue participating in the program. A tense standoff had ensured between Zomato and the restaurant body, and this led to Zomato cutting back on some of the benefits of Gold, including limiting usage to once a day, and only two times on a single table. Zomato had also seen its delivery partners go on strike over reduced payments, and had even fired 541 employees from its Gurgaon office late last year.
But Zomato seems to have survived the storm with no discernible impact on its business. It's continued growing its footprint in the food business — apart from its restaurants listings and deliveries, Zomato also runs its restaurant loyalty program in Zomato Gold, and even provides ingredients to restaurants through its arm Hyperpure. Swiggy, on the other hand, is doing everything in the logistics space — its not only performs deliveries of food, but now delivers from grocery stores through Swiggy Stores, and even has a Dunzo-like concierge service. These are two diametrically opposite approaches for India's food-tech players, and with their valuations now neck-and-neck, it's shaping out to be a fascinating battle in the years to come.