There are signs that even sectors that were amongst the most severely impacted by the coronavirus pandemic are now recovering.
Zomato has said it's just concluded a $660 million (Rs. 4800 crore) round of funding. CEO Deepinder Goyal said that investors including Tiger Global, Kora, Luxor, Fidelity (FMR), D1 Capital, Baillie Gifford, Mirae, and Steadview participated in the round. More crucially, the round gave Zomato a post-money valuation of $3.9 billion.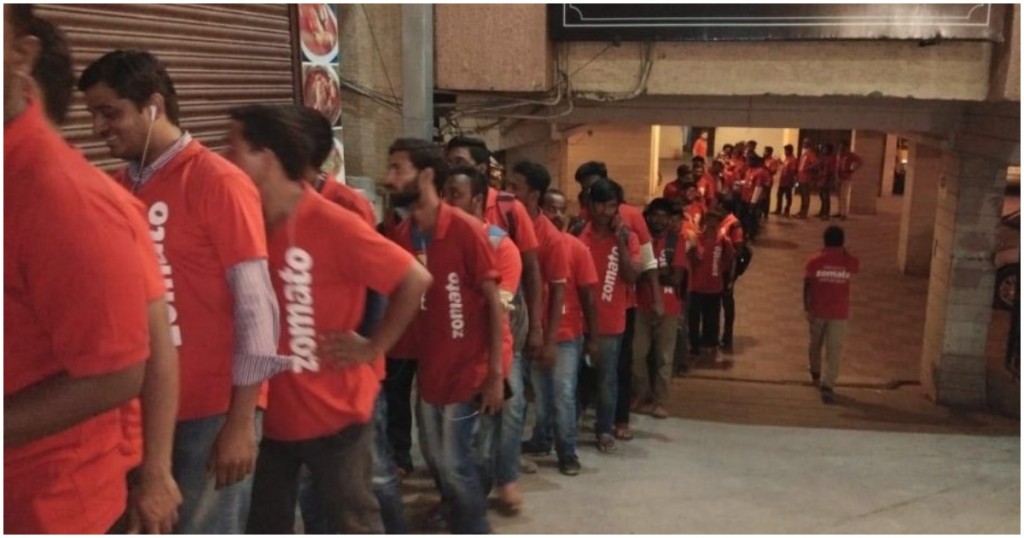 The 3.9 billion valuation is a smart jump from the valuation of $3.18 billion that Zomato had raised funds at in August. This optimism might not be unwarranted — food delivery volumes had crashed to nearly nil during the lockdown, but Zomato claims that they're now outpacing even pre-Covid levels. "Food delivery in India is rapidly coming out of COVID-19 shadows. December 2020 is expected to be the highest ever GMV month in our history. We are now clocking ~25% higher GMV than our previous peaks in February 2020," Zomato CEO Deepinder Goyal tweeted.
Over the last few months, Zomato has been reporting that order numbers were rapidly improving after the initial crash. In May, when order volumes were down as much as 70 percent, and Zomato had laid off 520 employees, which had represented 13% of its workforce. The company had also instituted pay cuts for its employees.
But by August, Zomato had said that order volumes had recovered 75-80% to their original levels, and had taken back the pay cuts. In October, Zomato had said that orders were back to pre-Covid levels. And with Zomato now saying that order GMVs are even higher than before Covid, and the company seeing a smart 22% uptick in its valuation in the last five months, the worst of the Covid pandemic might well have passed for the food delivery industry.