Anniversaries are usually a time for celebration, but the first anniversary of Zomato's listing on the stock markets has brought little cheer for its investors.
Zomato's stock crashed 12% in trade today as the year-long lockin period for its shares ended. Around 78% of Zomato's total shares — owned primarily by founders, early employees and pre-IPO investors — had been under a year-long lock-in period, but these shares were allowed to be sold starting today. As founders and employees rushed to sell their shares, Zomato's stock was battered, falling 12% in early trade. The stock ended the day trading at a record new low of Rs. 47.70.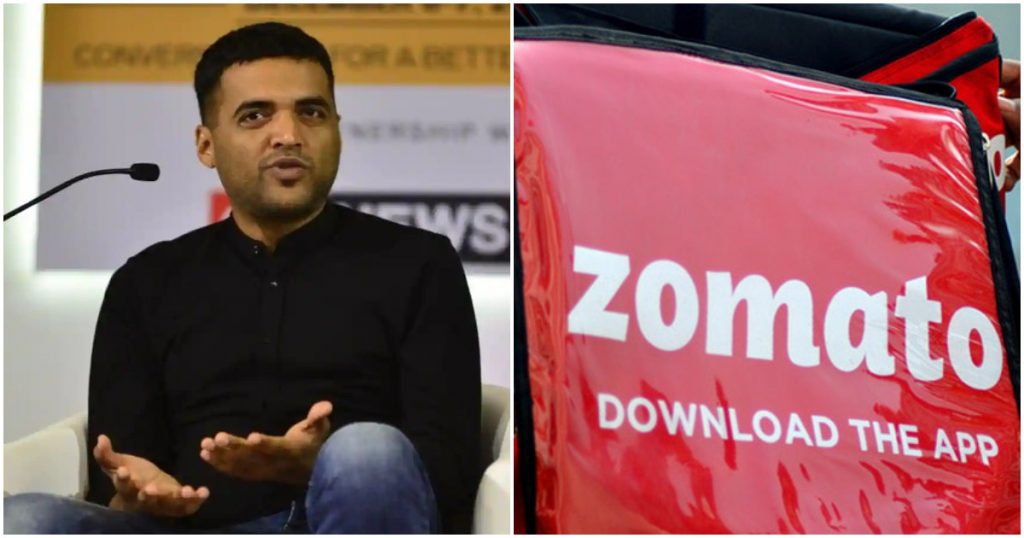 Zomato's stock is now down 78% below the all-time high of Rs. 169 that the stock had hit last year. Zomato's stock is also 38% below its IPO price of Rs. 76. Zomato's stock has fallen an astonishing 66% in 2021.
The crash in the price of Zomato's shares also means that it is now valued less than the valuation at which it had last raised money in private markets. In February 2021, Zomato had raised $250 million at a valuation of $5.4 billion. In just 16 months, Zomato's valuation on the public markets has fallen to $4.5 billion.
And the drop in Zomato's stock price doesn't necessarily augur well for the company — the drop suggests that large numbers of company insiders and early employees sold their shares en masse as soon as the lock-in period expired, even though the stock was trading at record lows. These people could've waited to sell their shares until the stock regained its value, but instead chose to sell them as soon as they were legally allowed to. This could suggest that Zomato insiders believe that the company's stock could fall even further, and be worth even less in the coming months.
And while this will be sobering news for Zomato's investors, there's one man who wouldn't be complaining — valuation guru and New York University professor Ashwath Damodaran. Damodaran had stuck his neck out and said last year that the fair value of Zomato's stock was Rs. 41, even as the stock was touching levels of Rs. 150 per share. With Zomato's stock now languishing at Rs. 47, Zomato's stock might be reaching levels that are closer to sanity than the levels that were witnessed last year.