Zomato is already among the top businesses that connects restaurants and customers; it's also rapidly wedging itself between restaurants and their suppliers as well.
Zomato has said that Hyperpure, its arm that supplies raw ingredients to restaurants, now has a thousand customers in Bangalore, and this number could rise to 2,500 in the coming months. And Zomato isn't only expanding Hyperpure in Bangalore — it's announced that it will take the business to 9 other Indian cities starting with Delhi, and also expand internationally.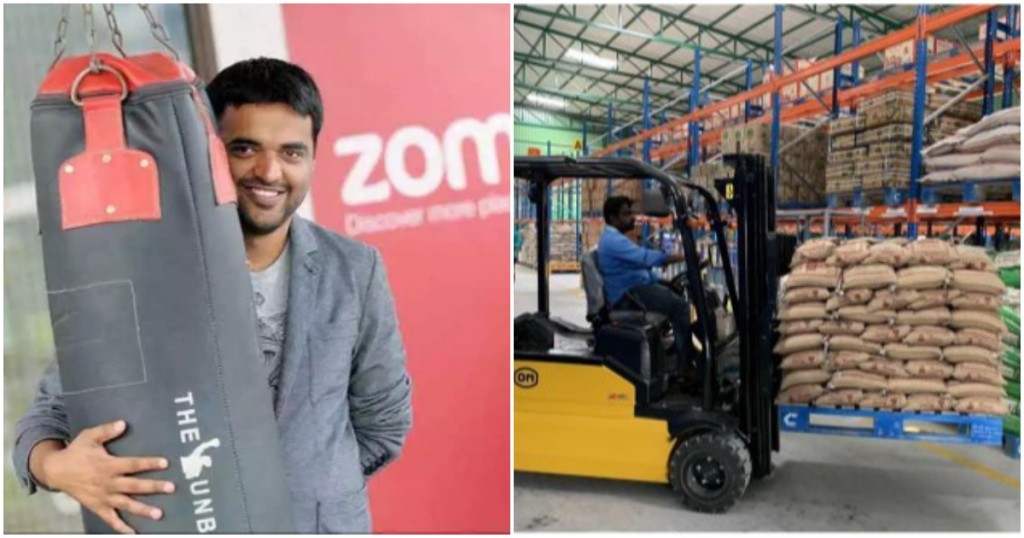 That's pretty quick progress for Hyperpure, which had been first publicly announced by Zomato just in November last year. Back then, the company had 350 restaurants on board, and was doing Rs. 35 crore of business per month. Hyperpure runs warehouses where it sources ingredients from farmers and mills, and then sells it to restaurants. Its pilot in Bangalore seems to have gone well, and now the company says it's looking to aggressively expand.
"Last week, we moved from a 6,000 sq. ft warehouse in Bengaluru (able to supply 200-250 metric tons a month) to a 30,000 sq. ft space built to a 4,000 metric ton capacity per month," Zomato said in a blogpost. "This means, using an end-to-end technology driven platform, custom-built for this leg of the food value chain, we can now service over 2,500 restaurants every day," it added.
It's an interesting line of business for Zomato to be in — a food produce sourcing business fits in well with the company's existing operations. Zomato already has deep relationships with restaurants across India, having been listing them on its platform for more than a decade, and also having built loyalty products like Zomato Gold. Zomato can leverage these relationships to enter into agreements on the sourcing side as well. And Zomato will use its public-facing site to its advantage — restaurants which source their materials from HyperPure will get certified on Zomato's web page for using antibiotic residue-free poultry and pesticide-free vegetables.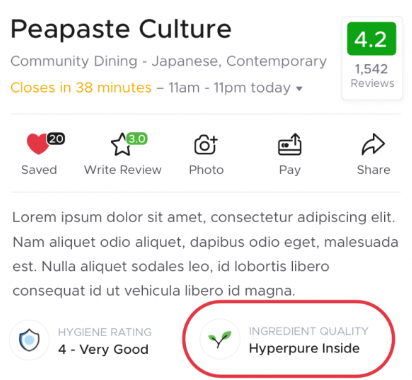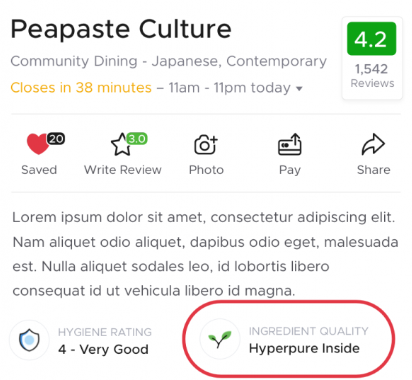 Hyperpure already provides restaurants with a reason to sign on — by sourcing their ingredients from Zomato, they get a certification on Zomato's site, which in turn could help attract more health conscious customers. This will help their business, making Zomato's HyperPure offering more valuable that it might be by itself. Hyperpure will also help Zomato stand apart from its food delivery peers like Swiggy and Foodpanda, and also develop deeper linkages in the entire food business. It's still early days for HyperPure, but the basics seem to be in place for Zomato to build a large business in a hitherto-unexplored place for food-tech companies.