Zomato has been making losses for 15 straight years since it was founded, and they show no signs of slowing down.
Zomato has reported its Q3 earnings. The company's revenue grew 75% from Rs. 1,112 crore in the December quarter last year to Rs. 1,948 crore in the December quarter this year. Its losses, however, zoomed 450% from Rs. 63 crore in the December quarter last year to Rs. 346 crore in the December quarter this year.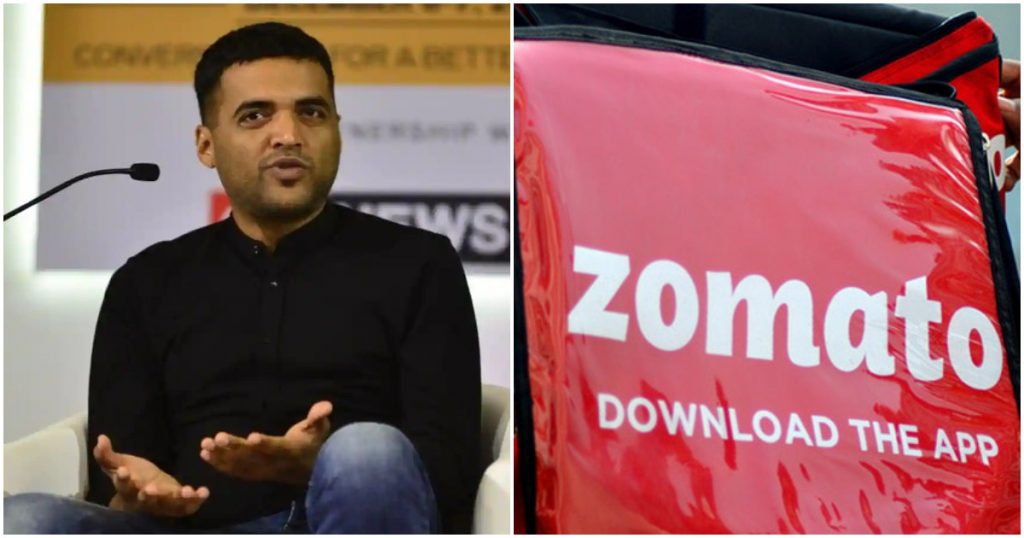 Crucially, Zomato's monthly transacting users fell over the previous quarter — Zomato had 17.5 million transacting users in Q2FY23, but this fell to 17.4 million transacting users in Q3FY23. "We have seen an industry-wide slowdown in the food delivery business since late October (post
the festival of Diwali). This trend has been seen across the country but more so in the top 8 cities," Zomato said in its report.
Zomato has also stopped its service in 225 cities in a bid to cut costs. "In the month of January, we have exited ~225 smaller cities which contributed 0.3% of our GOV in Q3FY23. Performance of these cities was not very encouraging in the past few quarters and we did not feel the payback period on our investments in these cities was acceptable," Zomato said.
These aren't the best signs for a 15-year-old company. While Zomato is managing to grow its revenues at a fast clip, especially after the acquisition of Blinkit, its losses are more than outpacing its growth in revenues. Worse, there are signs that there might not be as much headroom for Zomato's core business to keep growing — food delivery volumes grew at a relatively sedate 25% per year, and Zomato had to exit 225 cities which it wasn't able to perform as expected.
Zomato is stuck between a rock and hard place in looking to balance growth with profitability. It realized that rapid growth wasn't likely in the food delivery business, and ended up buying Blinkit to boost its revenue numbers. But Blinkit is a relatively new business, and will need to make losses for several years before it can hope to become profitable. These losses will eat into whatever semblance of profit Zomato's food business is ever able to generate, which indicates that the company could be making losses for the foreseeable future. Zomato might have become a household name over the last decade and served millions of customers, but it appears that turning into a viable business could take a while longer.