The economy is a well-oiled machine, and any attempts to tinker with it can have unexpected — and dramatic — consequences.
Nearly half of early stage startups and small businesses in a survey said they have hired fewer or no women in the last 12 months, citing the higher cost of complying with the government's six-month paid maternity leave policy. The results were the findings of a survey by community platform LocalCircles. The government had introduced the six month paid maternity to incentivize more women to join the workforce.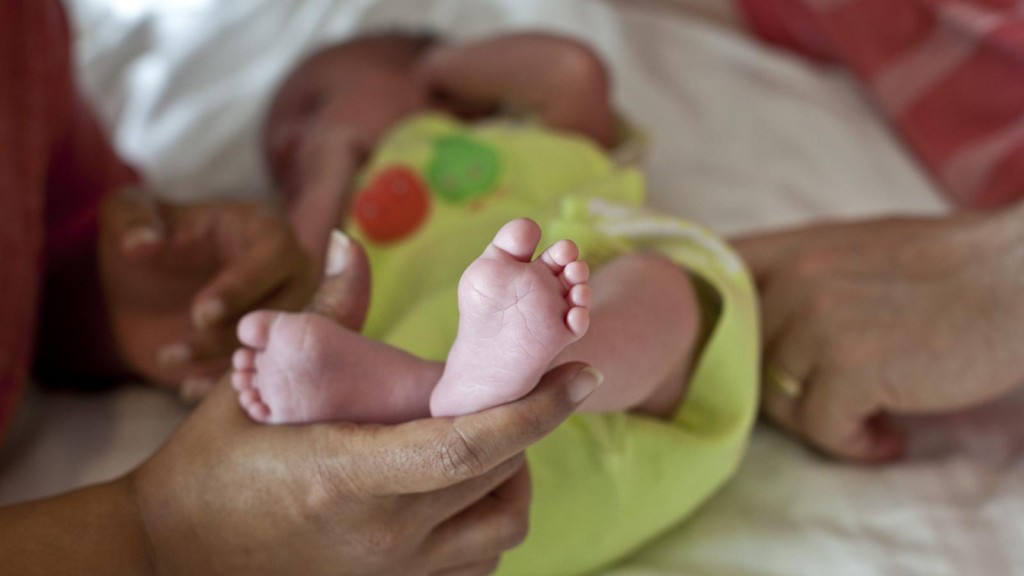 The survey, which had a sample size of 8500, showed nearly 33 percent of respondents saying that they hired the same number of women as before. Only 16 percent hired more women since the introduction of the policy. Half the respondents said they'd hired fewer or no women.
The Maternity (Amendment) Bill increased the right to paid maternity leave for working women from 12 weeks to 26 weeks, which was the third-highest period of leave in the world. There were some allowances for small businesses, which could not afford to pay women for half a year as they went on maternity leave — companies with fewer than 10 employees were exempt from providing the paid maternity leave. But the survey found that startups and small businesses say that firms with an annual turnover of less than Rs 10 crore should be exempt from the six-month paid maternity leave policy, and instead offer women three months' paid leave. "If this is done, the startup and SME industry will be better motivated to give equal opportunities to women and would look to hire them without any prejudice or bias," the LocalCircles survey said. 44 percent of respondents, though, supported the bill.
The Maternity (Amendment) bill had been hailed by India's corporate community as a positive step towards increasing the female participation ratio in India's workforce. India has an exceptionally low proportion of women in  — there are only 9 countries where women have a lower workforce participation rate. But it appears that far from getting more women into the workforce, it is dissuading small businesses from hiring women. The government's policy might have been well meaning, but it might need to check if it's having the opposite effect as intended.